Who we are
Monterey Car Week was founded by two guys who have been automotive enthusiasts from the time we were little kids. The two gear heads are Ben Moment and myself, D. Brian Smith.
Ben was exposed to cool cars as a youngster. His dad is a master Austin-Healey restoration expert and retired rocket scientist (true story). Ben's dad began taking him to sports car races as a youngster. At an early age Ben became hooked both on fast and well-designed automobiles and taking action shots of these vintage race cars at speed. The fact that Ben is an outstanding photographer is due to his having honed his craft/art behind the lens for more than 35 years. He is a consummate professional in all that he does, which includes his profession. Ben has been in the U.S. Army for over 25 years and has been flying for the Army for all of those years. He earned the rank of first lieutenant three years ago and has logged more flight hours than most of his peers.
Monterey Car Week
I could go on and on about Ben's accomplishments, but then my background would really suffer by comparison. Like Ben, my Dad introduced me to the automotive enthusiast realm as a toddler. I've easily been to more car shows with my Dad and brother Kevin than anyone on the planet (just about).
I began writing about and photographing noteworthy autos in the mid-1990s. As a writing test, I was asked to create a sample article to see if I had the chops for a staff editor position on four Petersen Publishing NASCAR magazines. The story I shared on a vintage German sports car that my Dad, Kevin and I own was good enough to get me a job offer from Petersen back then. It also gave me the confidence to pursue my passion of writing about and photographing cool cars. Long story short, for much of my life since writing that first article, I've had the good fortune to earn a living as an automotive scribe.
From traveling to the Central California Coast in mid-August many many times, it's clear to me that Monterey Car Week is the greatest week of the year for auto enthusiasts. We cover all the great events during Monterey Car Week here. We have feature articles and reviews on all the awesome sort of rolling art and design that would be found during MCW. And for the do it yourself gear heads, we also offer tech, how-to articles to help you with the projects in your garage.
Our aim with Monterey Car Week is to make it your favorite car site. The evidence is strong that we're making great progress in that regard. Viewership, traffic and time spent on the site is climbing day over day and month over month.
MCW
As the name implies, www.MontereyCarWeek.net, is an automotive enthusiast magazine website that focuses on the many great automotive enthusiast and automotive lifestyle events that take place during mid-August every year in the magically, mystical California Central Coast that comprises Monterey, Carmel, Pebble Beach and Laguna Seca. Monterey Car Week celebrates the wonderful auto-themed events, including the Pebble Beach Concours d'Elegance, Concorso Italiano, Rolex Monterey Motorsports Reunion, Carmel by the Sea on the Avenue Concours d'Elegance, Gordon McCall's Motorworks Revival at the Monterey Jet Center and etc., and the exquisite automobiles that help to make these events so epic. There are show and race coverage articles, videos and full-feature stories with the sort of photography that will inspire you to worship great autos all the more.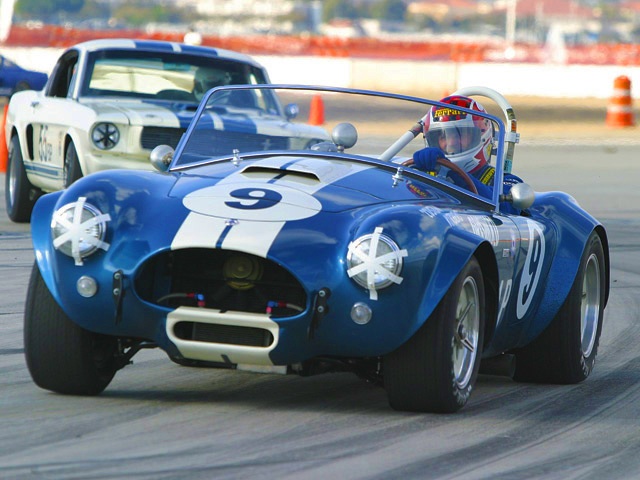 Our standards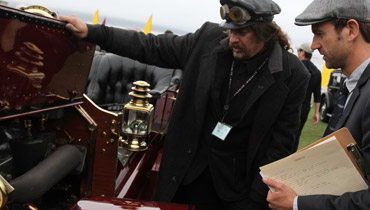 Our Standards of automotive journalism are based upon more than 20 years in the profession.
Monterey Car Week's Co-founder, D. Brian Smith, has been a member of the Motor Press Guild since 2006 and an automotive journalist since the early 1990's. Consequently, Monterey Car Week is dedicated to upholding the highest ideals in automotive journalism within the motoring press. As such, Monterey Car Week gains access to the most exclusive automotive events from around the world.