Editor's Note: Thanks to RM Sotheby's for permitting MCW to publish this cool 1966 Shelby Cobra 427 article and photos.
Chassis No.CSX 3284
Delivered new to California; UK registered since 1973
On display in the Midland Motor Museum for nearly 20 years
Retains virtually all of its original features; a truly splendid 427 Cobra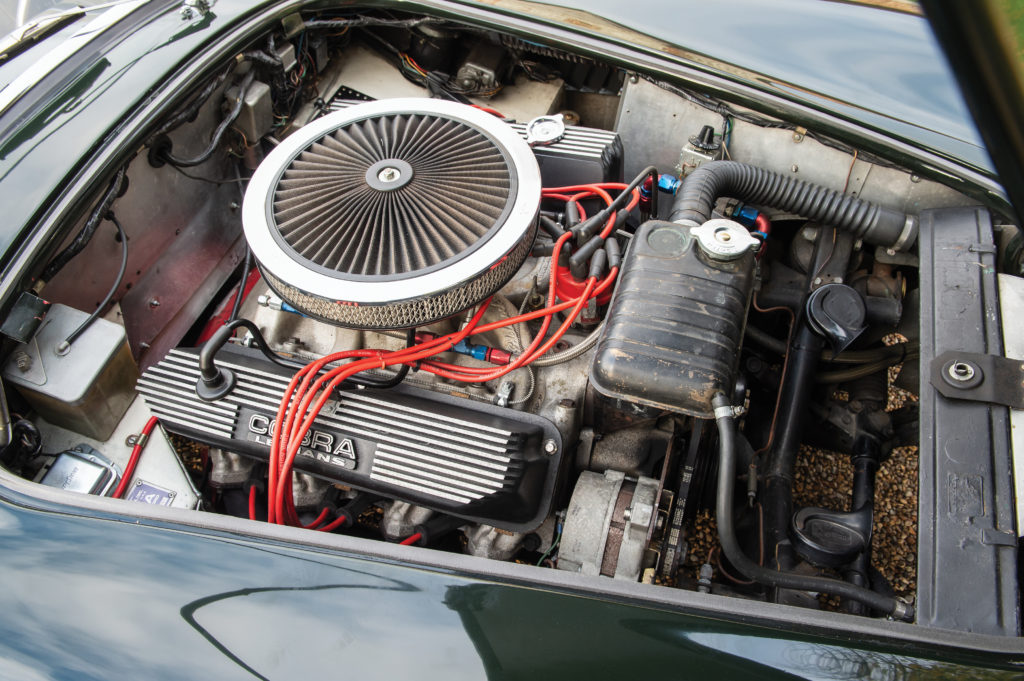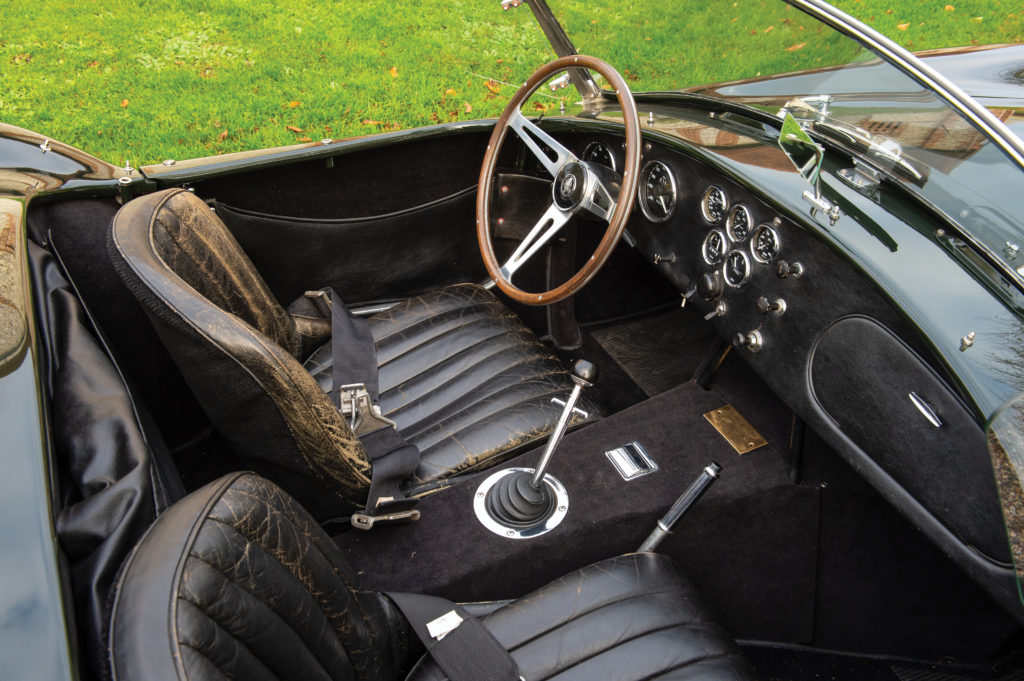 A performance car icon, the world had never seen anything like Carroll Shelby's Cobra when it first arrived on the scene in 1962. When the 427 Cobra first became available, adding even more power, it certainly kept the Shelby craze going. While the CSX 3000-numbered cars are widely known for their thunderous 427-cu. in. V-8 engines, it is a little-known fact that Cobras also sported 428-cu. in. V-8s as well.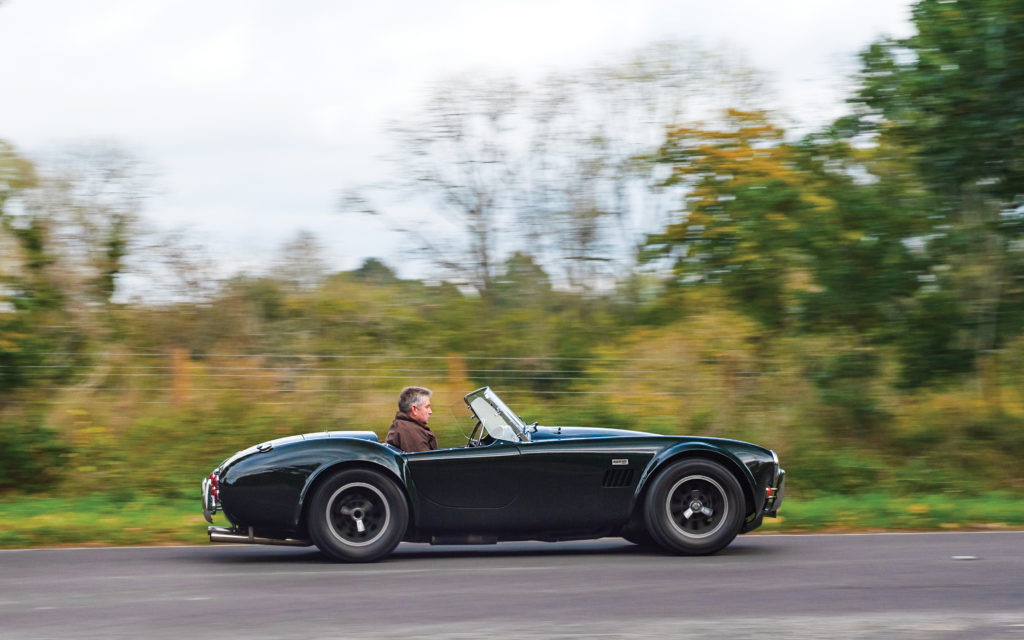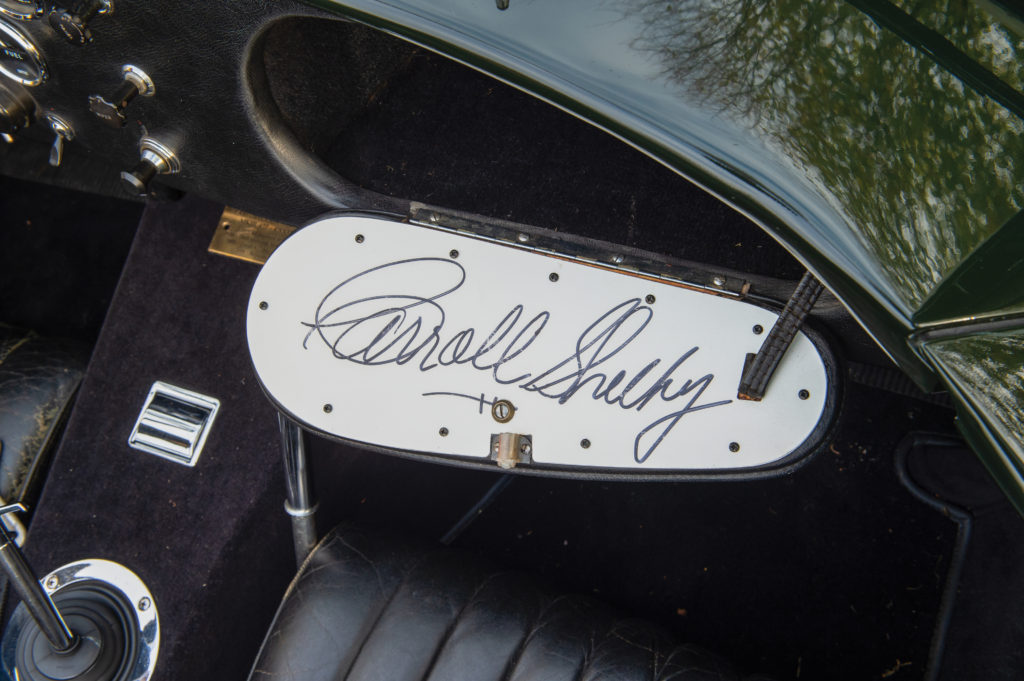 When Shelby found that he was losing money on every Cobra delivered with the racing-derived 427 'side-oiler' V-8, a decision was made to substitute a less-expensive 428-cu. in. Ford V-8, and that motor was used for all '3200'-series cars. Performance, insisted Shelby, was virtually the same for both powerplants, at least for cars that would be limited to street use.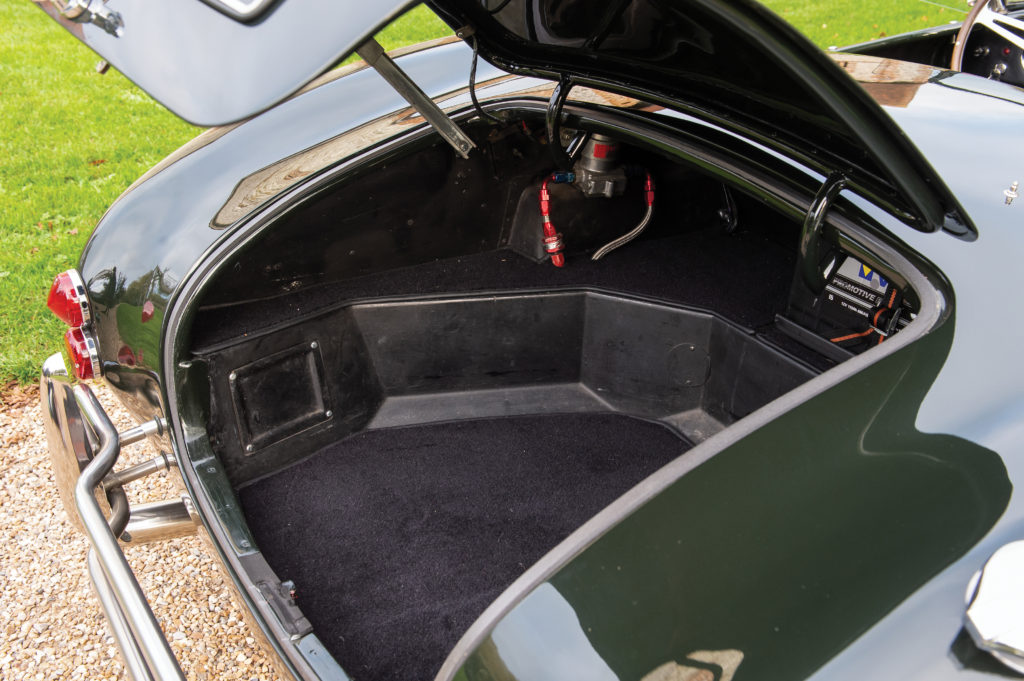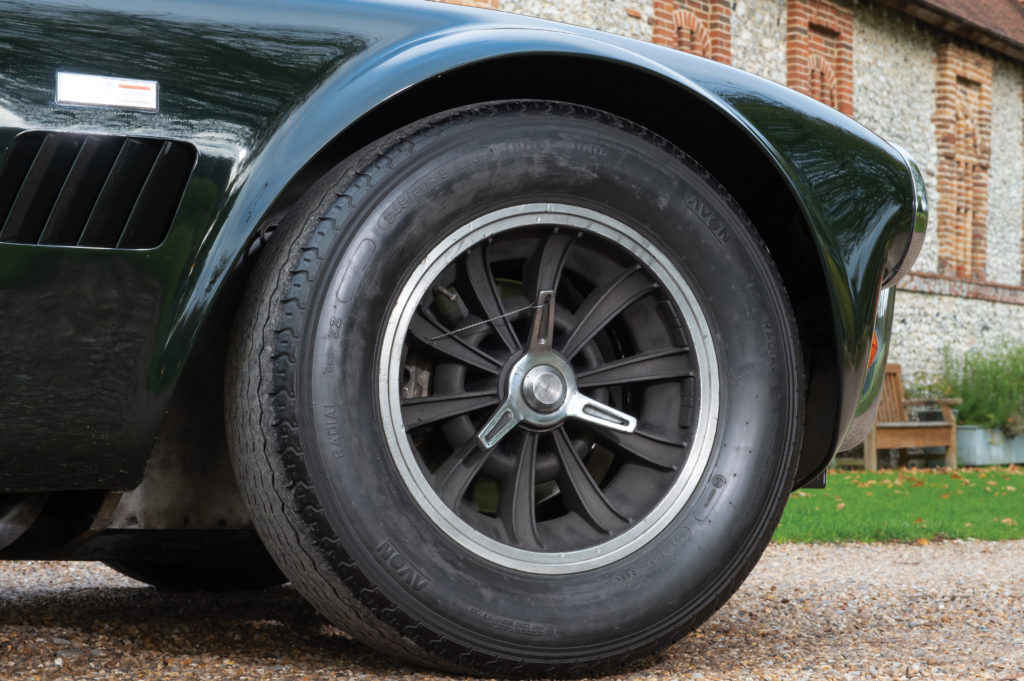 Chassis no. CSX 3284 was delivered new to Hayward Motors in Hayward, California, in October of 1966. Finished Rangoon Red with black upholstery, it was delivered there alongside CSX 3271. It passed to Eagal Ford Sales in Stockton and remained there unsold at least through July of 1967, according to the SAAC's World Registry of Cobras and GT40s. While its early owners are unknown, the car was exported to the UK by John Harper who in turn sold the car to John Broad. The earliest MoT certificate in the accompanying history file dated 2 August 1973 shows 20,815 miles recorded.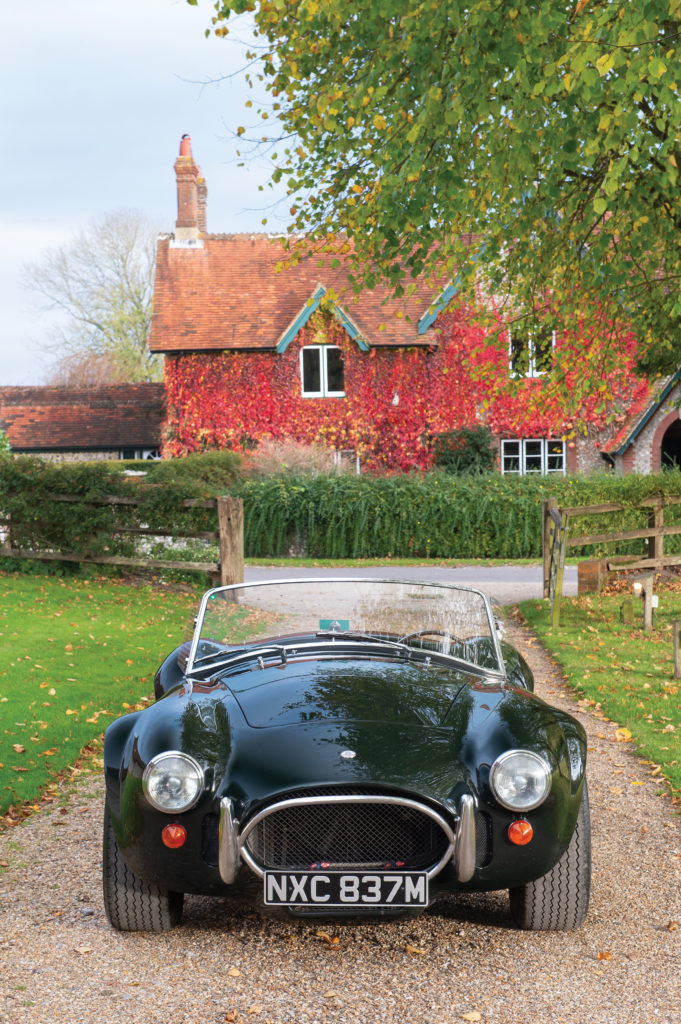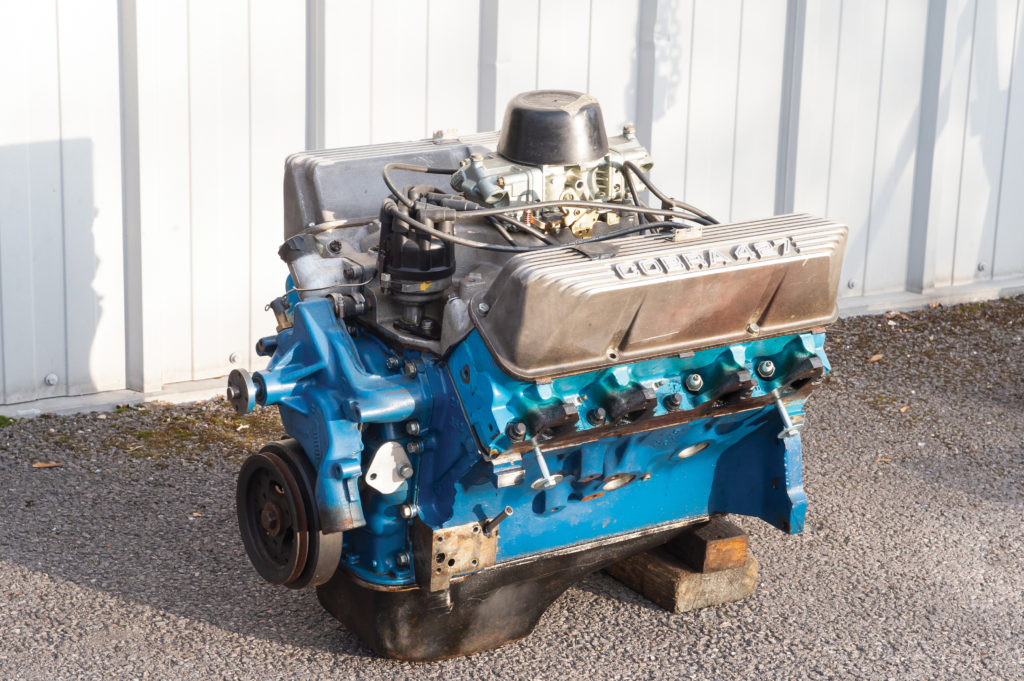 The car's next owner would be Michael J Stephens, who purchased the car in November of 1974.. Broad reportedly sold it to free up some cash in order to bid on a rare set of porcelain which was coming up at auction and was lucky enough to have two 427 Cobras in the garage. Following several years of very limited road use in the UK, Stephens decided to place CSX 3284 on display at the Midland Motor Museum in Bridgenorth, and it remained there on display from 1980 to 1999 until the museum closed in June of 2000. Stephens sold CSX 3284 the following year with a warranted mileage of 21,987.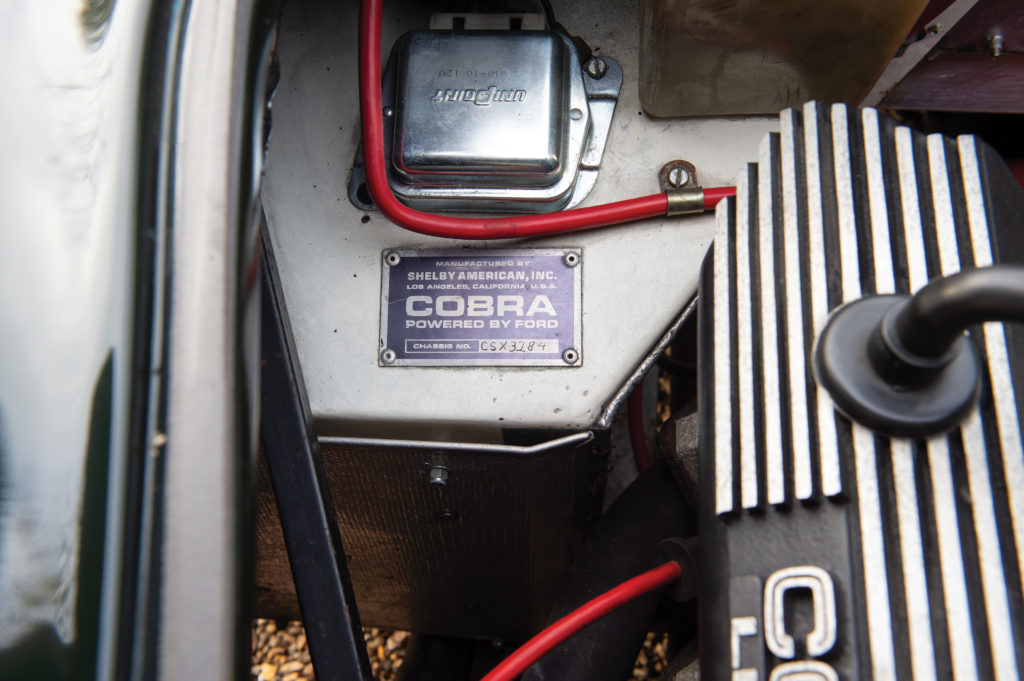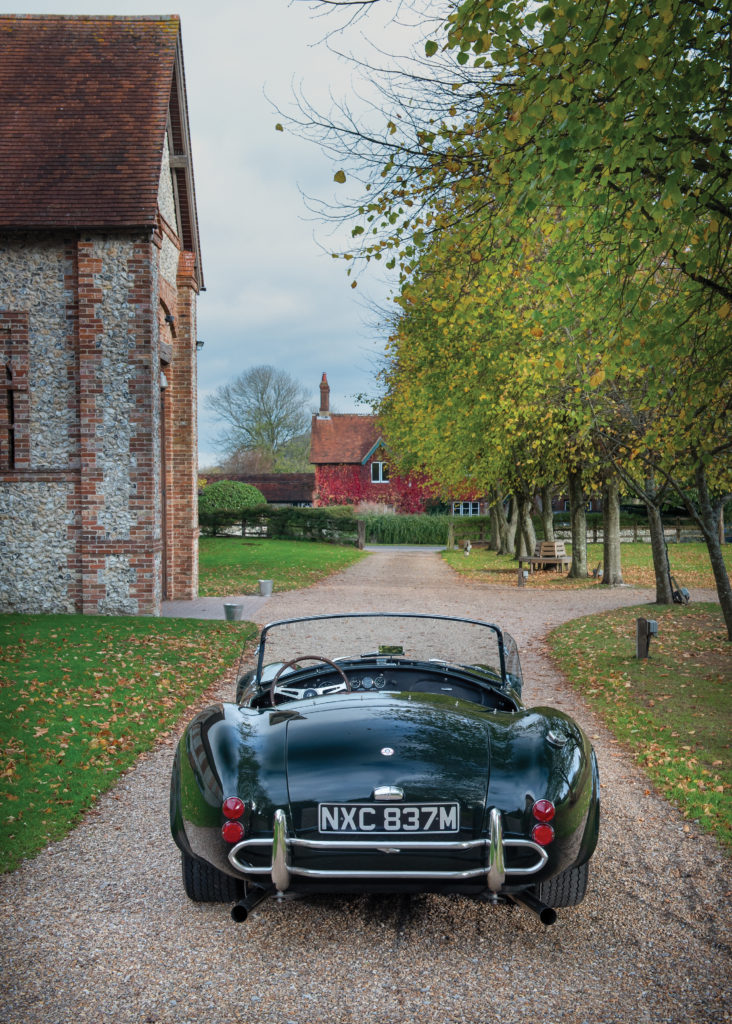 Joe Eagle of Sussex would become the next owner and commissioned a sympathetic restoration in 2002–2003, retaining the car's red livery and replacing its side pipes with a rear-exit exhaust. CSX 3284 appeared at the Goodwood Festival of Speed in 2003 as part of the Rosemount Performance Car display. Later that year, the car was also featured in a road test in Octane magazine for their December 2003 issue. In 2005, the original 428-cu. in. V-8 was replaced with a side-oiler 427-cu. in. V-8, and the original still accompanies the car today. The car was purchased by its current owner in 2006. Importantly, the original 428-cu. in. V-8 is included in the sale.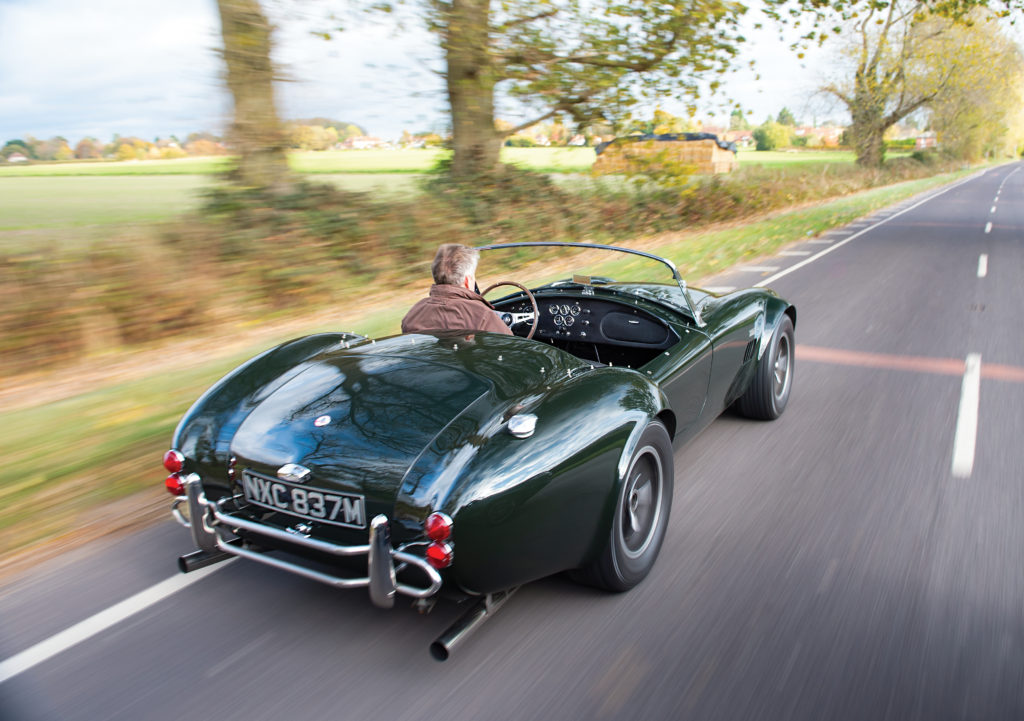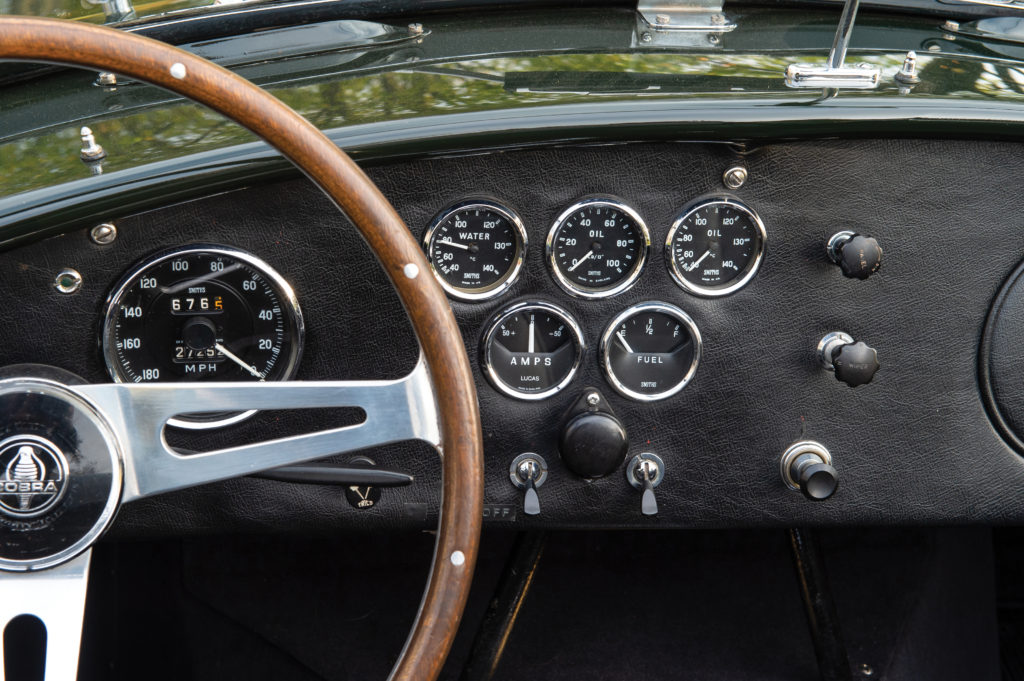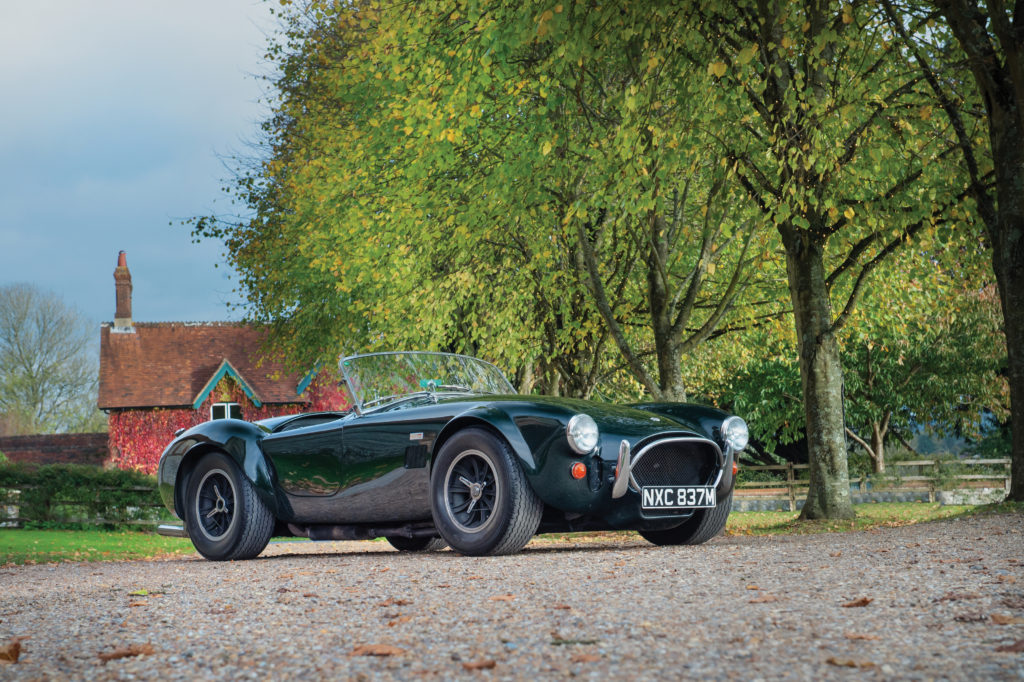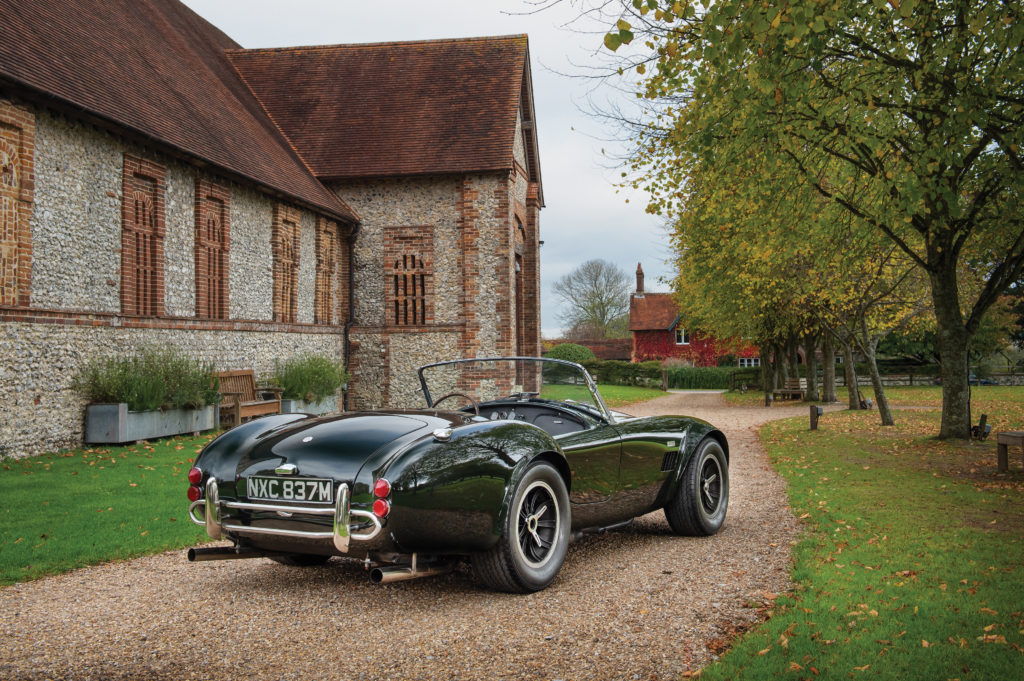 Refinished in dark green, upon close inspection the car retains virtually all of its original features, including a correct drivers-side seatbelt dated 1966 and corresponding body numbers that can be found on the original hood locks, door and boot hinges and the odometer shows 27,252 miles at the time of cataloguing. The current owner and his wife both describe the car as easy to drive and enormous fun. This Cobra is accompanied by an unusually complete history file which includes, amongst many other things, detailed records substantiating its mileage since 1973 together with an original 427 Cobra owner's manual, making for a highly original and low-mileage Cobra.