By D. Brian Smith
Photography: D. Brian Smith
Concorso Italiano 2021, held on Saturday of Monterey Car Week in Mid-August, celebrates all things Italian. The main draw for Concorso is of course all of those exquisite automotive marques that have emerged from Italy over the years. Ferraris are always in abundance. Lamborghinis make their mark too, as do Maseratis, Alfa Romeos, Lancias, De Tomasos, Panteras, as well as those feisty Fiats. If you're a lover of Italian automobiles, should you come to the Concorso sometime, you'll definitely be surrounded by the best and the brightest from the Italian designers and automakers.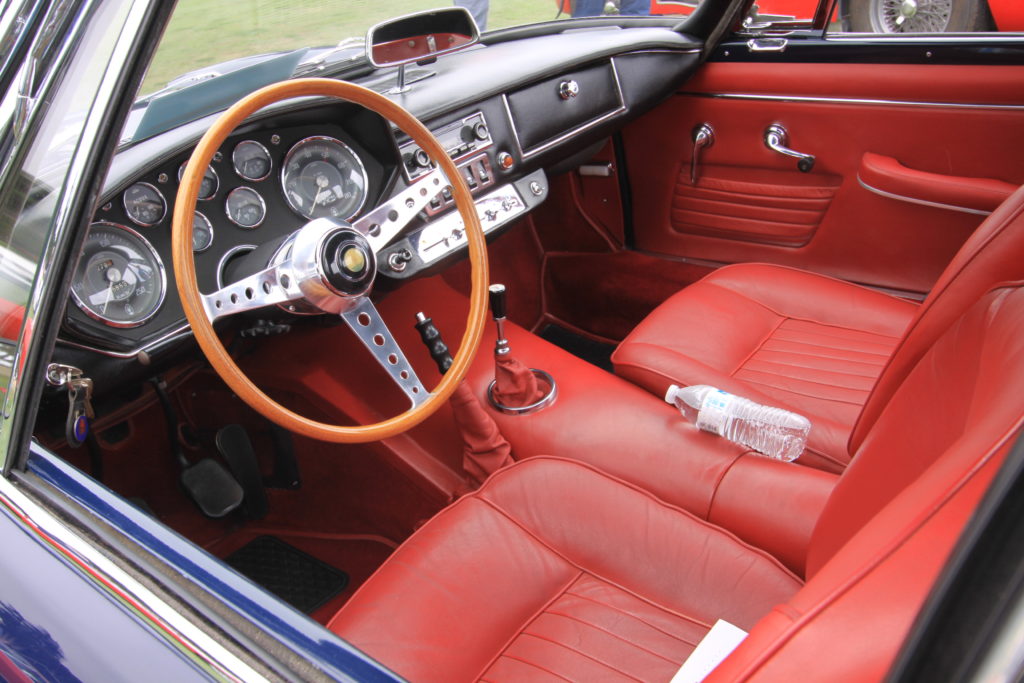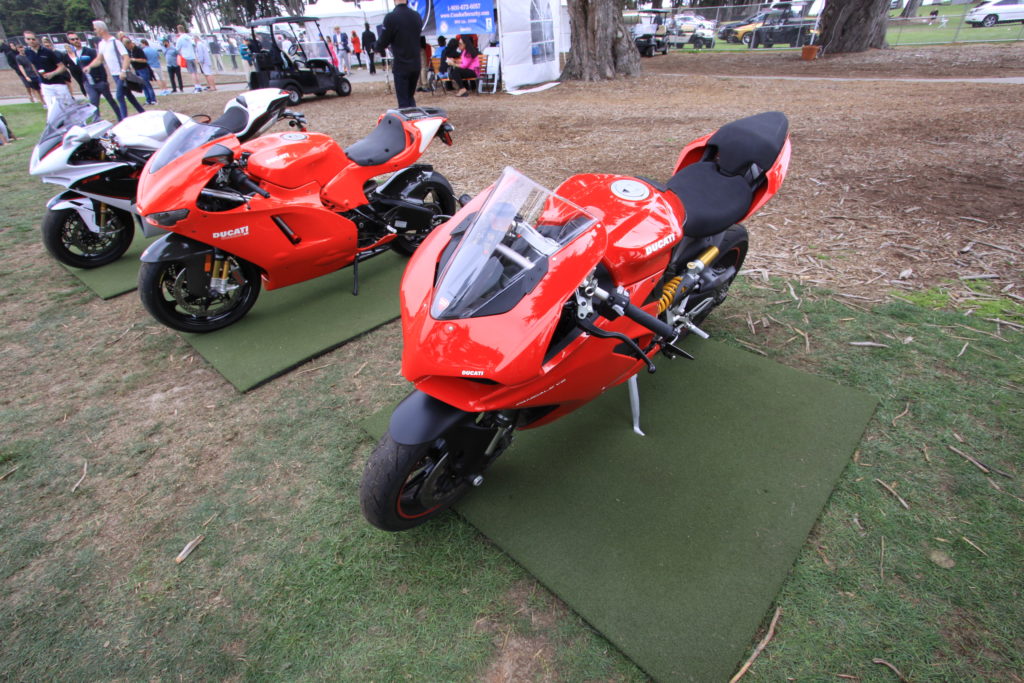 Especially considering that the world was on lockdown last year due to the pandemic, everyone seemed in exceptional spirits and excited to visit with other automotive enthusiasts on this festive occasion. Mother Nature also contributed with a cool and overcast Central California summer day so that celebrants could eat and drink Italian food all while being entranced by the exotic Italian automotive finery that adorned the Bayonet Black Horse Golf Course, in Seaside, California.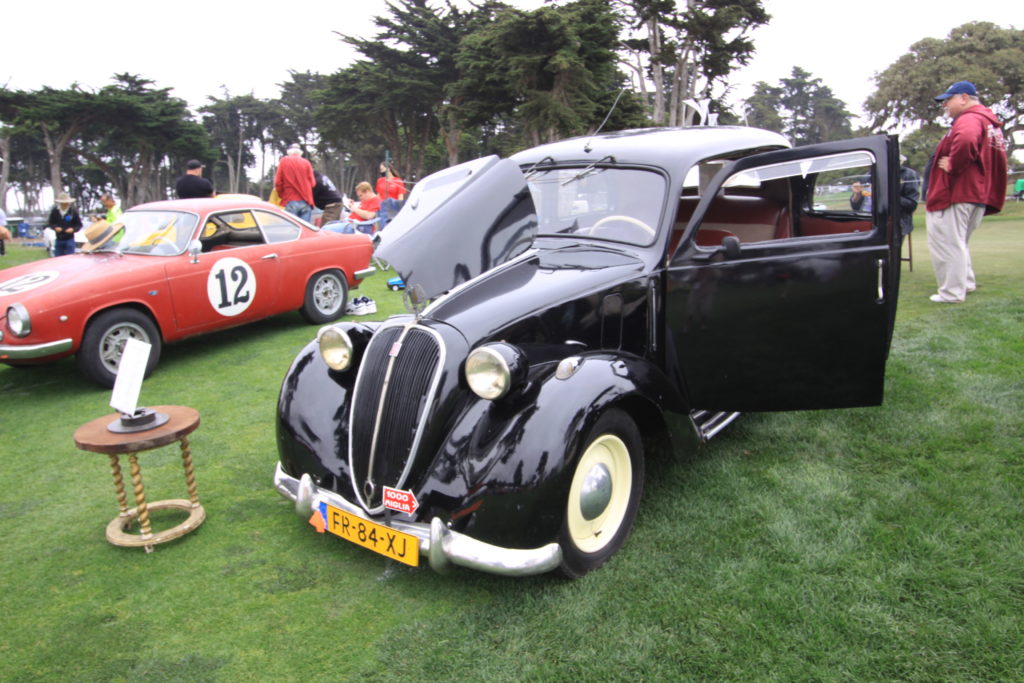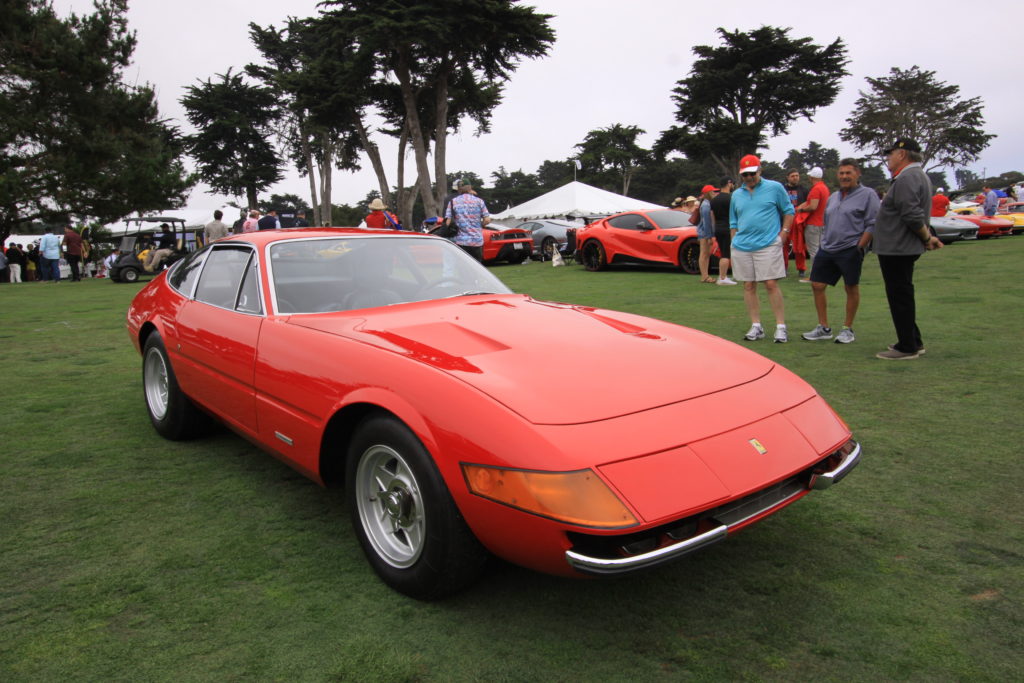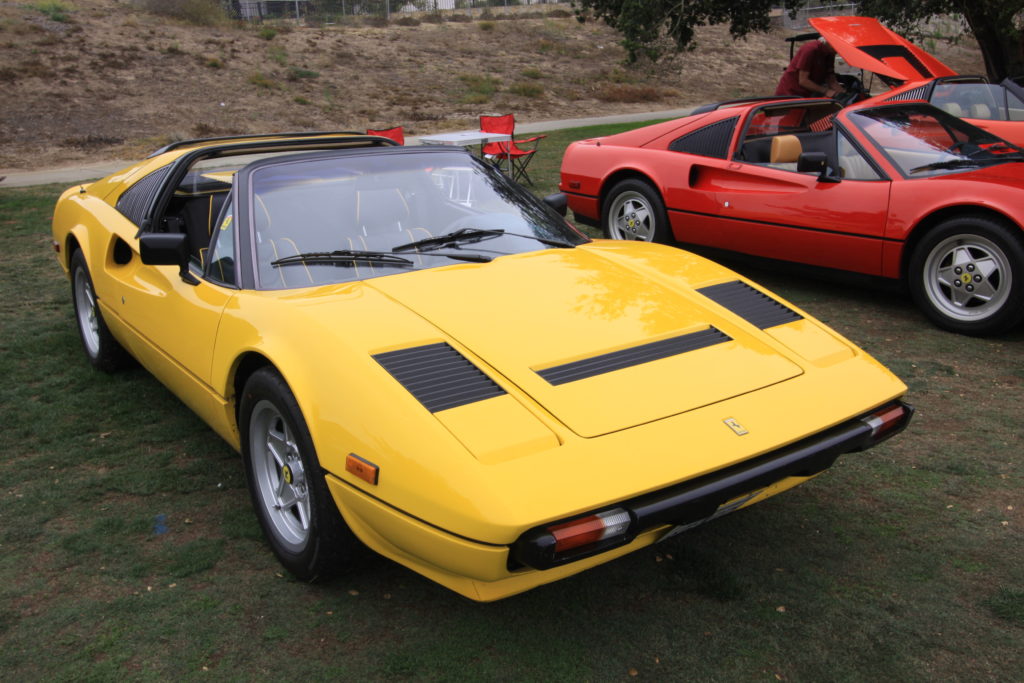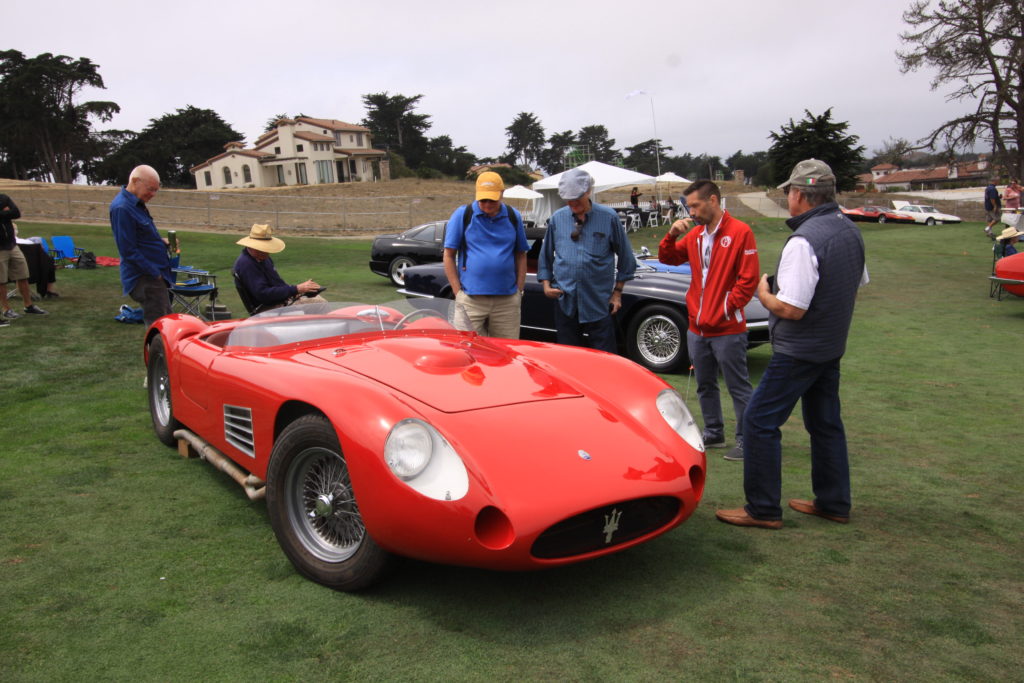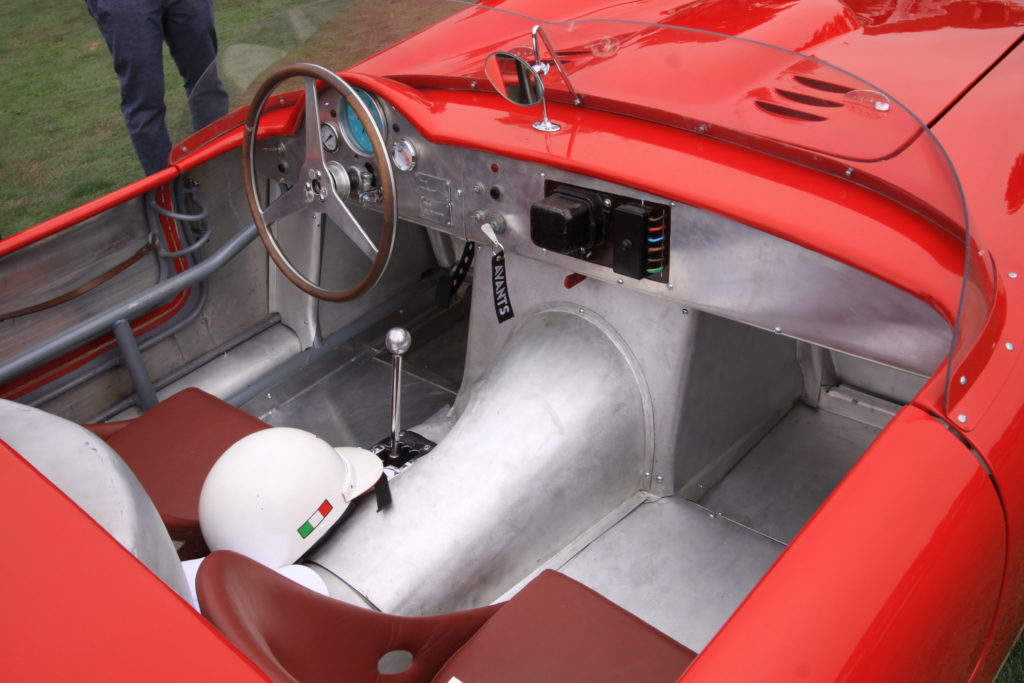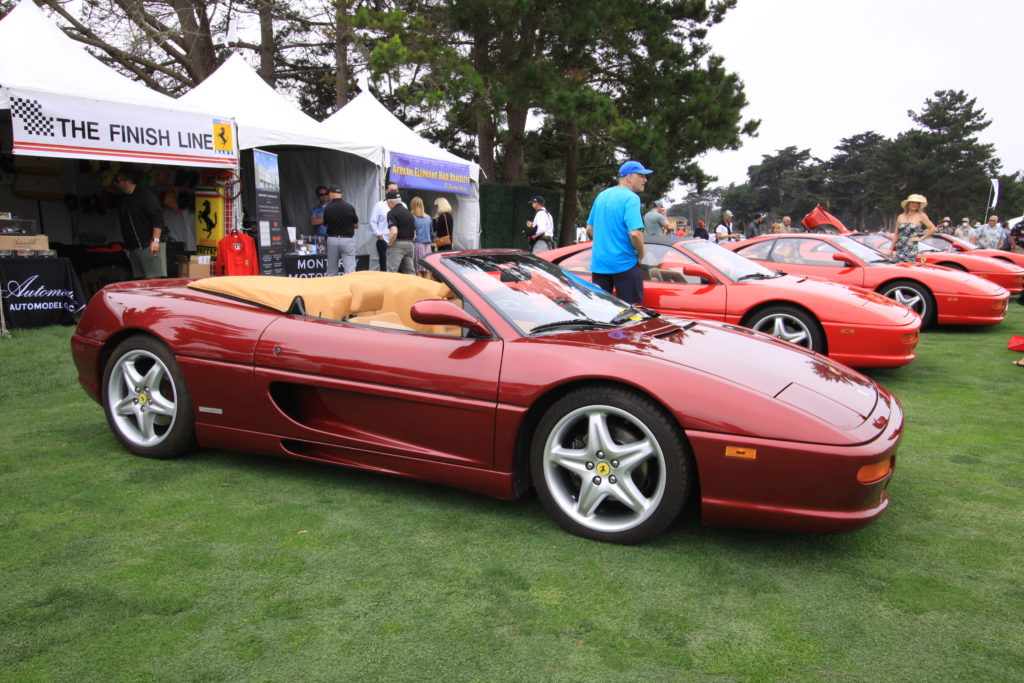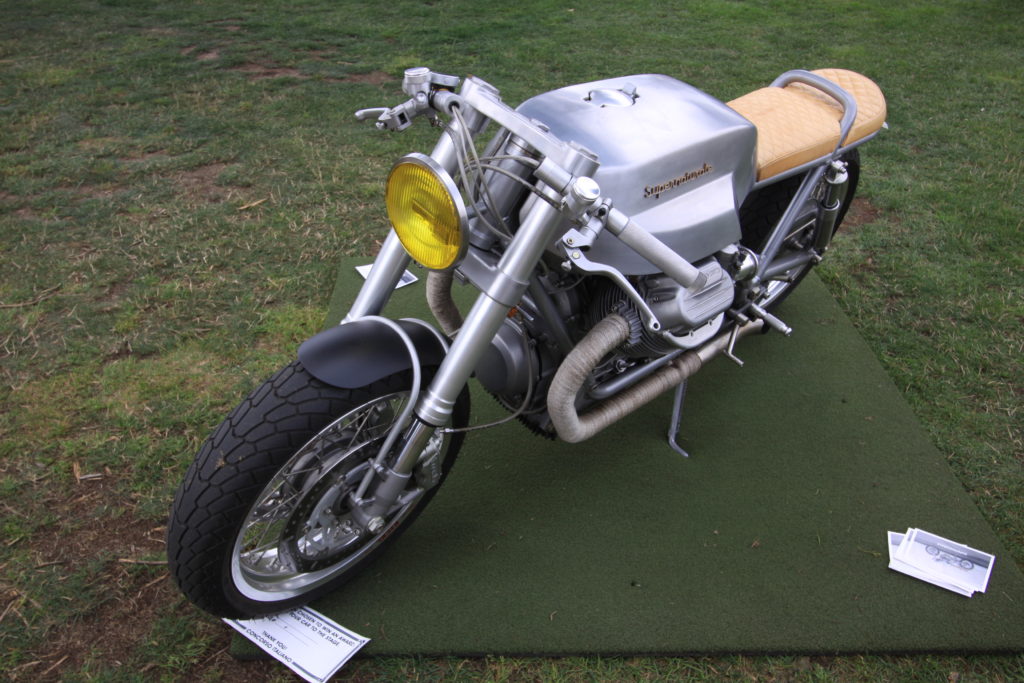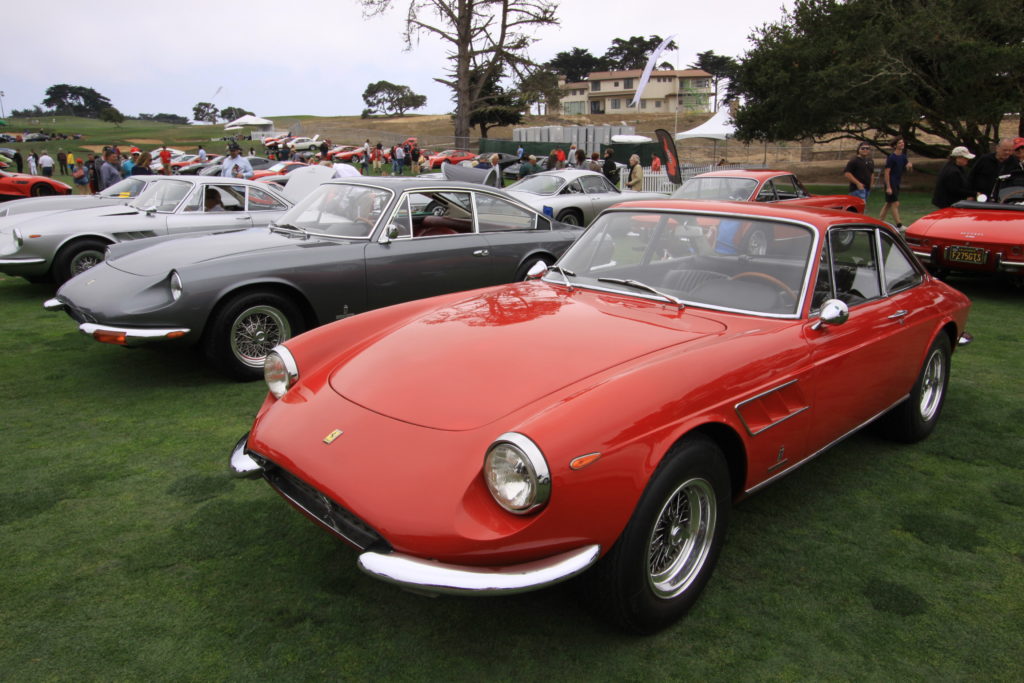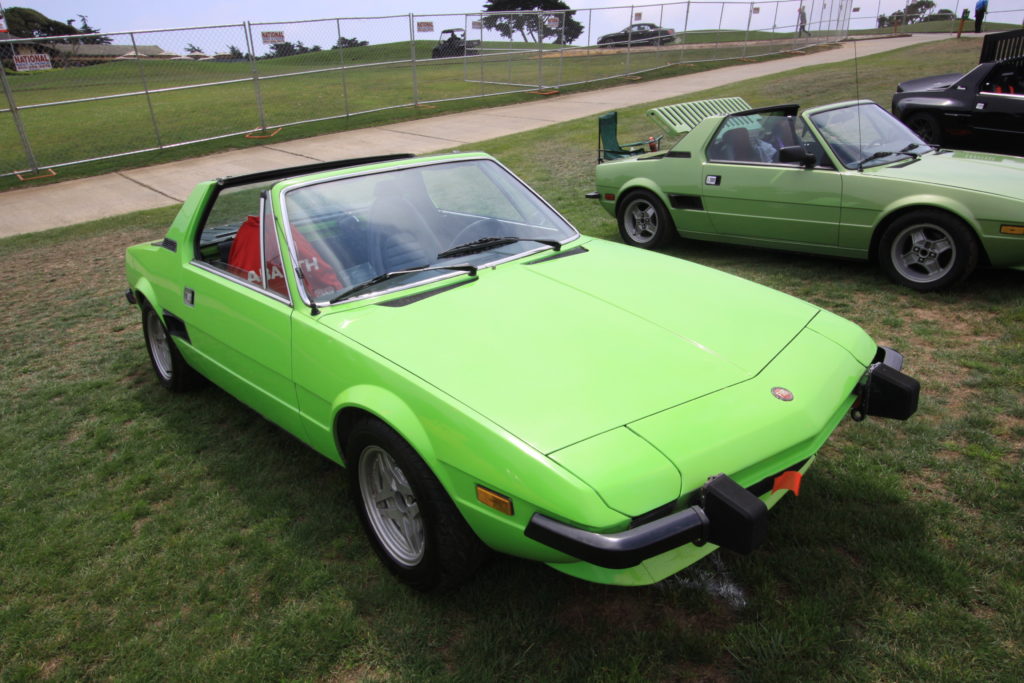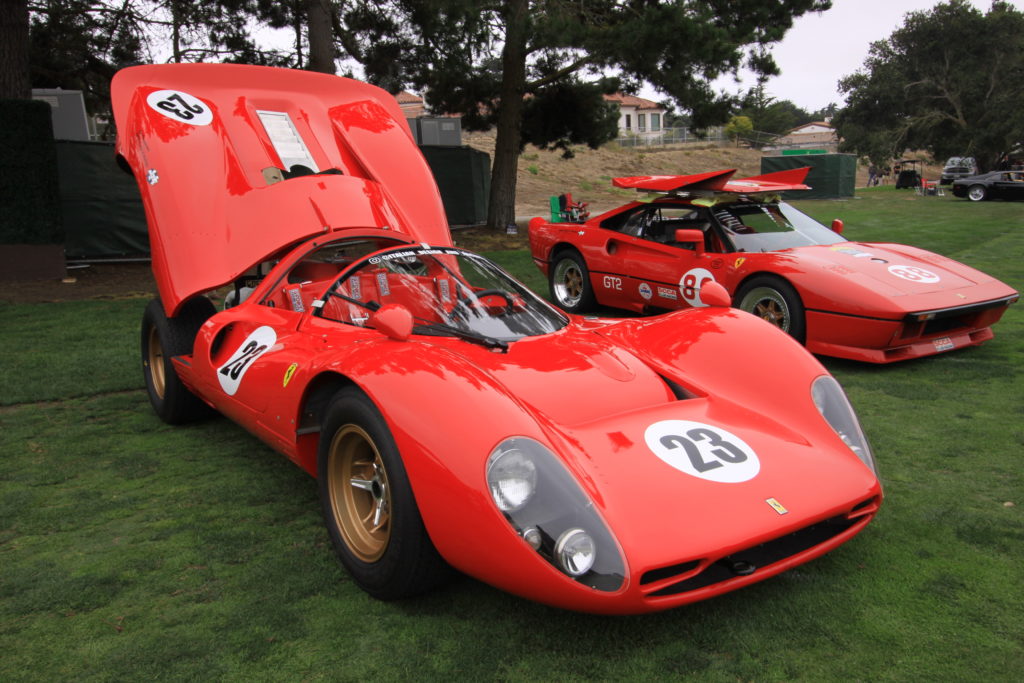 Several gustatory groovy Italian catering trucks were on hand for the thousands of hungry spectators and participants. A good number of automobilia and Italian themed vendors also displayed items that tempted the Concorso crowd.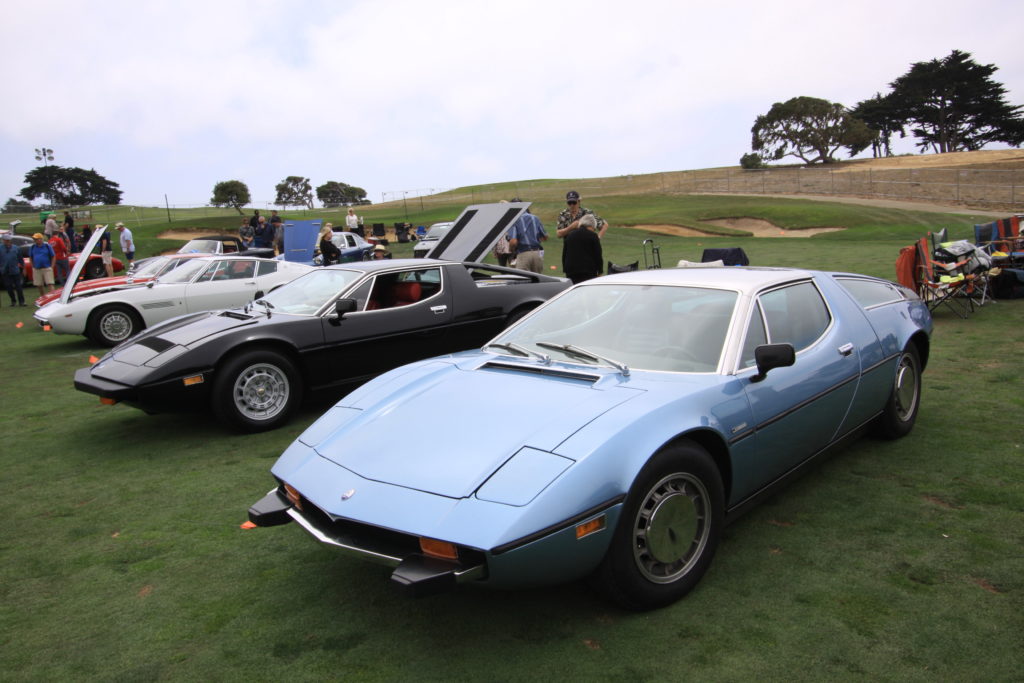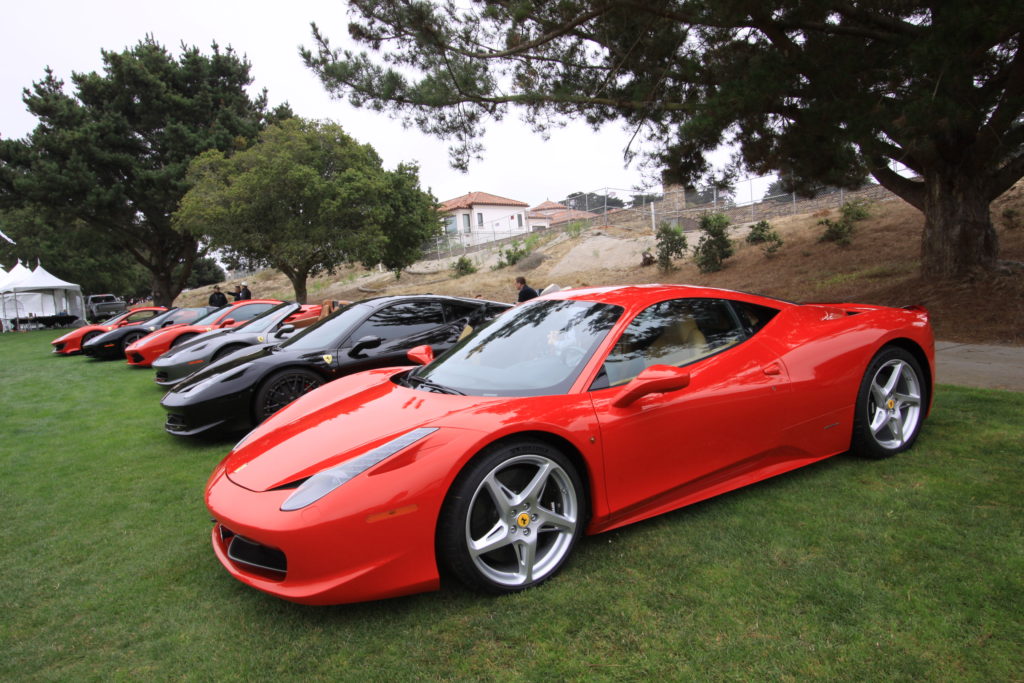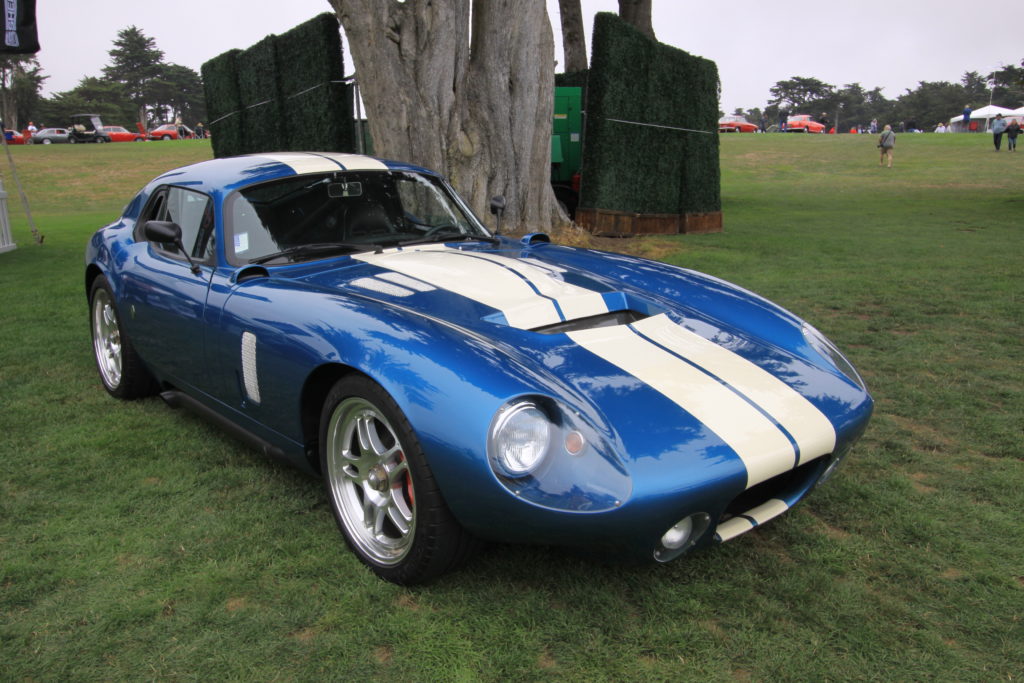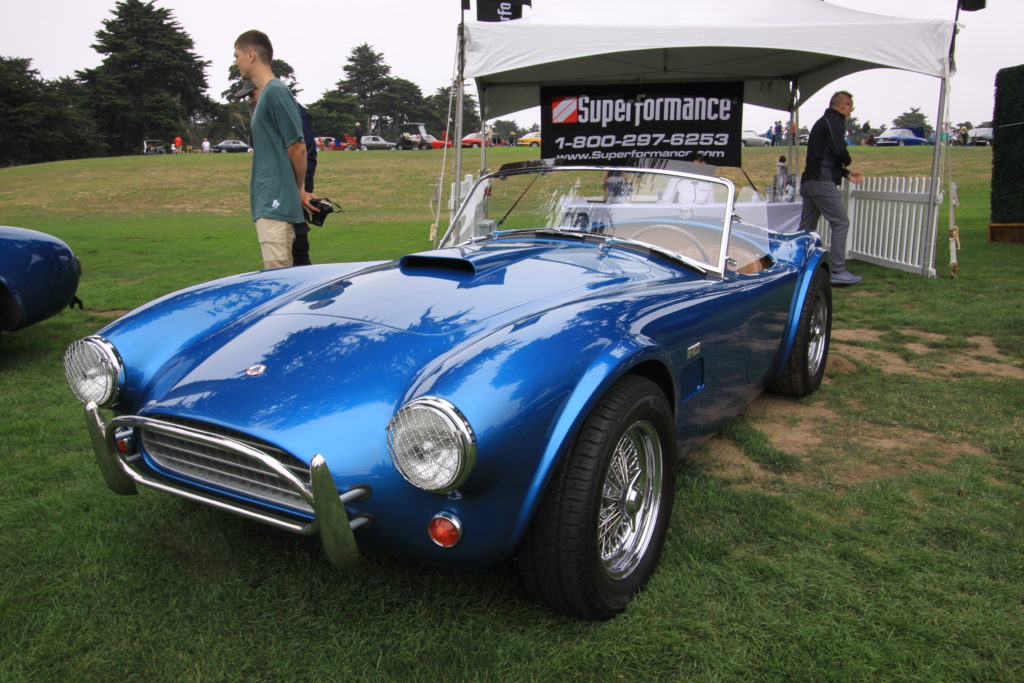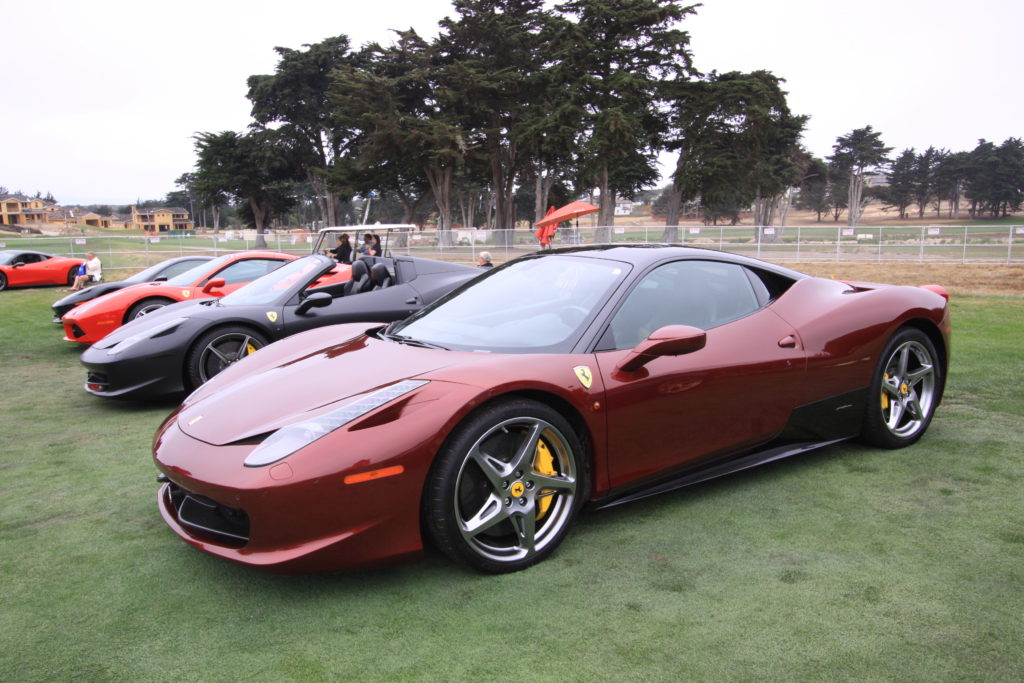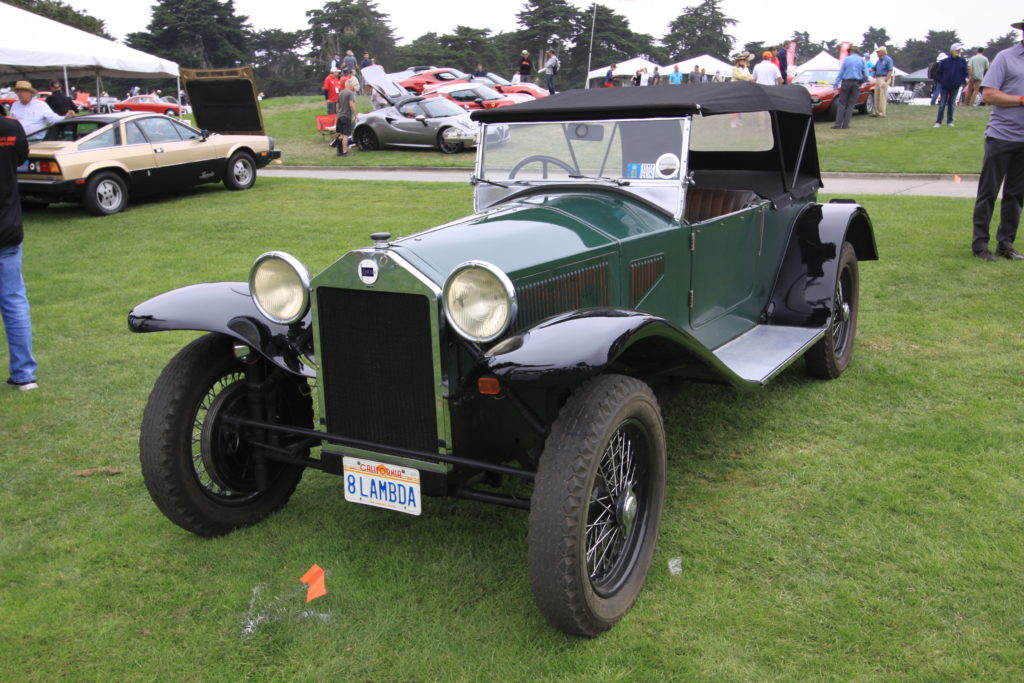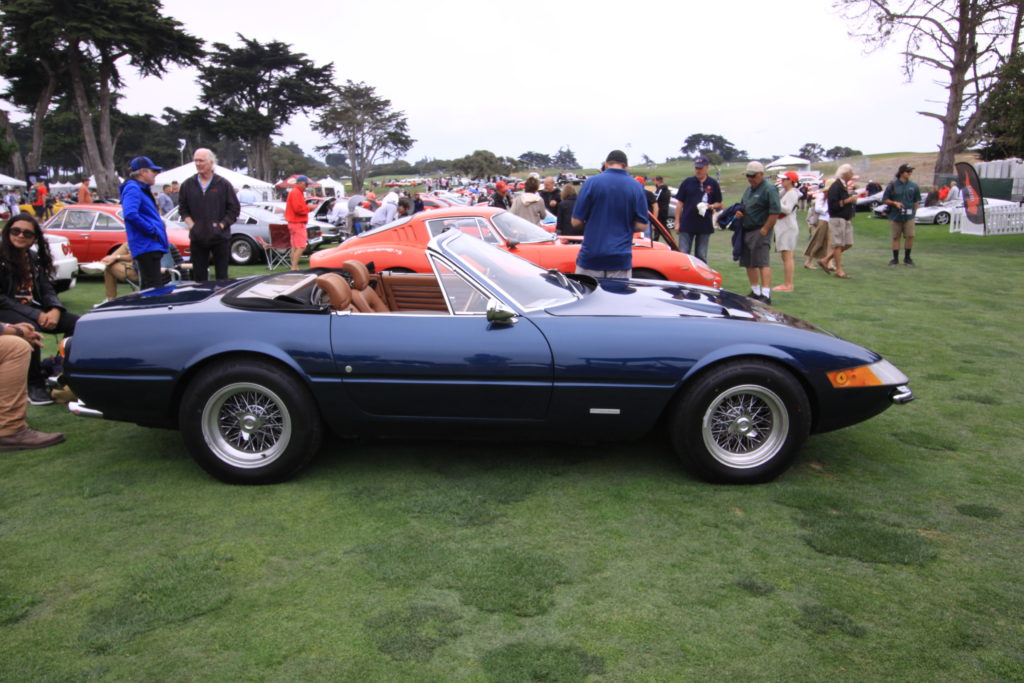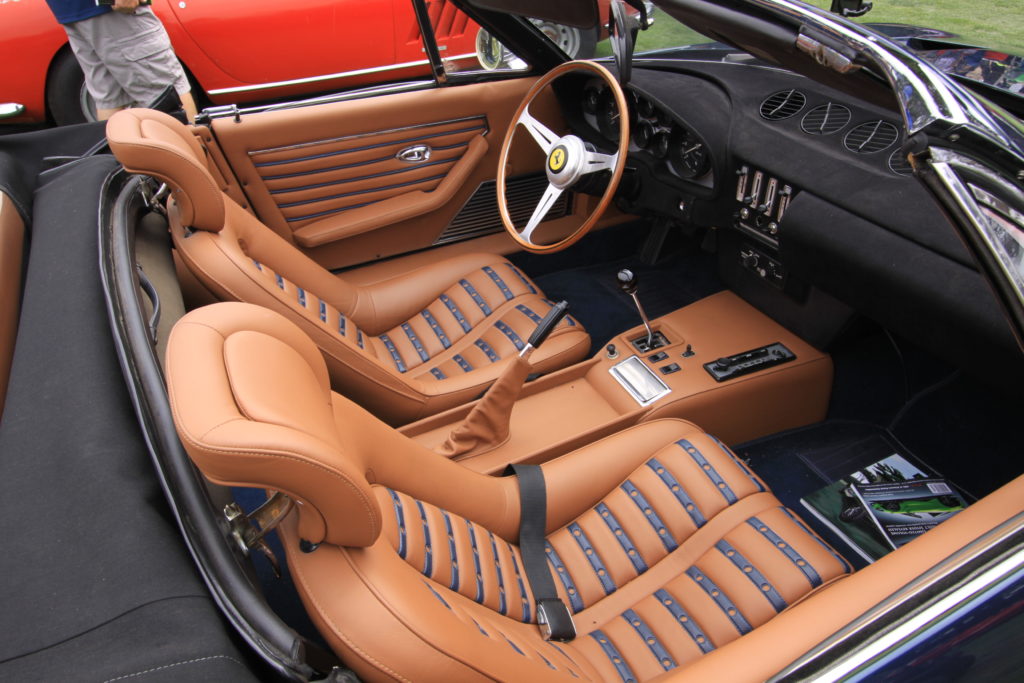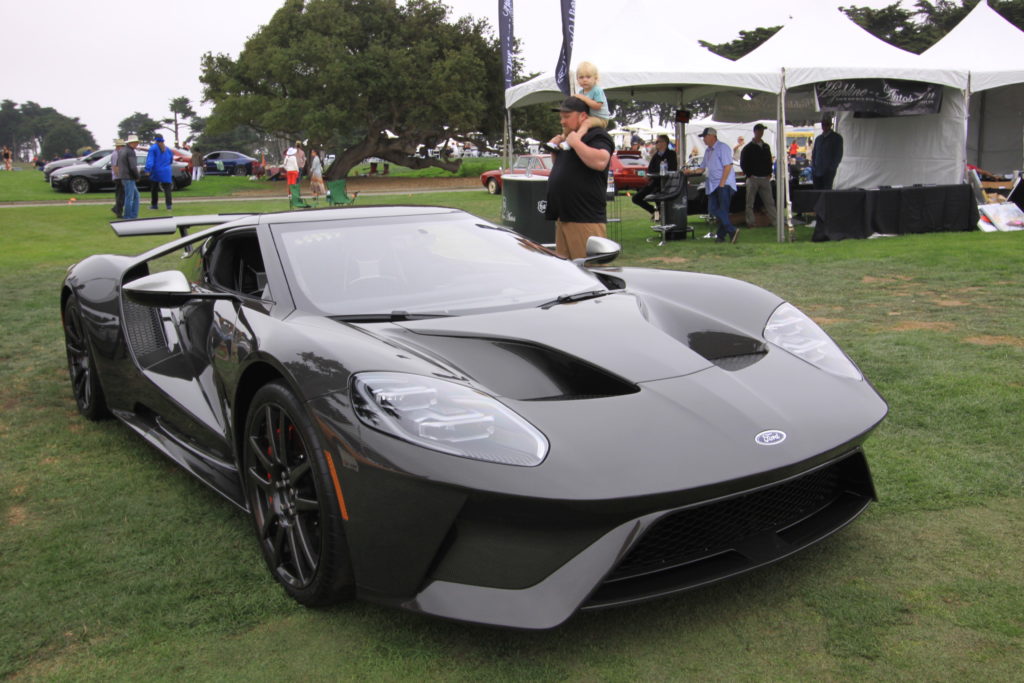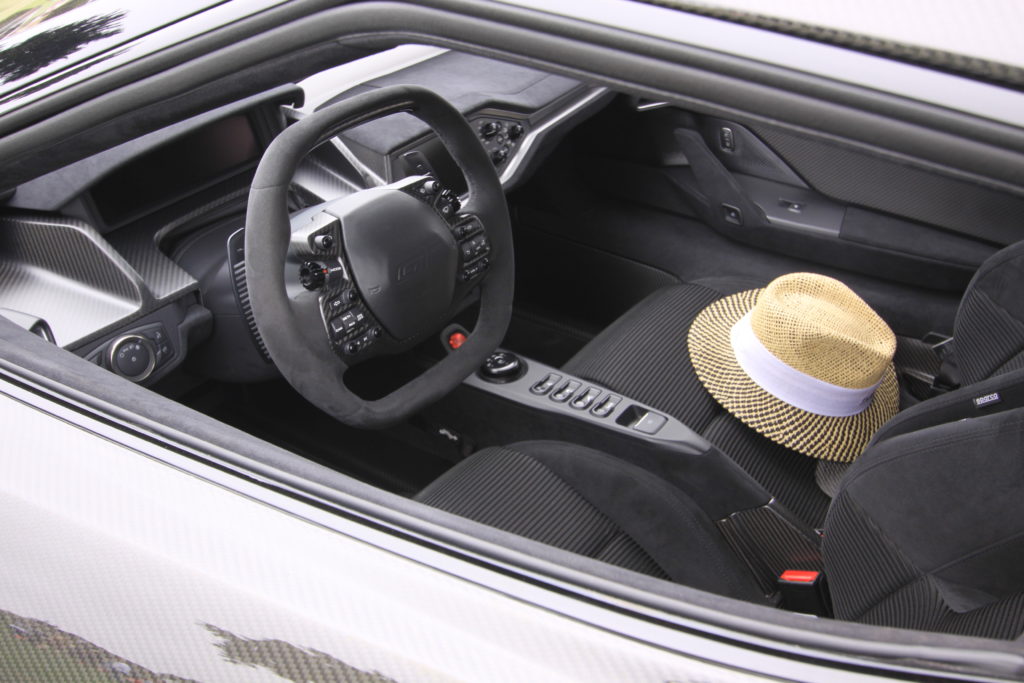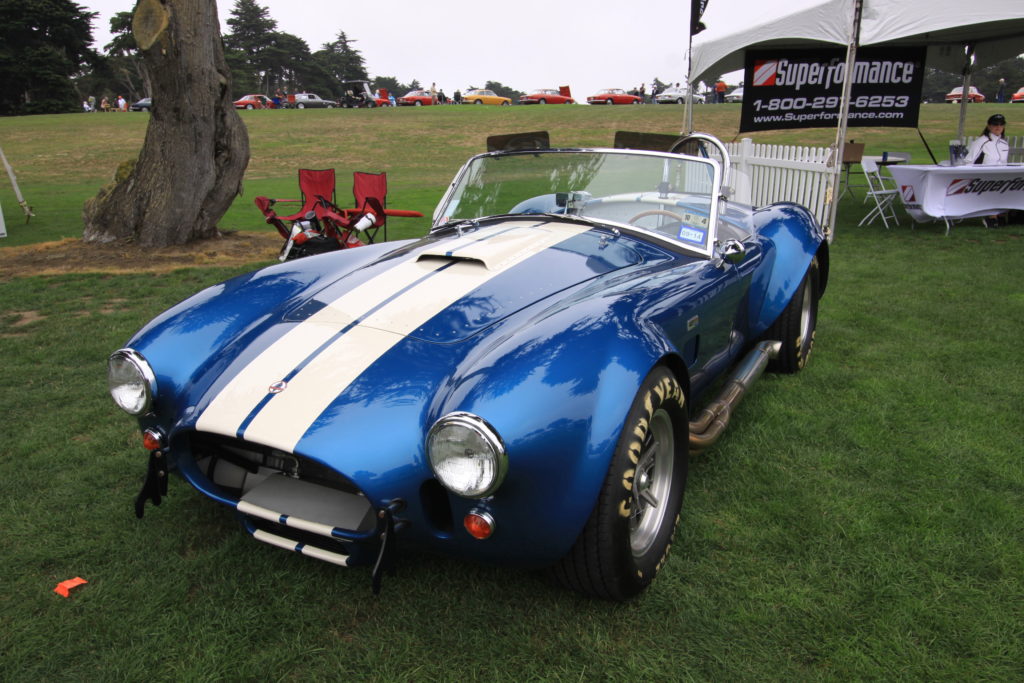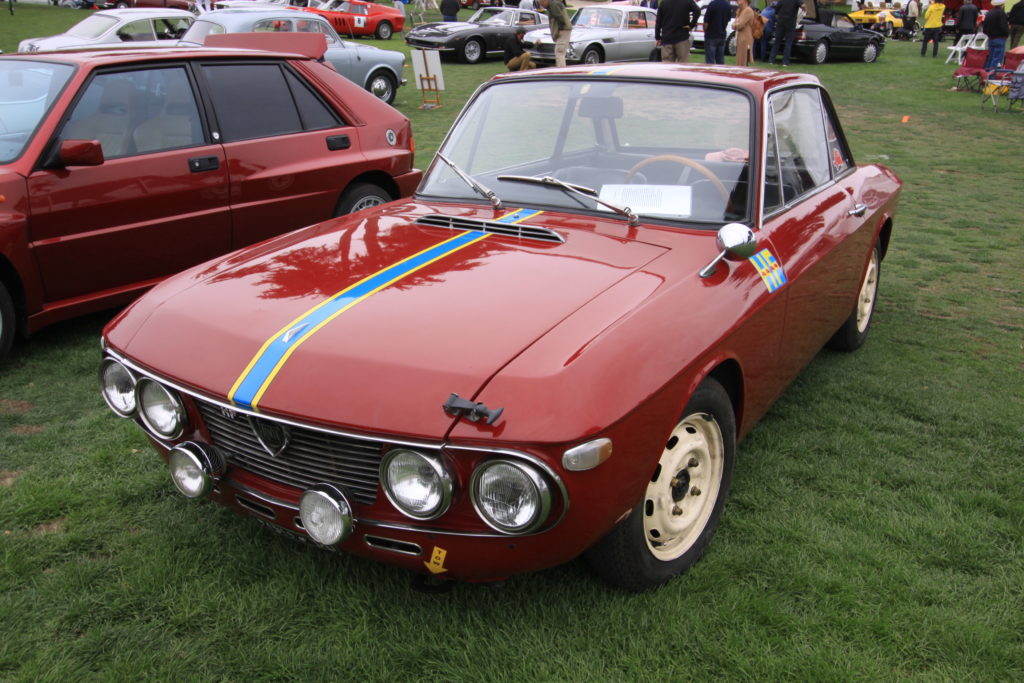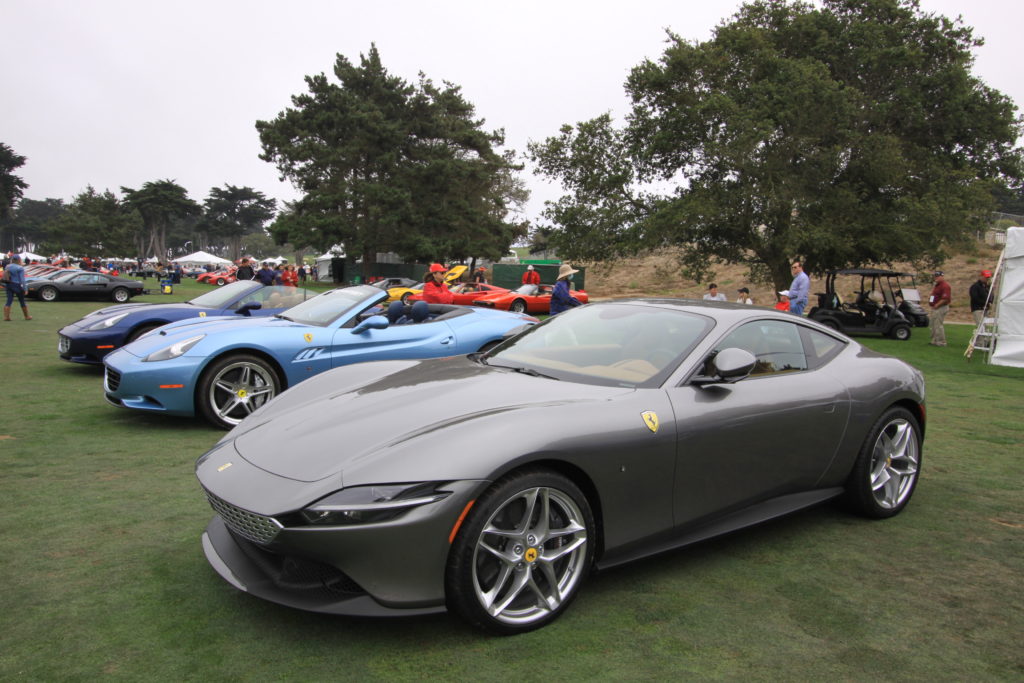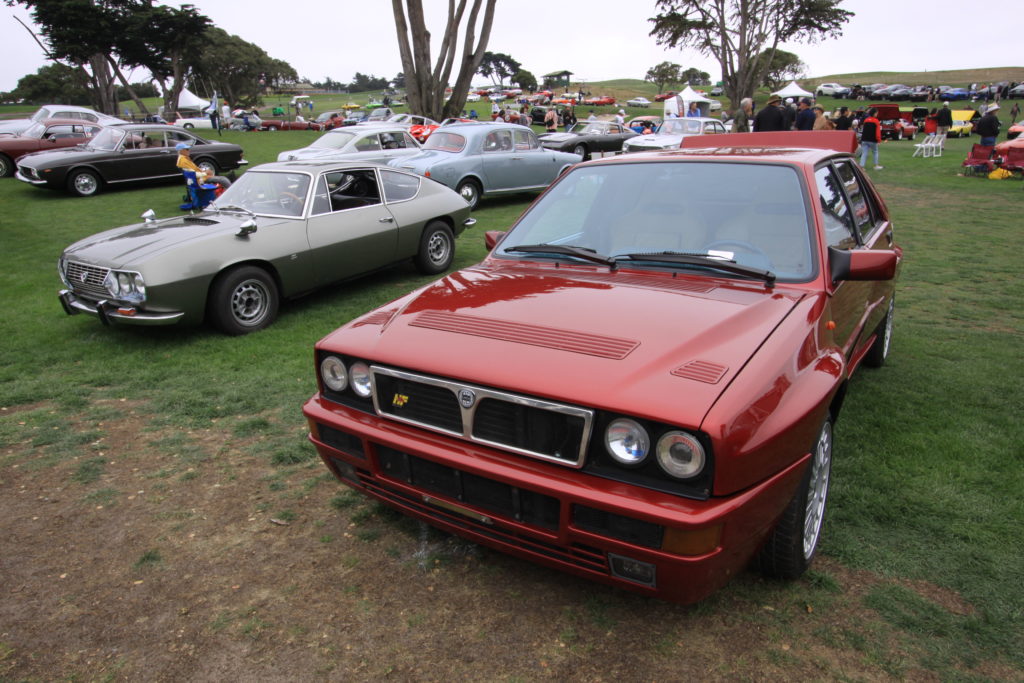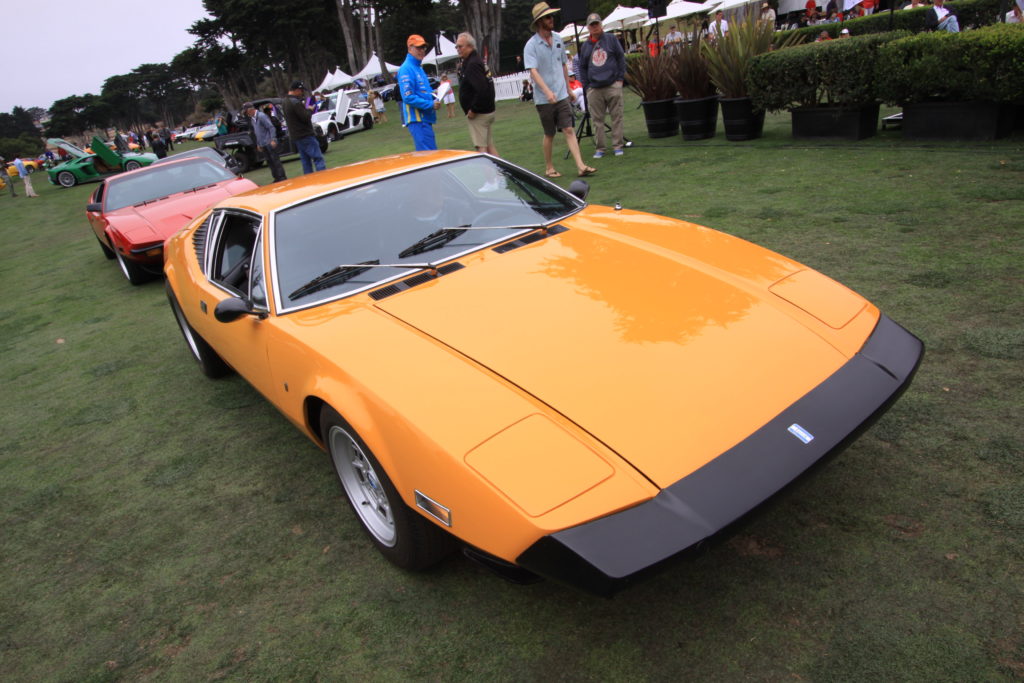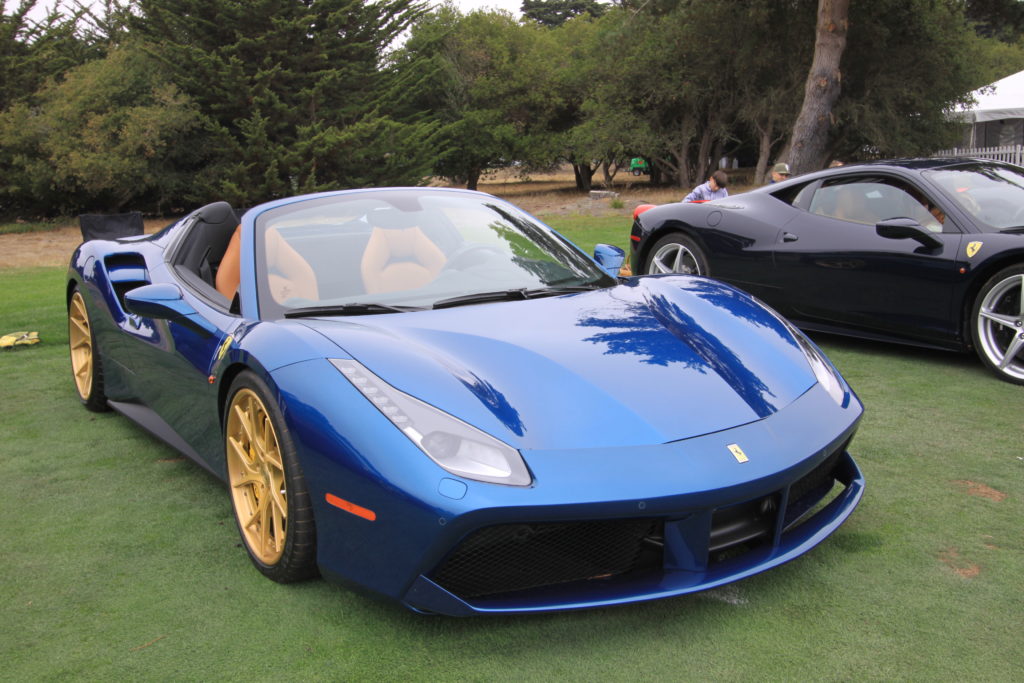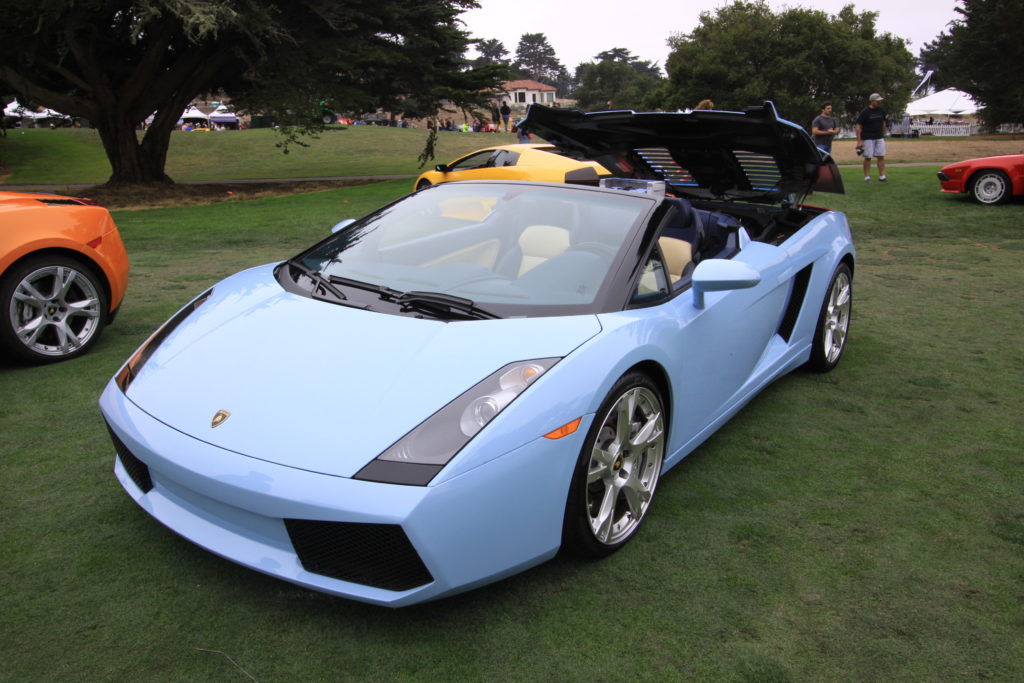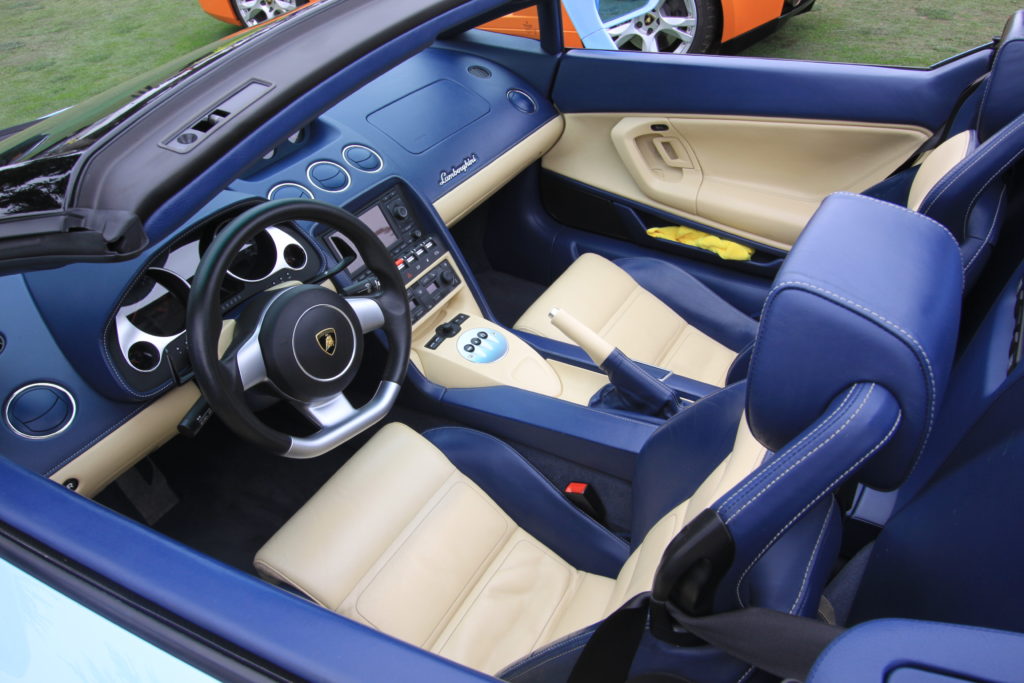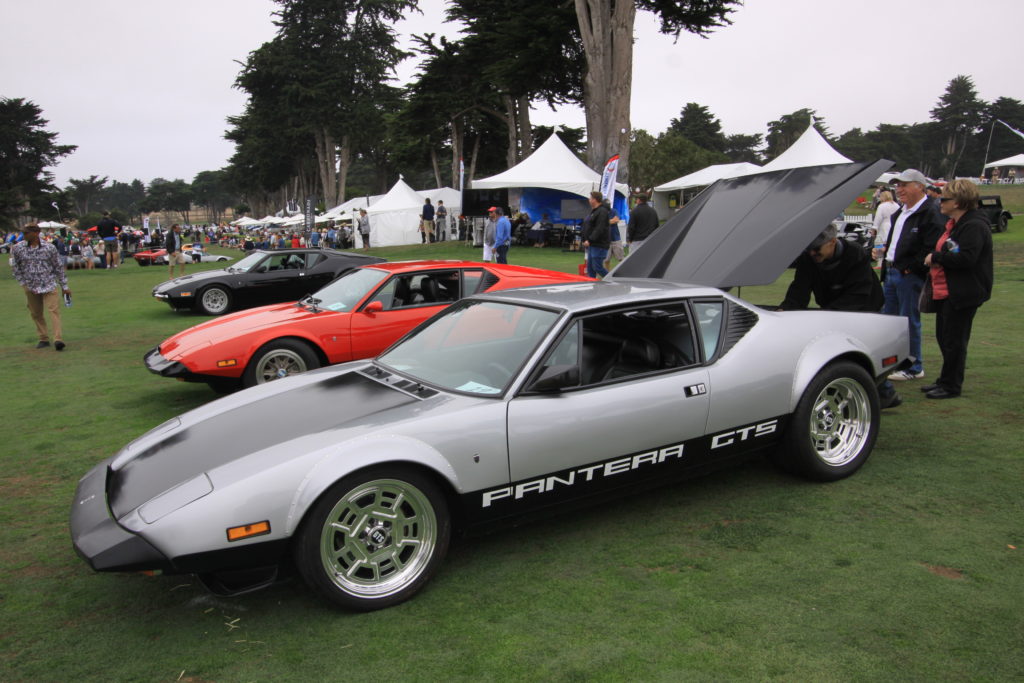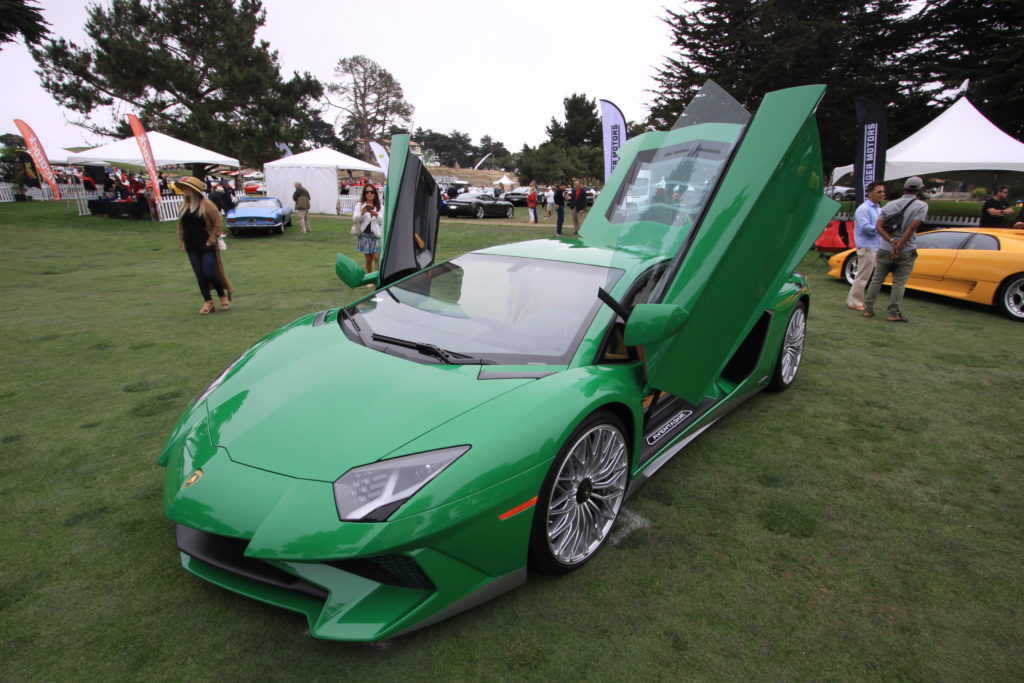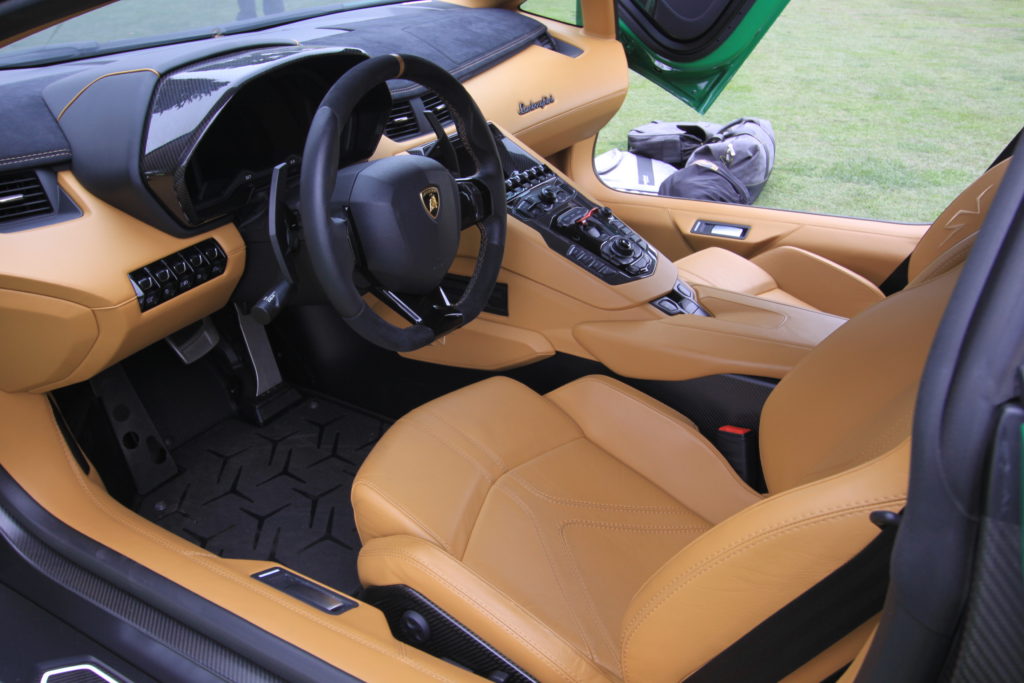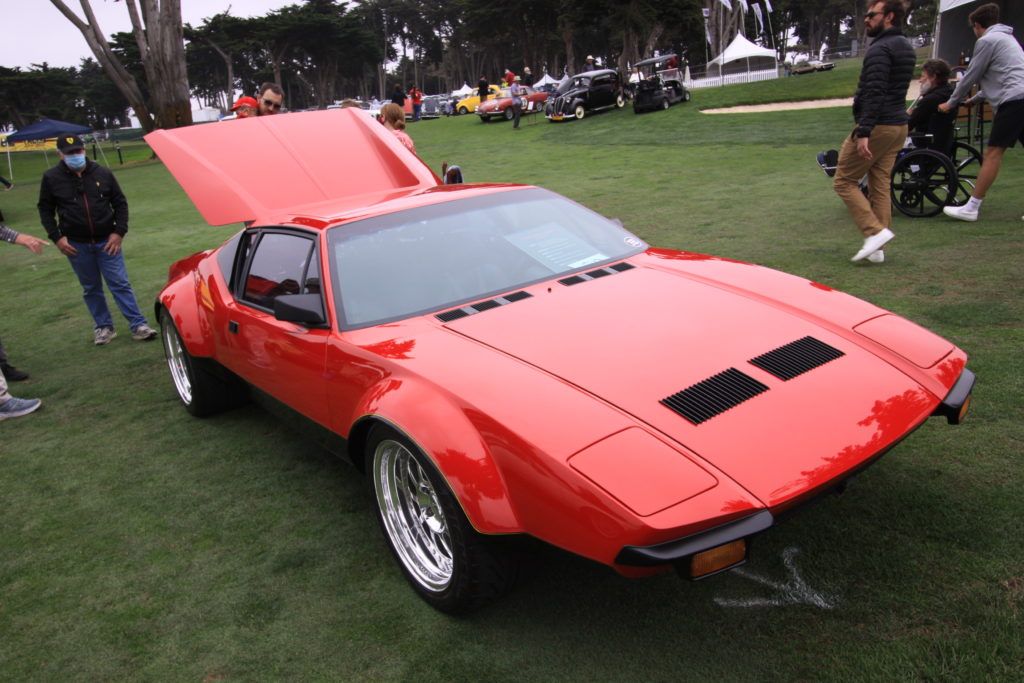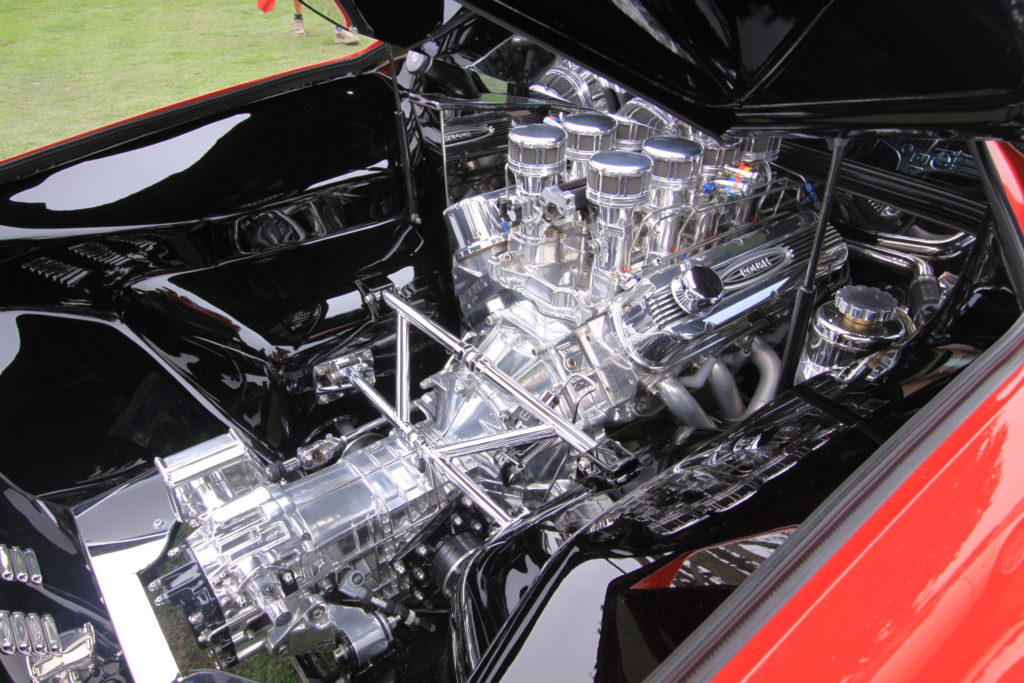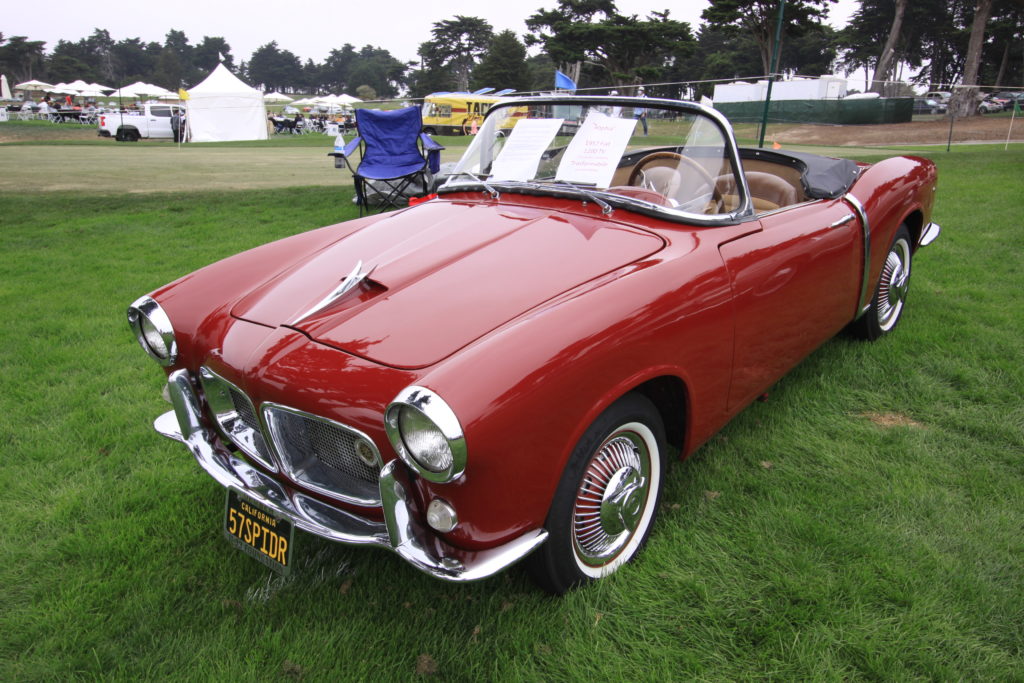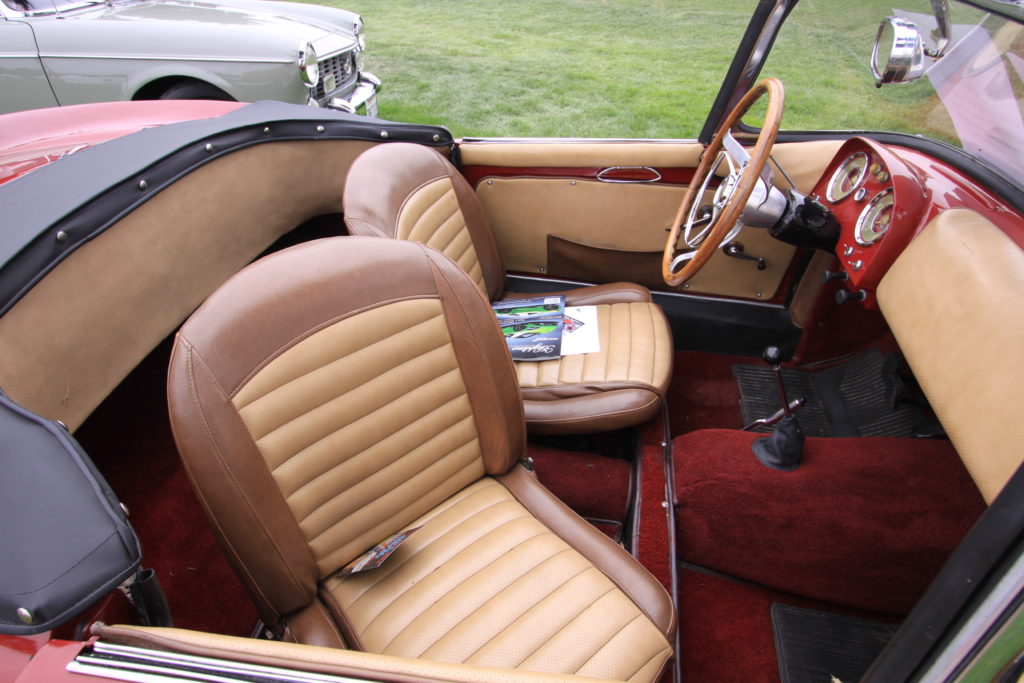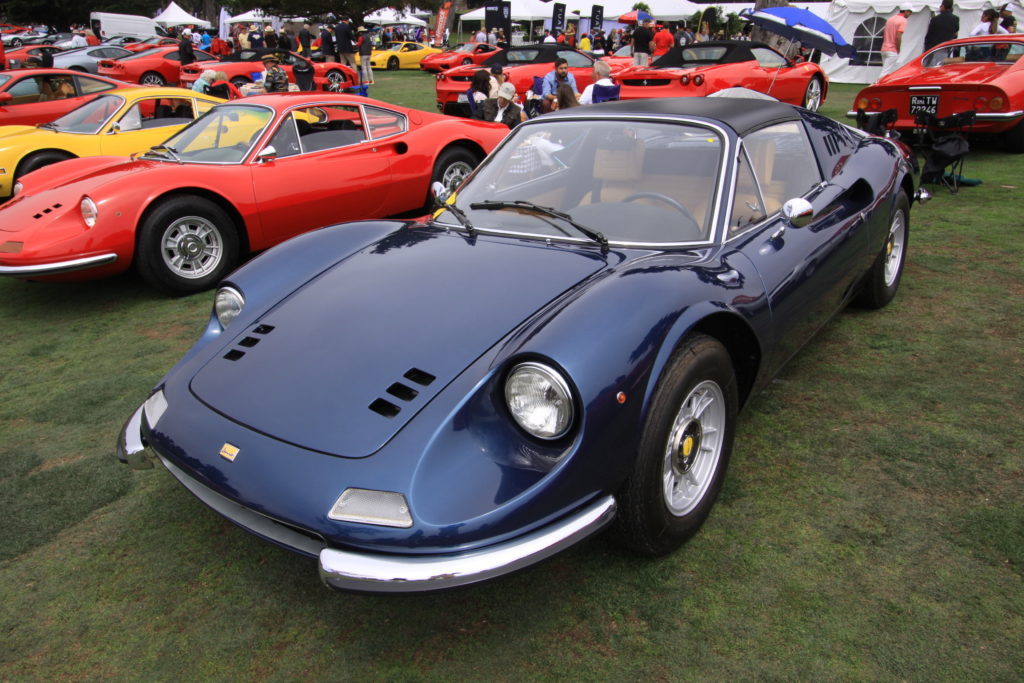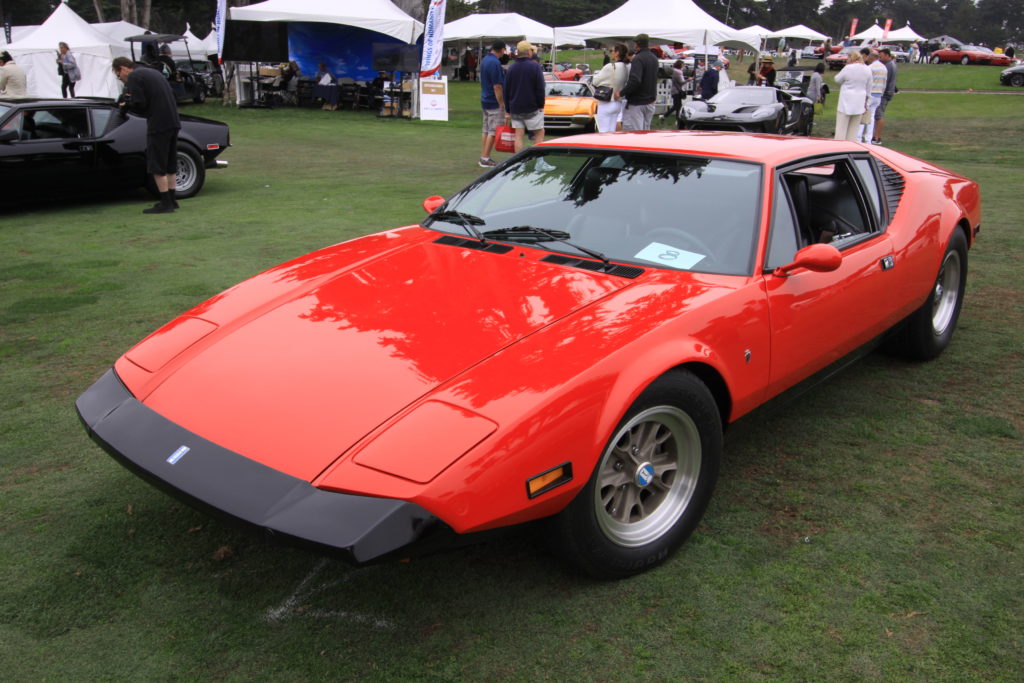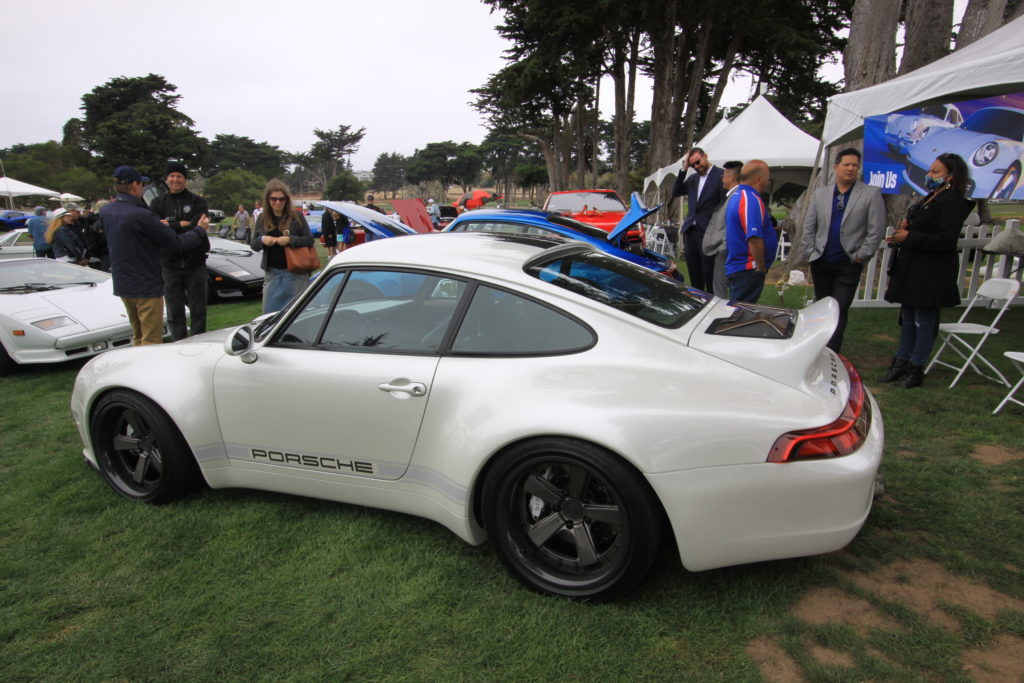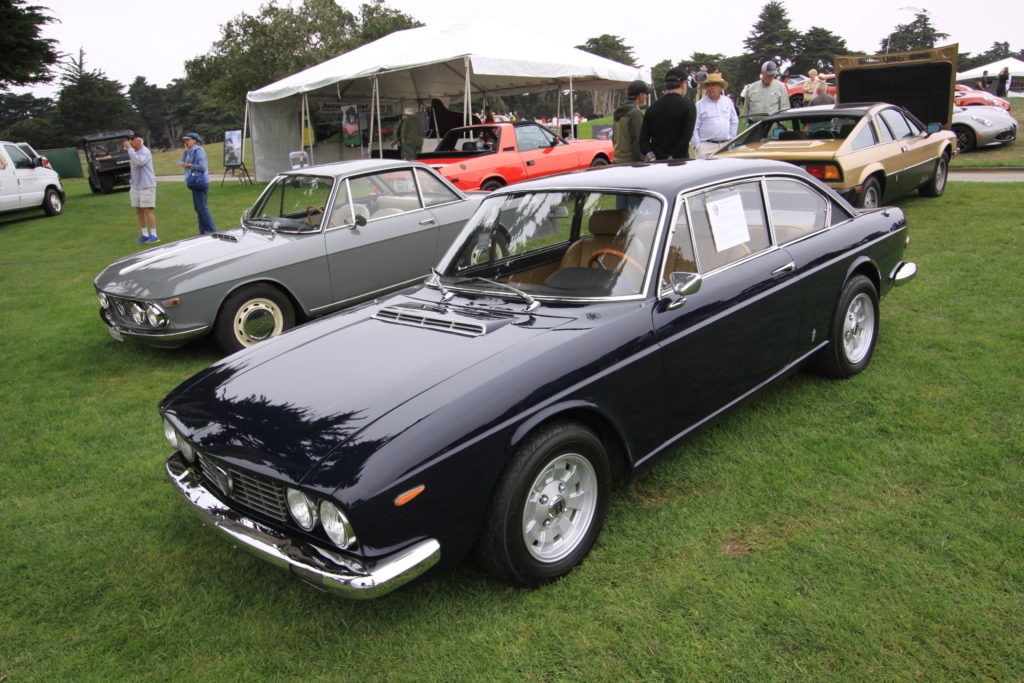 This event showcases more Italian automobiles in one place than you'd see anywhere, with the exception of if you visited the Ferrari and Lamborghini factories in one day in Italy. It's been a Friday or Saturday spectacle for a number of years and a mainstay must-see show of Monterey Car Week. For more information on next year's Concorso, held on August 21, 2022, visit https://concorso.com/.