By D. Brian Smith
Photography: D. Brian Smith
Gearheads everywhere can relate to mating season. That's when you're building a kit car, custom classic truck, musclecar, street rod, or racecar from the ground up, and you put the new engine and transmission together, place it in the chassis, and install the body on the chassis for the first time ever. Sure, you're bound to encounter some mishaps. Perhaps you procured the incorrect clutch alignment tool from the neighborhood auto parts store. Or maybe you had to search several different auto supply houses for an engine leveler that would work with your Hilborn EFI setup and Summit Racing engine hoist back in your garage. Circumstances like these are common when working on your enthusiast automobile.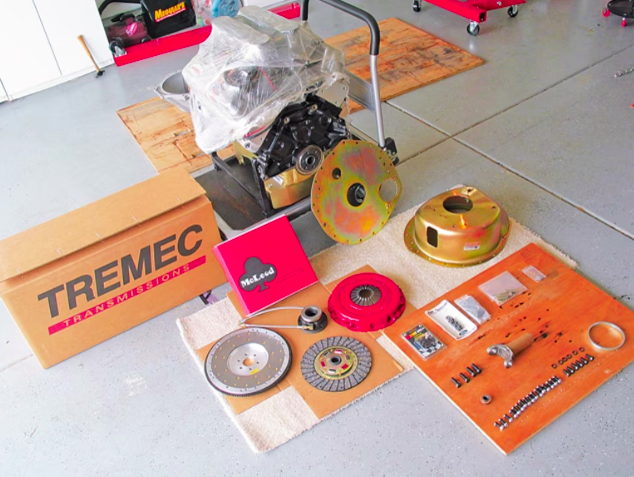 KIT CAR's editor and his dad have a half-finished project truck they began when said editor was the feature editor on sister publication Custom Classic Trucks. The truck consists of an all-new Steve's Auto Restorations custom-fabricated steel 1933/'34 Ford roadster pickup body, an SAC Hot Rod Products fully boxed and custom '33/'34 chassis, a Smeding Performance 427 stroker engine from a Ford 351 Windsor block topped with Hilborn EFI, a Tremec TKO600 five-speed manual transmission, McLeod components to mate the engine with the trans, and fasteners from ARP and Dark Horse Performance.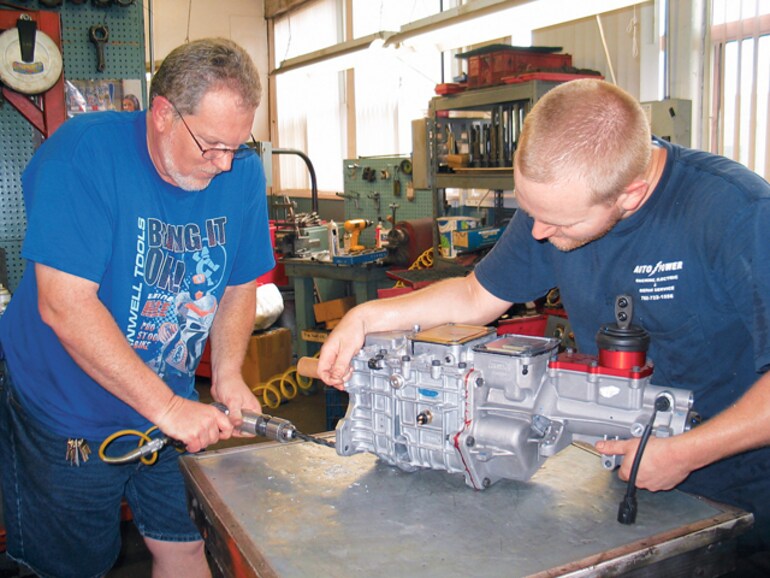 When we were confident we had accumulated all the components to begin putting the DreamSmith Drop Top Truck together, we contacted some old mates for help, both family and friends, and went to work. Given the pickup's high-performance construction-all-independent Kugel Komponents suspension, 555-horsepower/557 lb-ft 427ci Smeding Performance engine, and Tremec TKO600 five-speed manual transmission-the DreamSmith truck's theme is prehistoric Cobra roadster pickup. Watch over our shoulders in the Smith garage and witness the Ford coming together.