By D. Brian Smith
Photography: D. Brian Smith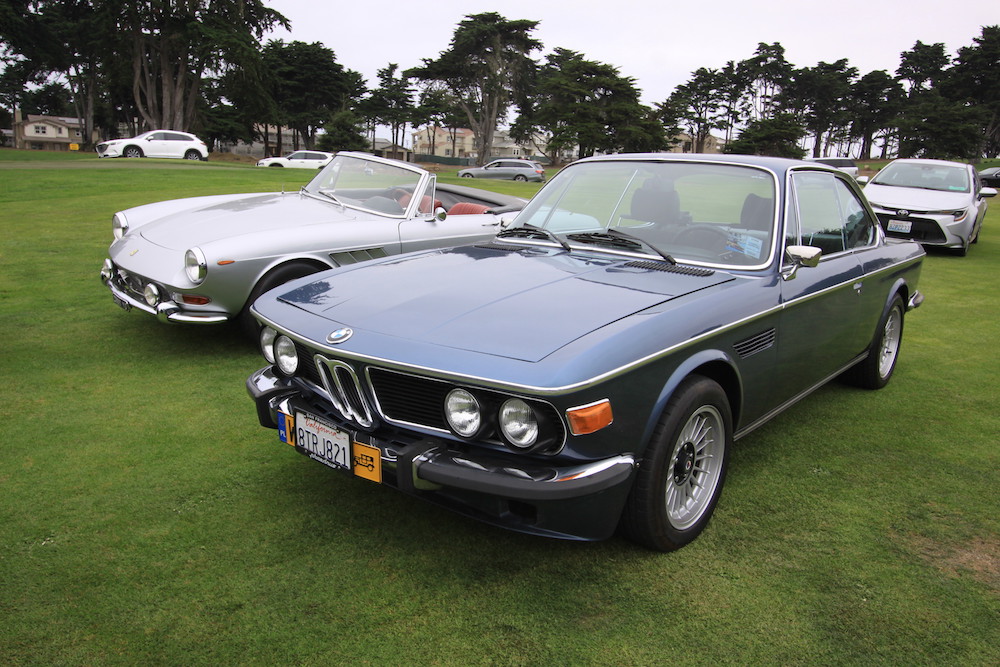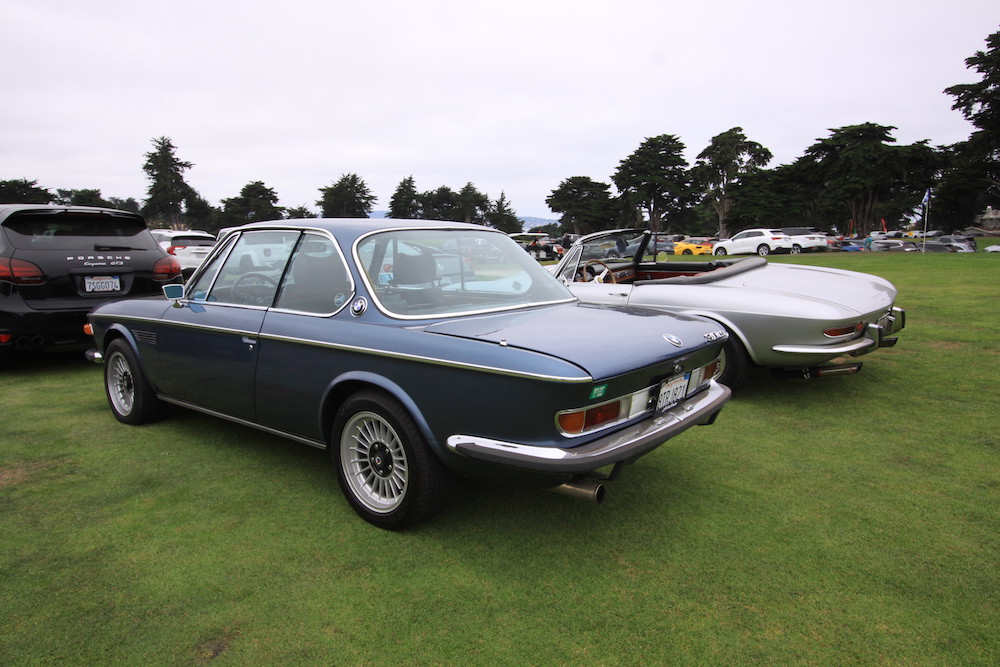 The 2023 Concorso Italiano was a most interesting event to cover for the team at Monterey Car Week. Since the early 2000's I've covered this fun show for various magazines and websites. In my early days as Feature Editor of Custom Classic Trucks magazine and then as Editor of KIT CAR magazine, I managed to convince my colleagues that it made sense to publish event coverage articles in these two esteemed publications. This was despite the fact that there aren't usually many vintage Italian trucks on display at the Concorso.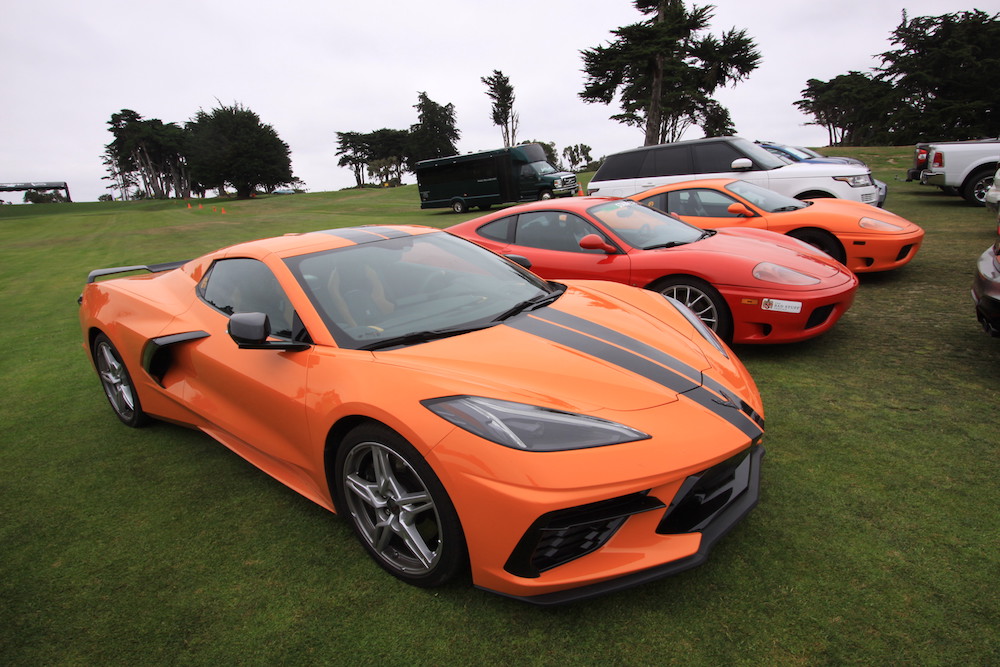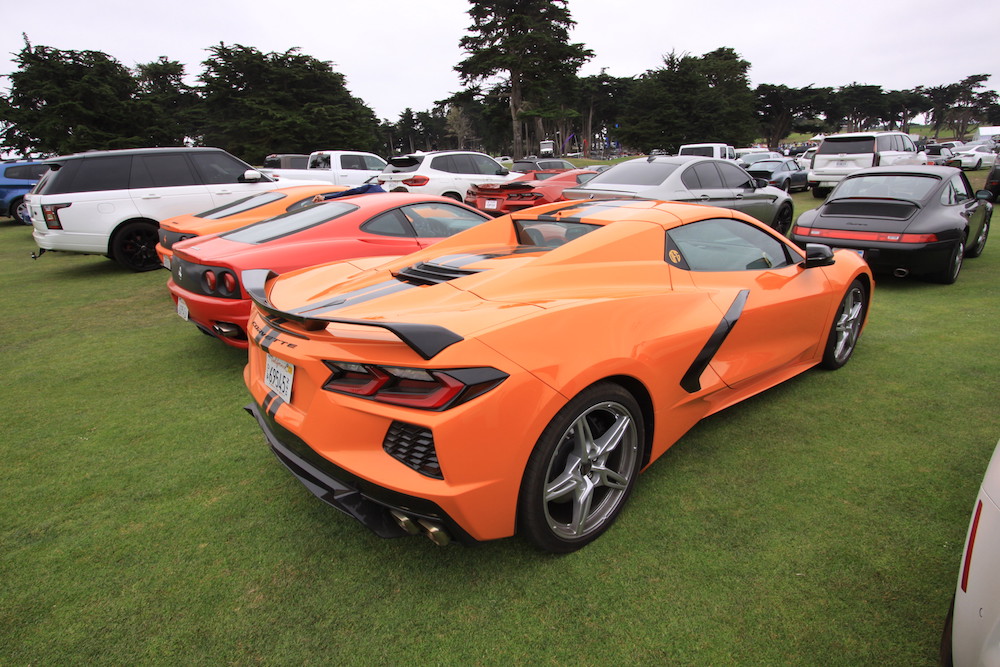 Of course, in terms of KIT CAR magazine, there are plenty replicas of vintage Italian sports, super, and exotic cars available for gear heads to purchase and build. So, covering the Concorso when I was the Editor of this great title made perfect sense.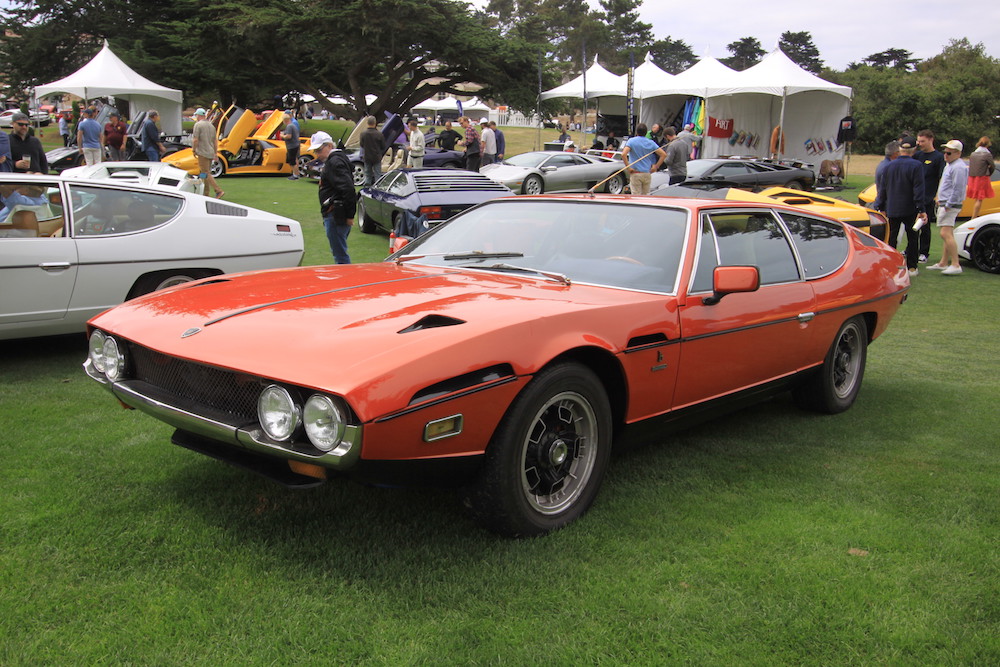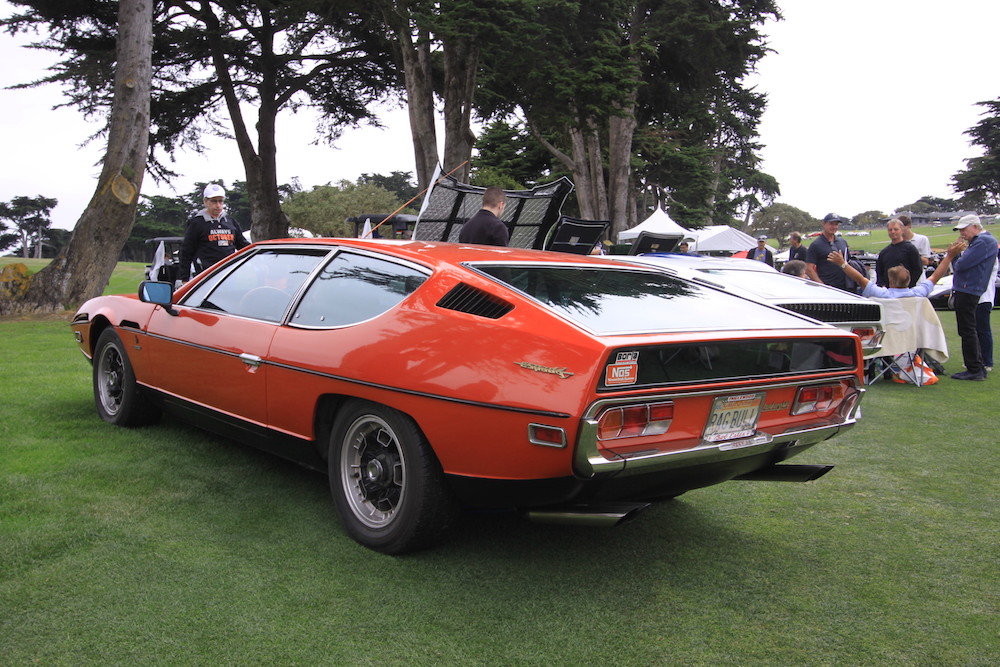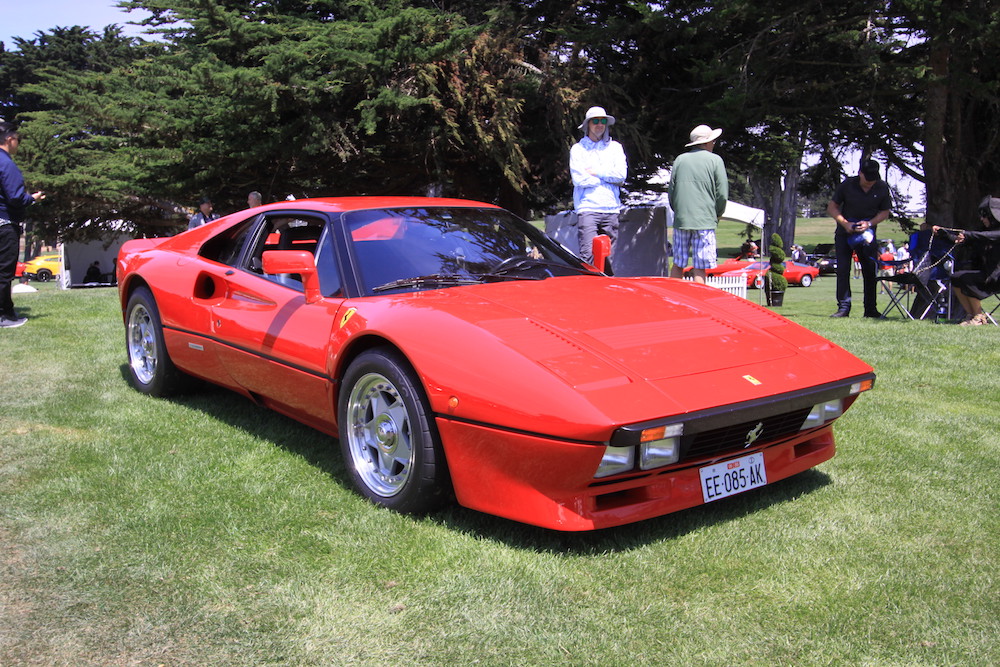 In fact, to give you a sense of how much reach KC magazine had, I used a sublime photo that I took of a field of Ferraris, Lamborghinis, Maseratis, Alfas, De Tomasos, Fiats, Lancias, Iso Grifos, Iso Bizzarrinis, and etc. from the Concorso Italiano event that year for a Calender of Events two-page spread that was in each issue of KIT CAR. I actually received a cease and desist letter from Ferrari corporate's lawyers telling me to remove the photograph from the pages of the magazine. I replied to Ferrari's legal team with a scathing letter and explained to them about Freedom of the Press and The 5th Amendment of the Constitution of the United States. In other words, I basically told them to Pound Sand. I never heard from them again. And kept publishing that cool photo.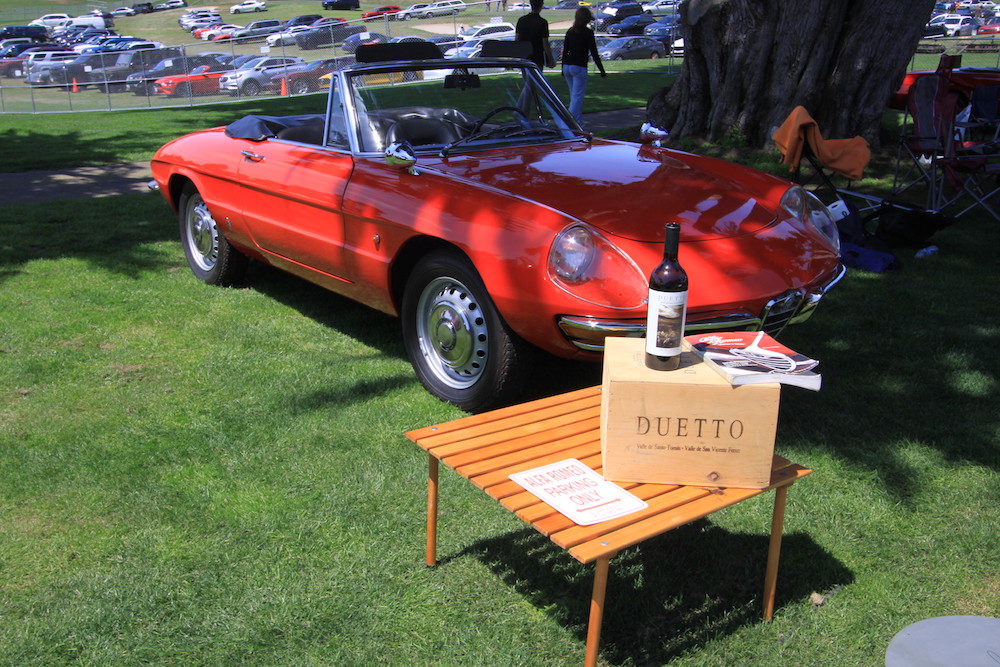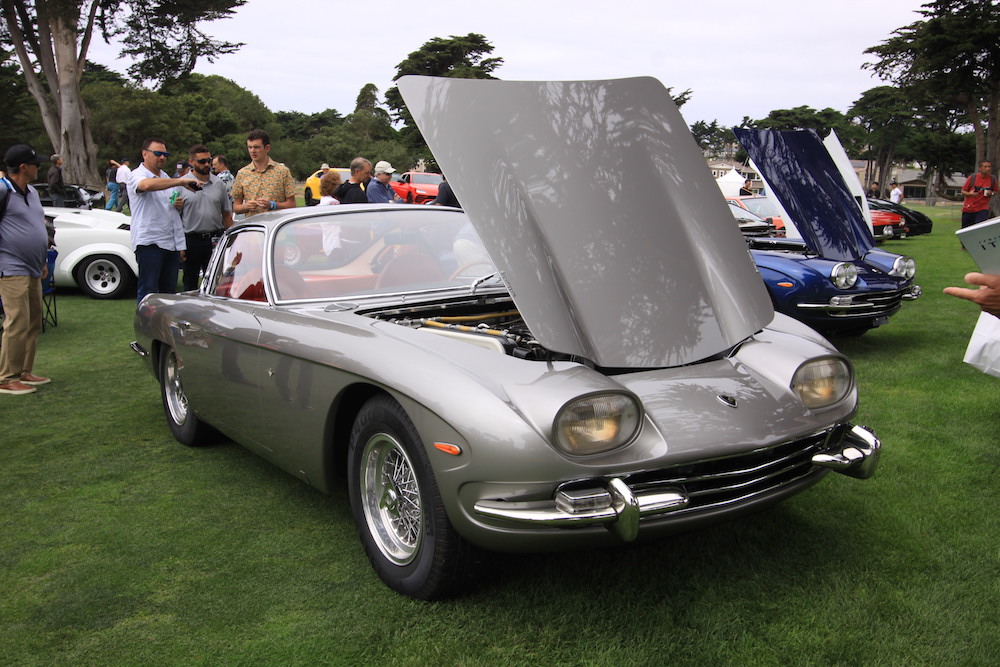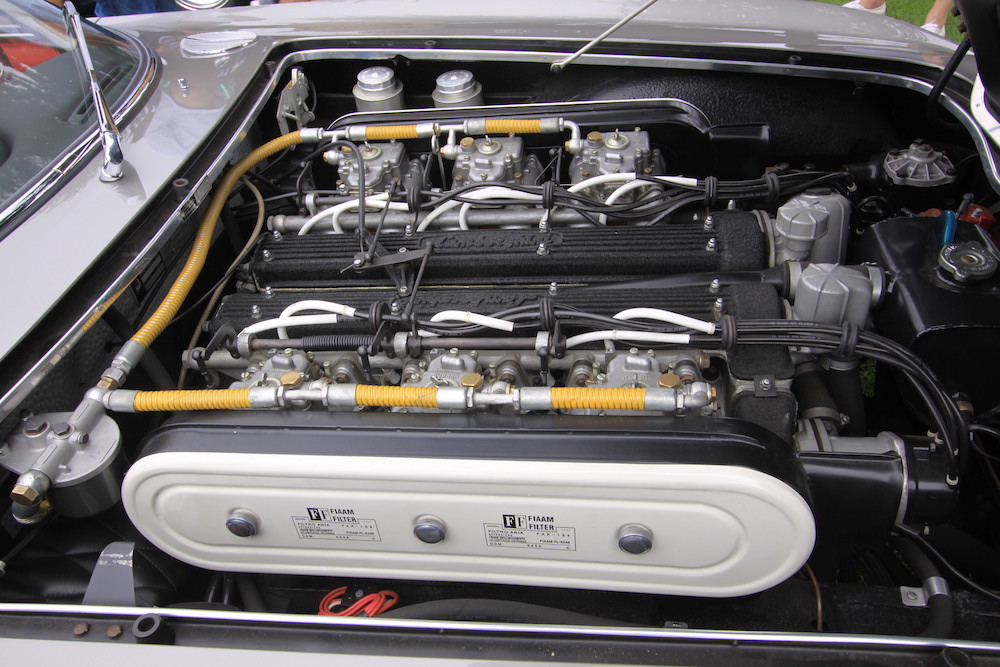 Fast forward to 2010, I covered the Concorso Italiano, the Pebble Beach Concours d'Elegance, and Gordon McCall's Motorworks Revival at the Monterey Jet Center for a website that friend Ben Moment and I created called Redline Review (dot com). We created Monterey Car Week (dot net) in 2013 and have covered the Concorso on this site ever since.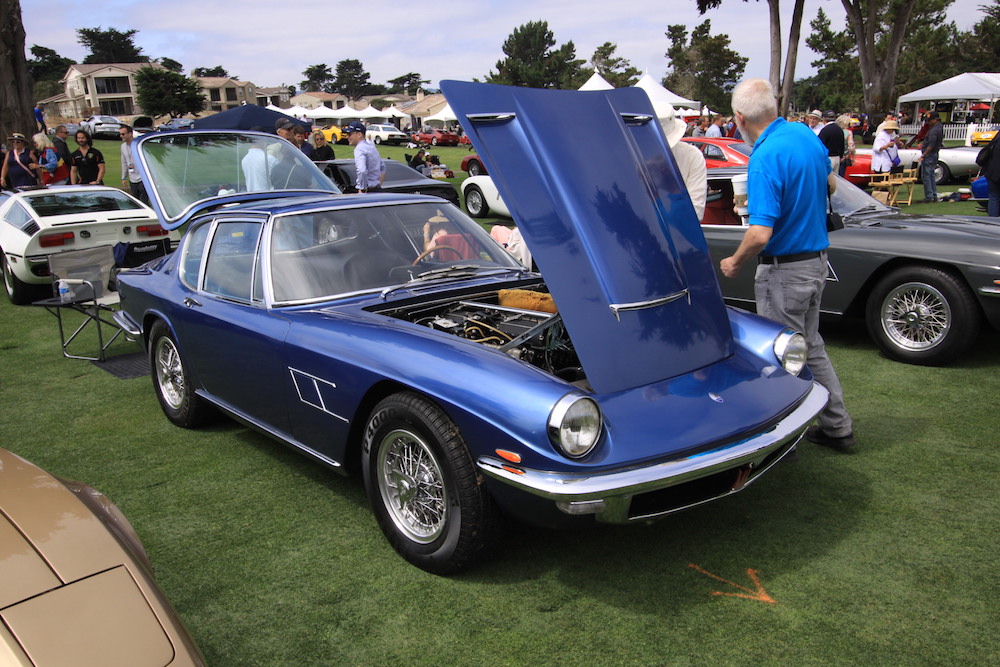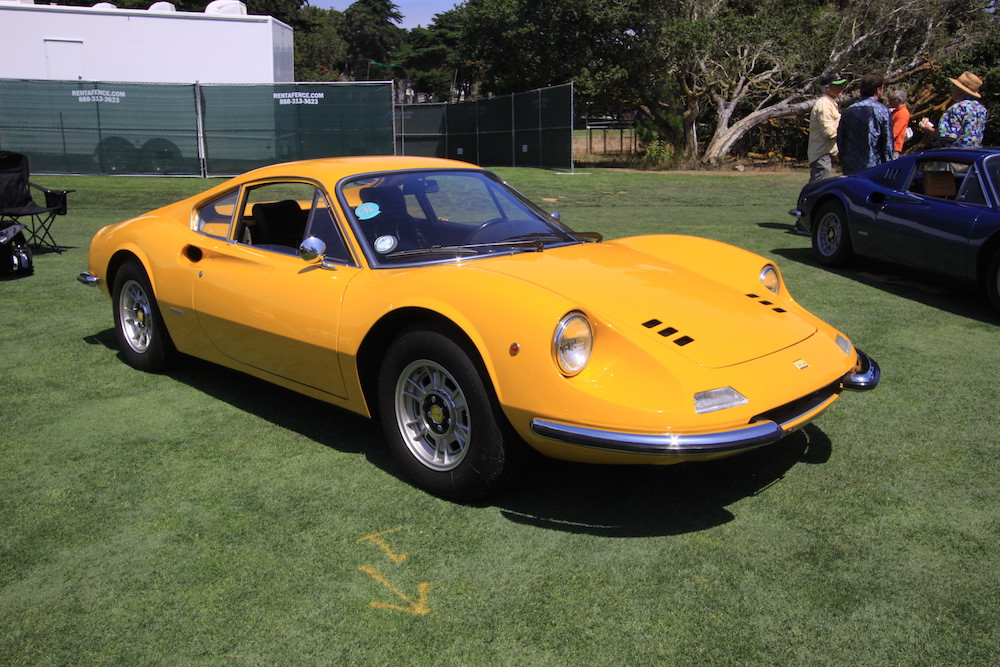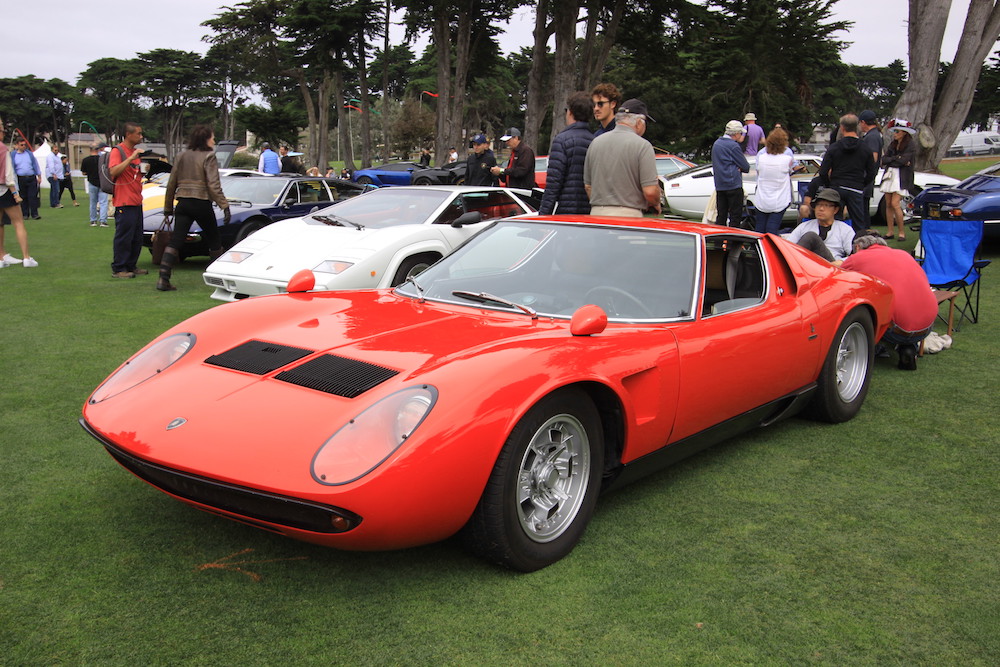 Most every mid-August my working vacation is in the Monterey area for these superb automotive enthusiast events. I don't currently earn any income from this website. Photographing and writing about these epic automobiles is a labor of love for me. I do also earn a living as a writer for Classic Industries. Classic sells American muscle car parts.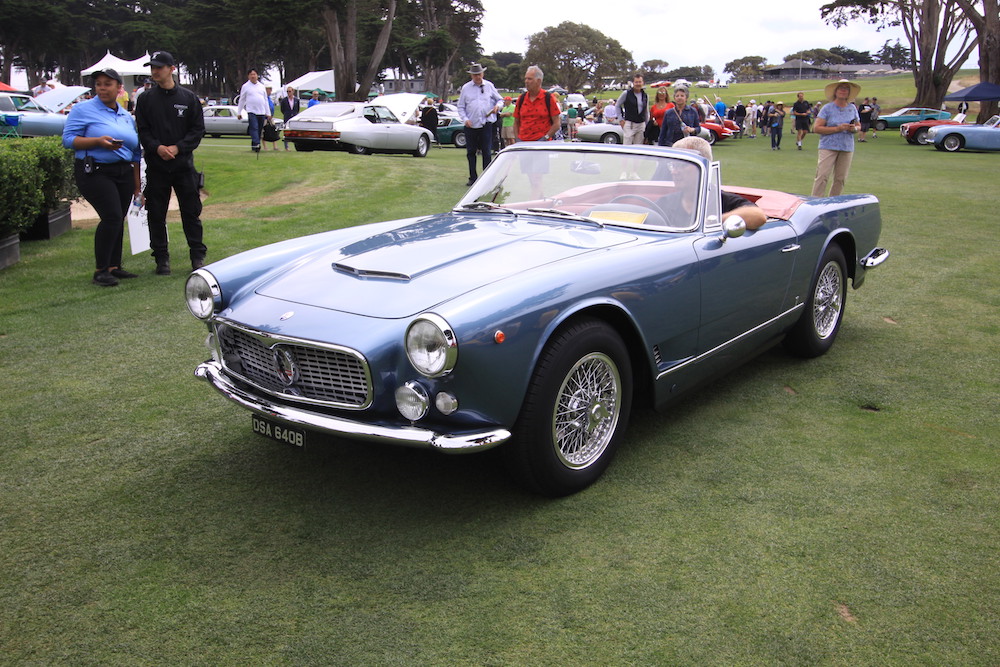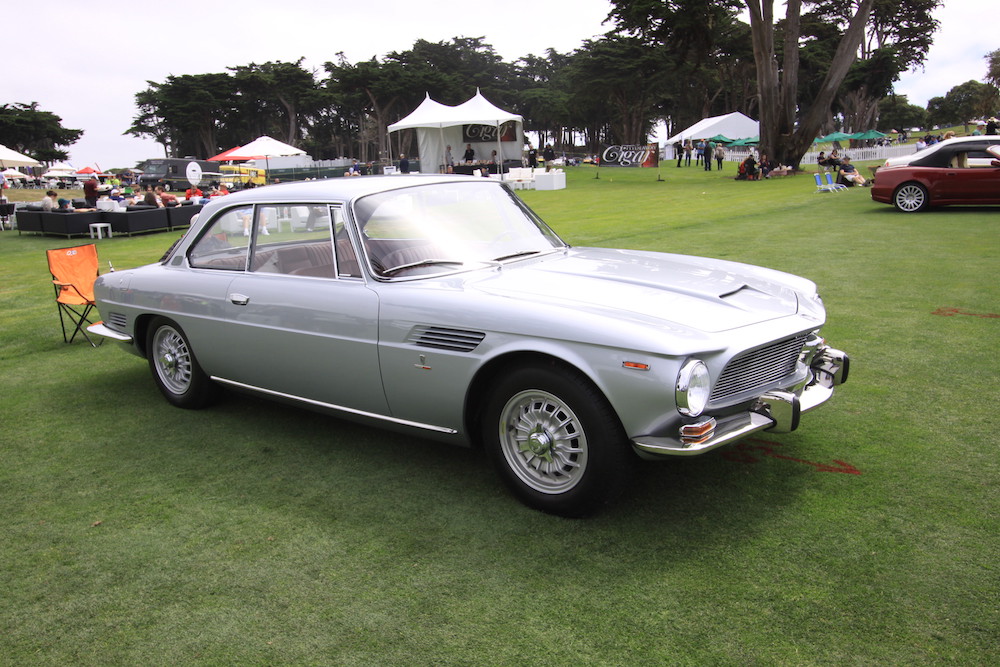 At this year's Concorso, I learned that there are two levels of media. The Concorso organizers have VIP media and regular media. VIP media can enjoy VIP food with the guests that have paid for VIP tickets. Regular media get to take photos of cars and write an article. If regular media wishes to eat, they can buy some food from one of the food trucks. If they wish to drink some water, they need to bring their own water or buy a beverage from one of the food trucks. Had I known that Monterey Car Week was regular media before the event, I would have brought some water and had some breakfast before the show. In past years, the Concorso offered a media tent for all of the journalists. They provided food and beverages for all of the media.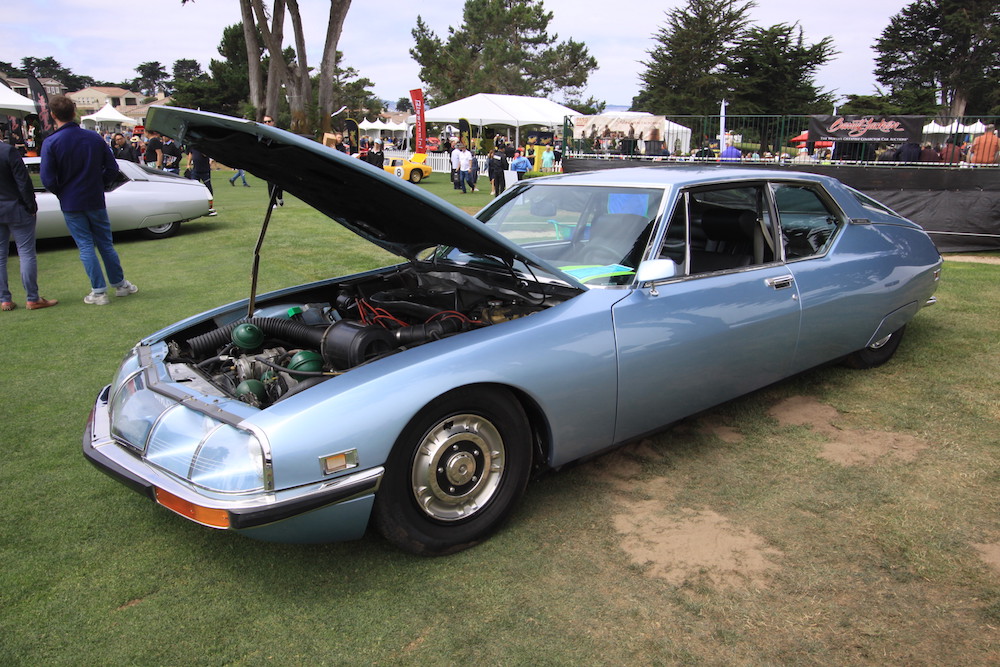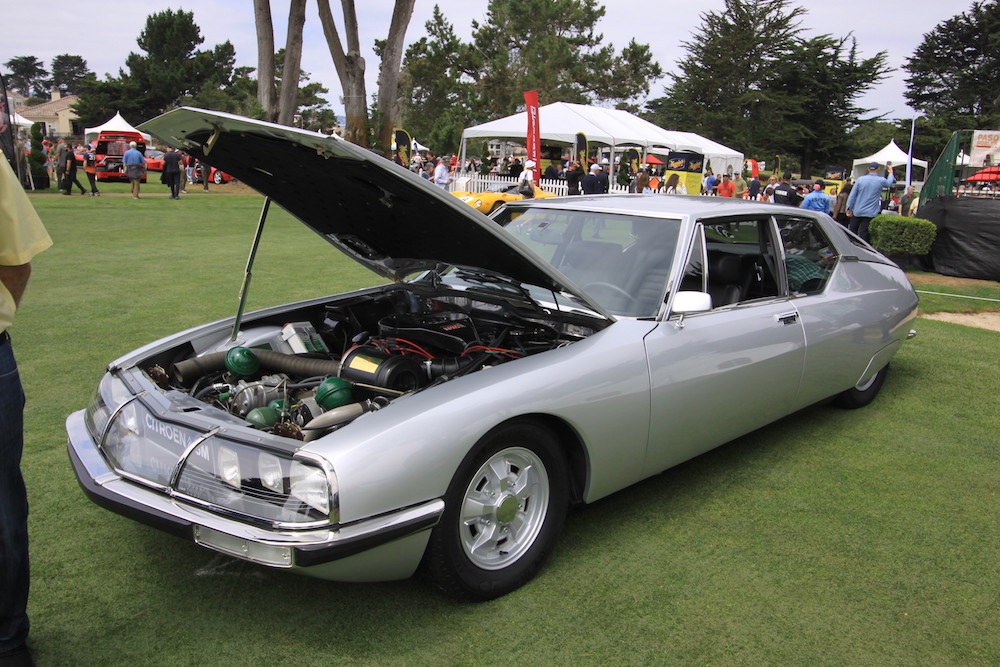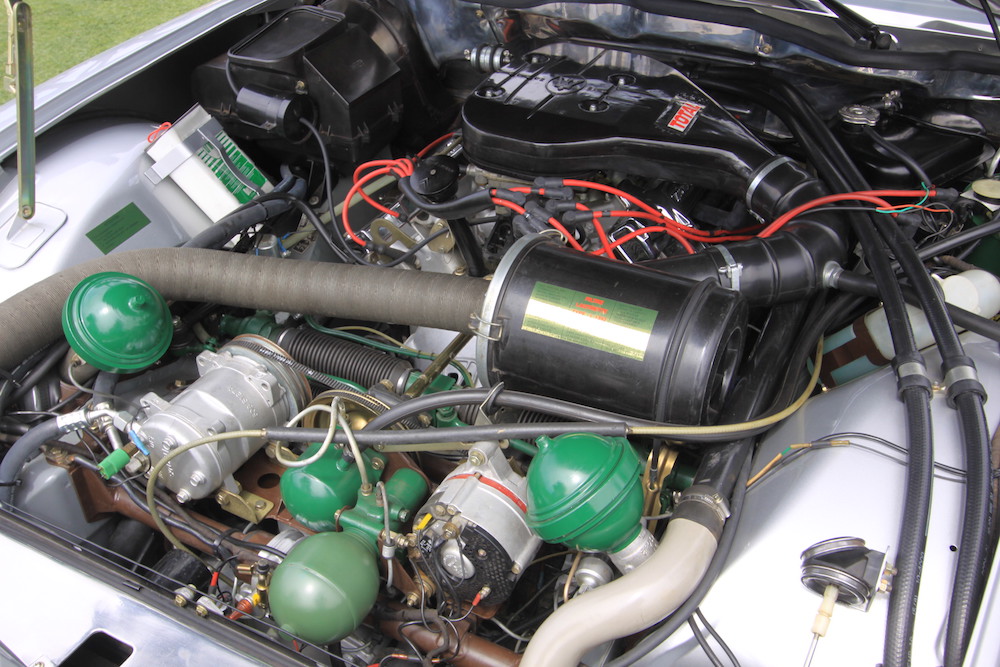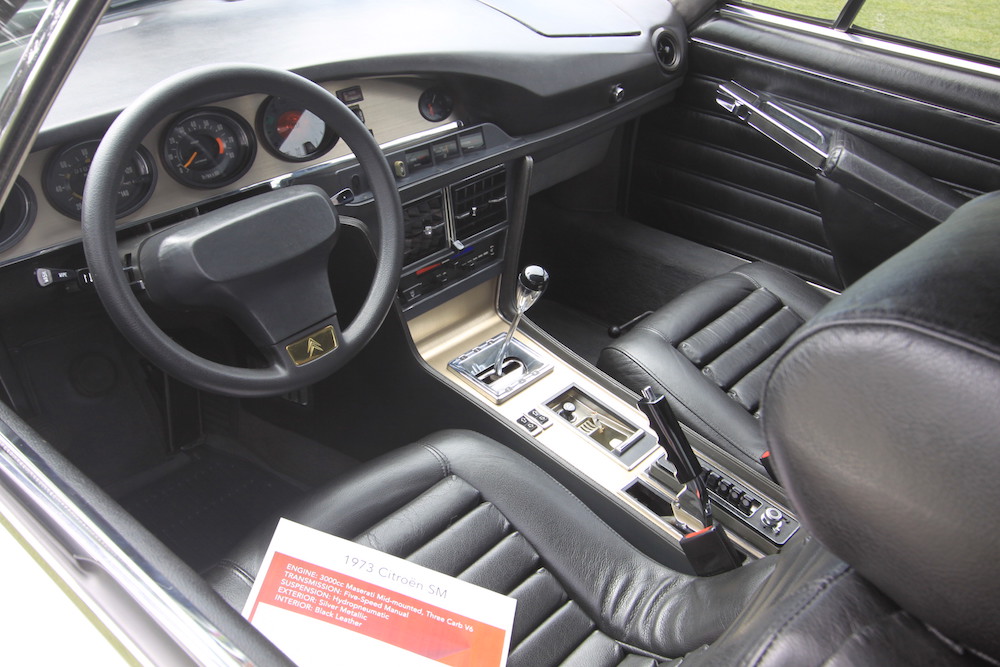 At the 2022 Concorso MCW had a VIP media credential. I naively thought that this is something you provide for all of the auto journos who obtain media credentials.
If you didn't want to have MCW cover the event, you should have simply rejected my credential application, as opposed to treating MCW as a second class website.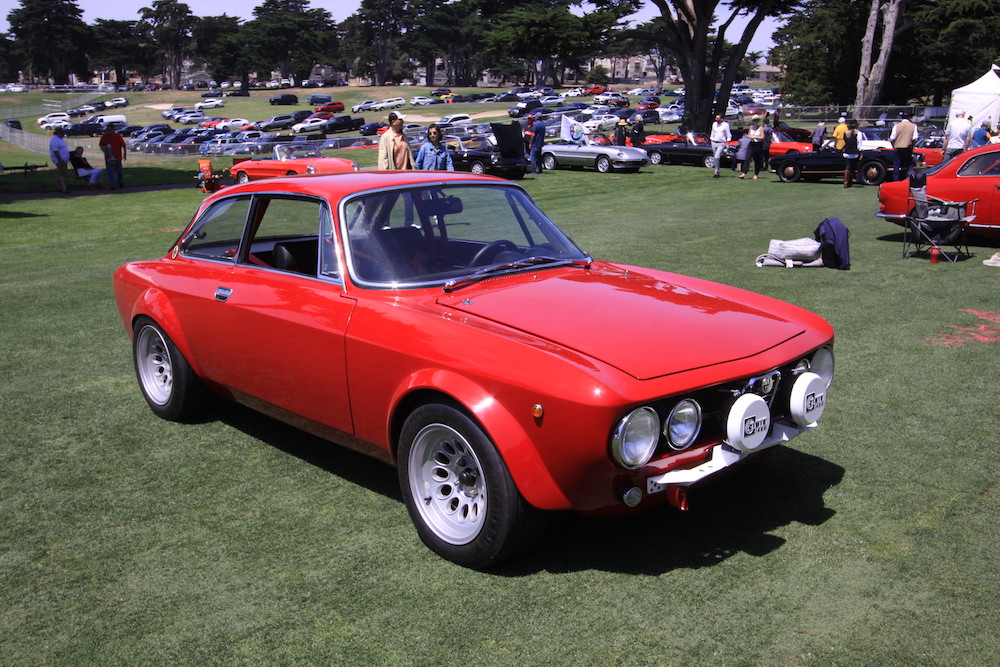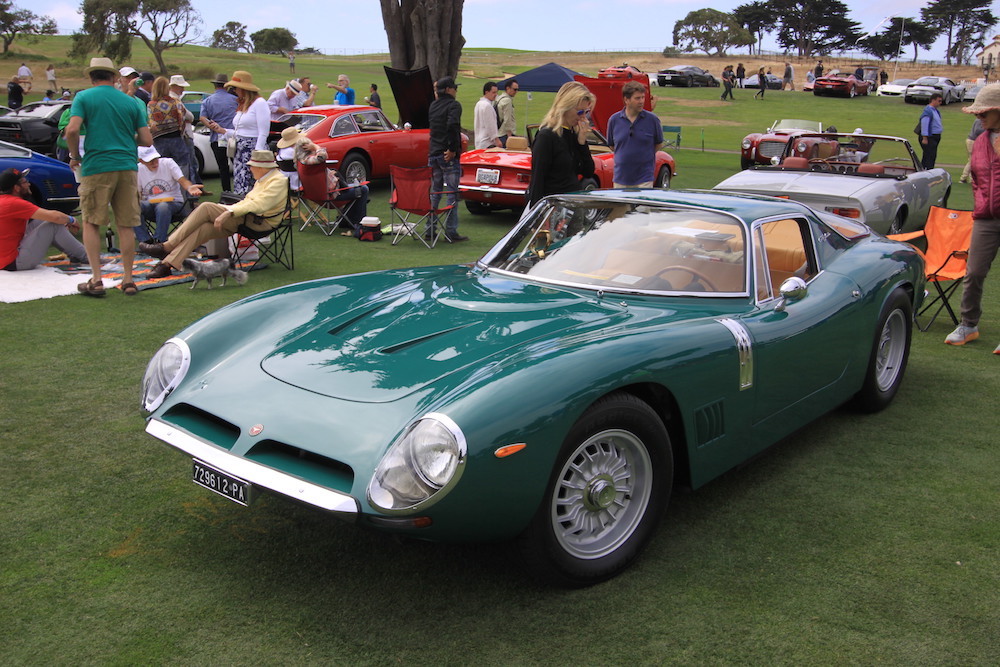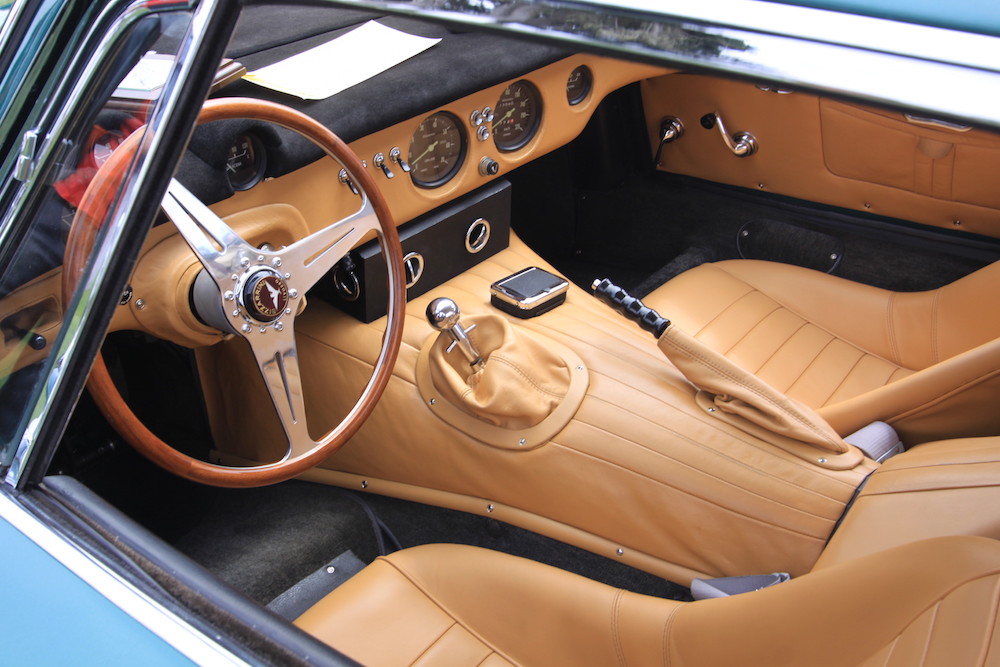 Now that I have written about what wasn't very good about the 2023 Concorso Italiano, let's check out what was great -- the Italian automobiles and motorcycles.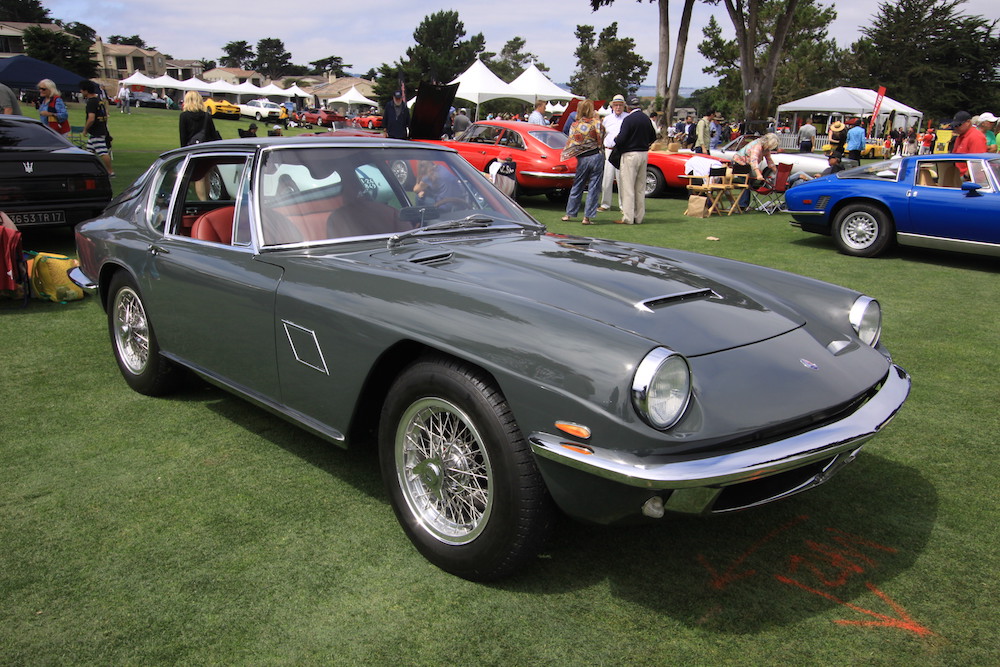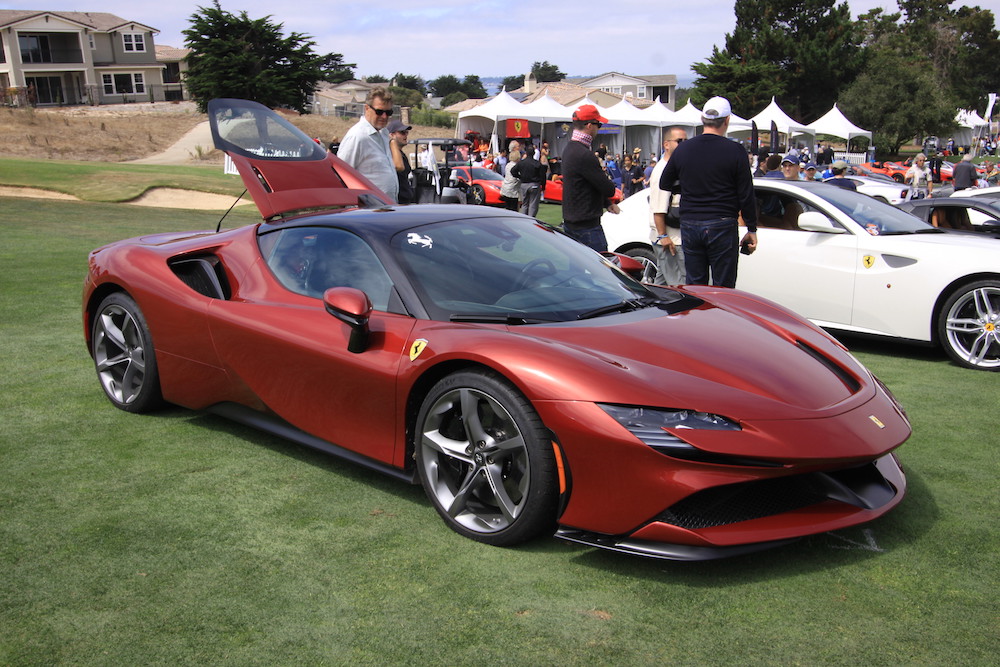 2023 Awards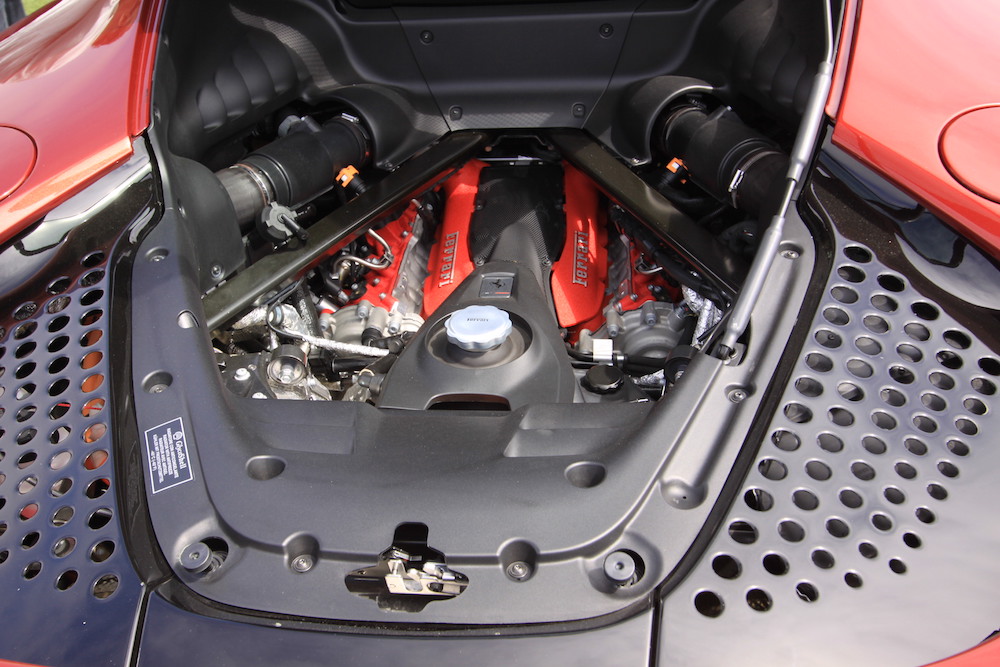 Best in Show
1967 Lamborghini Miura P400
Michael & Toni Weinreb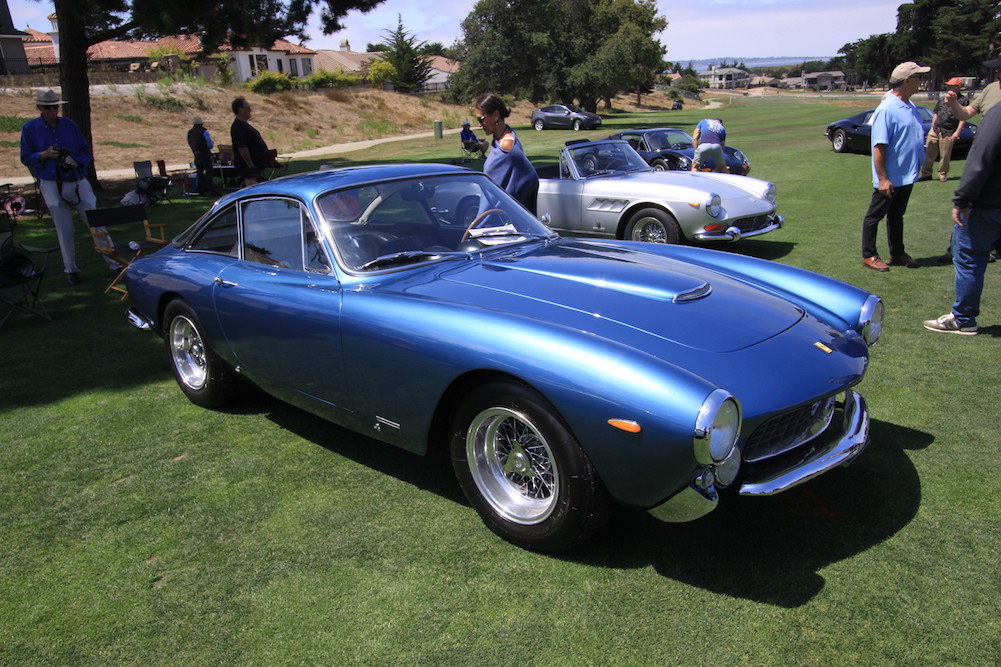 Valentino Balboni Award
1965 Lamborghini 350 GT
Brooke Stuart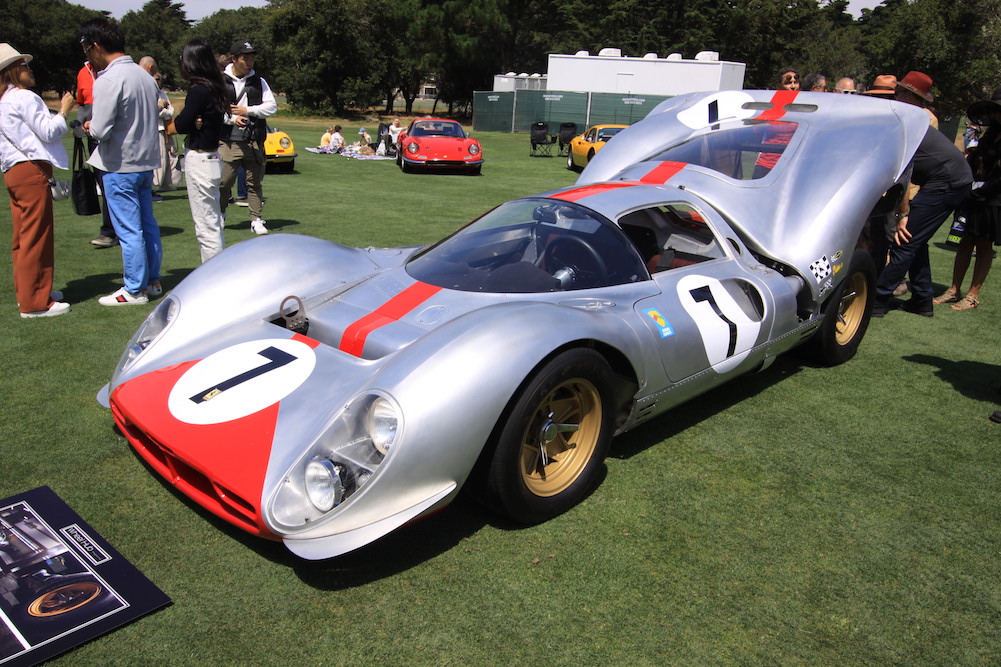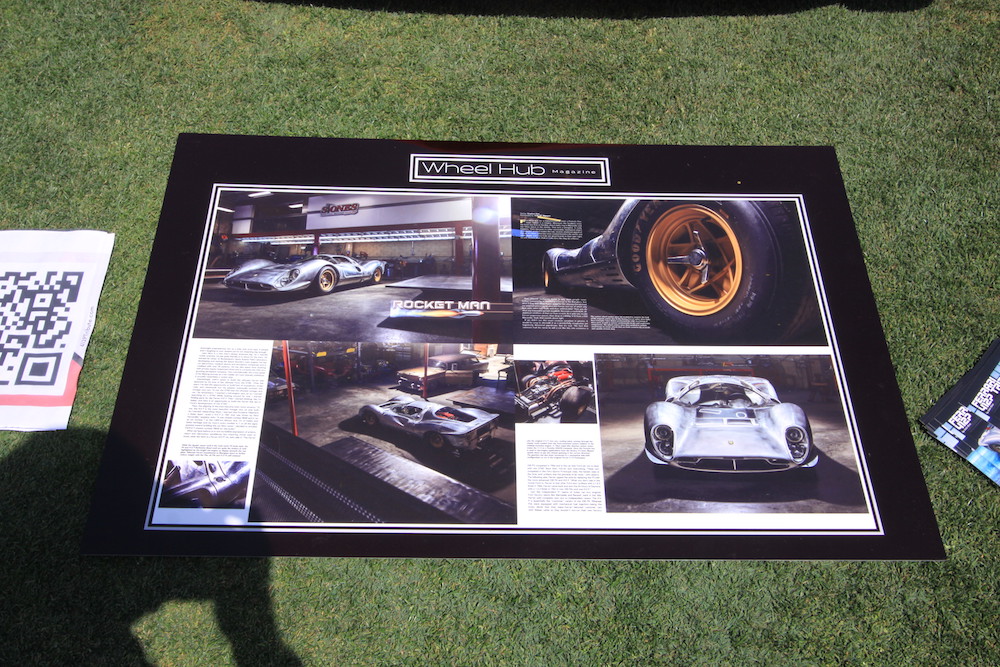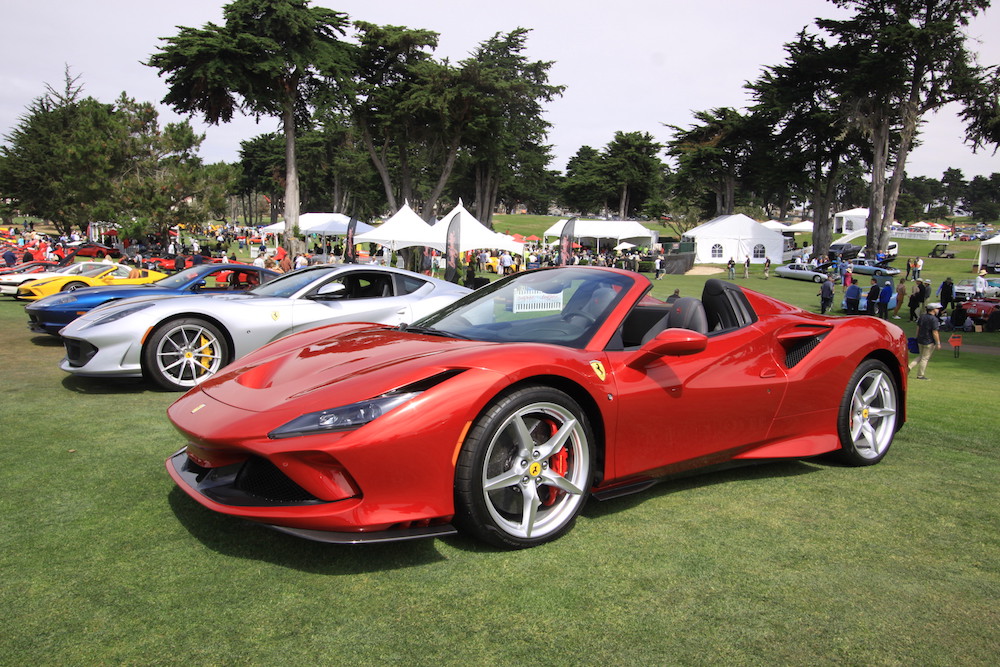 Doug Magnon Award
1997 Ferrari 355
Kevin Enderby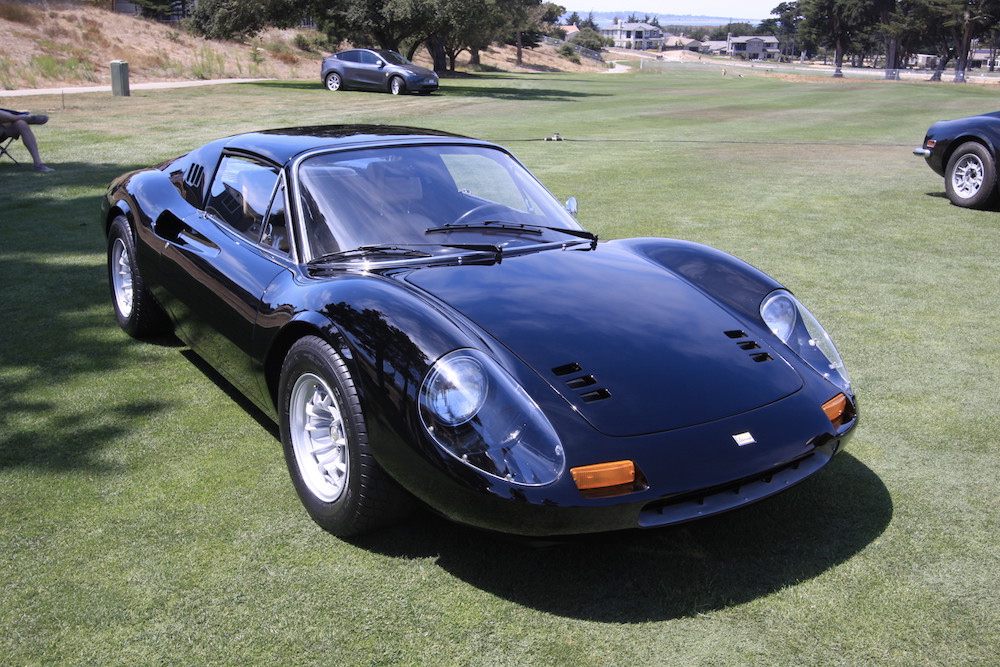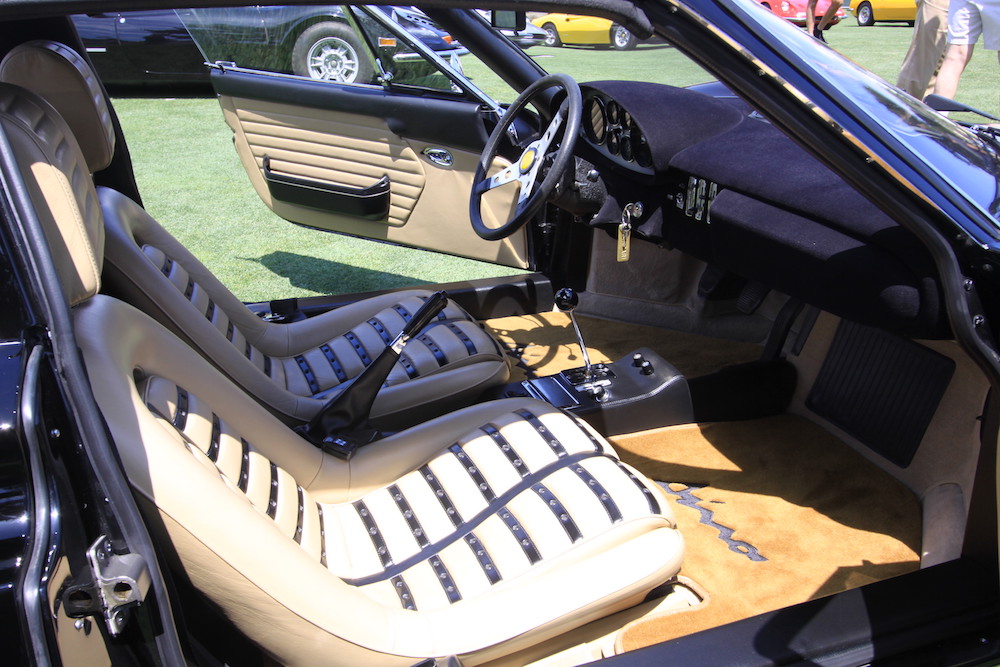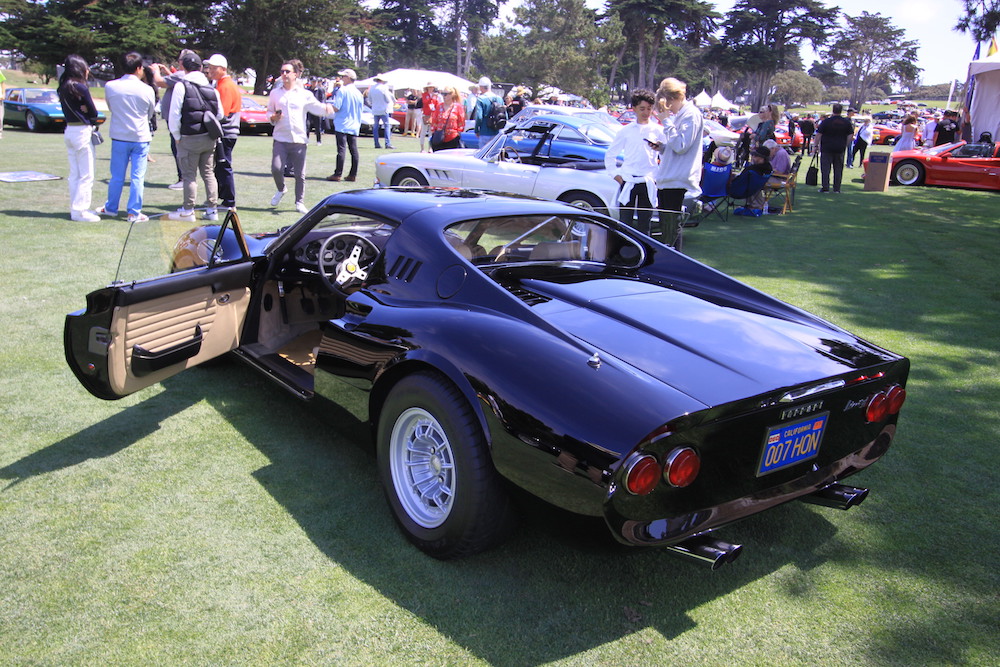 Chairman's Award
1967 Lamborghini 400GT 2+2
Jack Riddell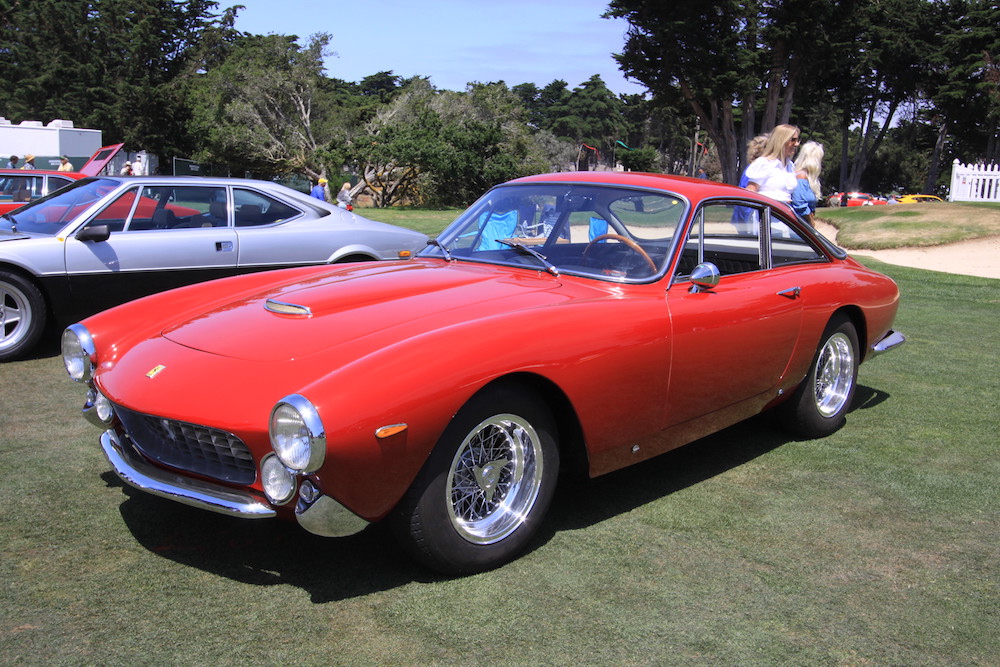 Spirit of Mille Miglia Award
1955 OSCA Sports Racer
Phil White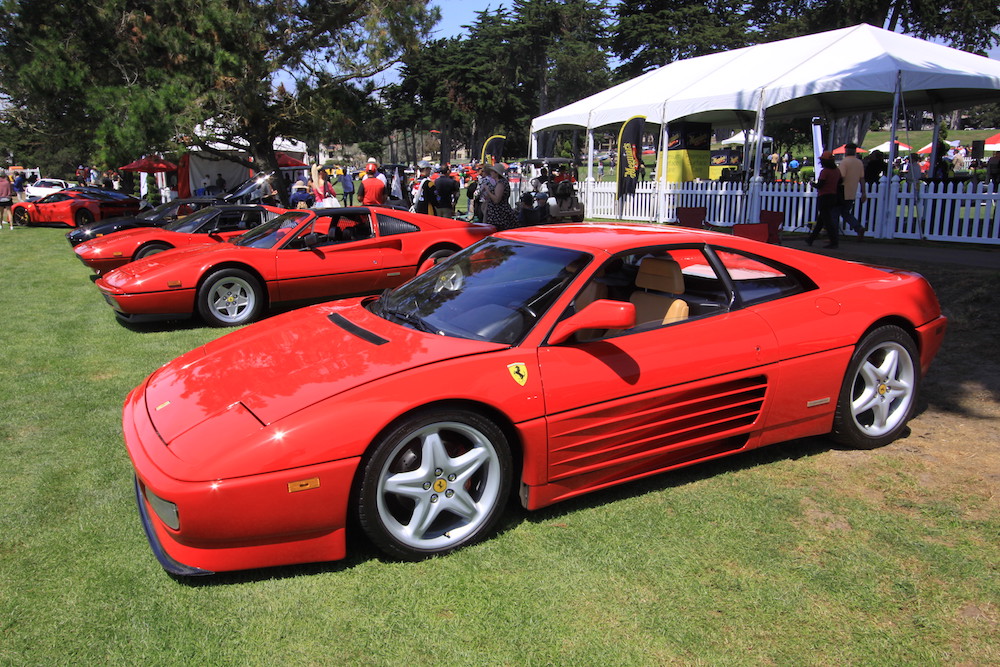 Meguiar's Best Finish Award
1964 Maserati Vignale Spyder
Bruce Wanta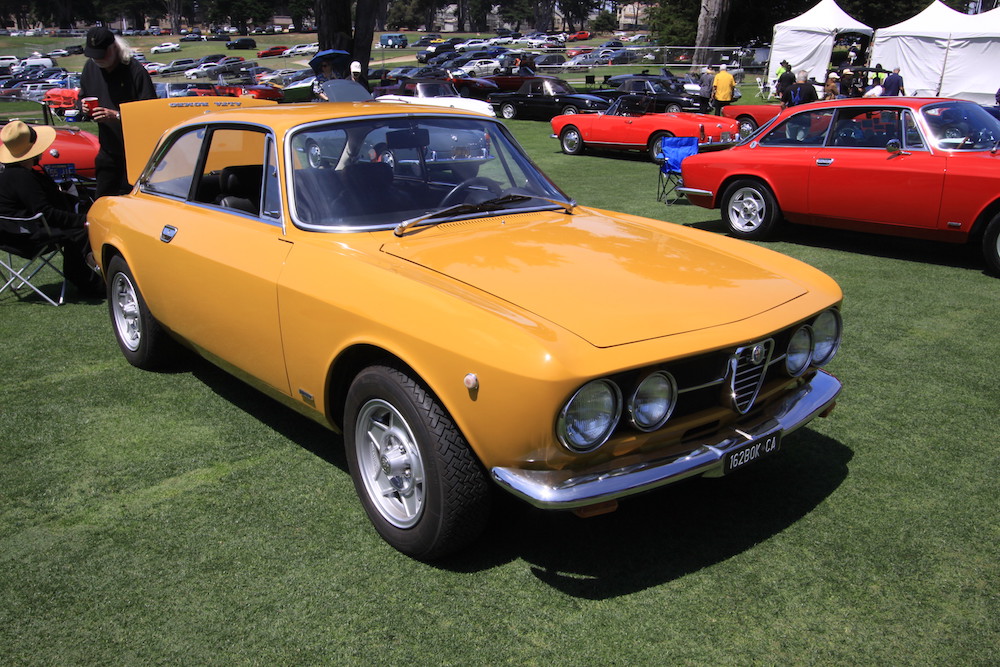 Lancia
1.
1965 Lancia Flavia PF Coupe
Dan Ritter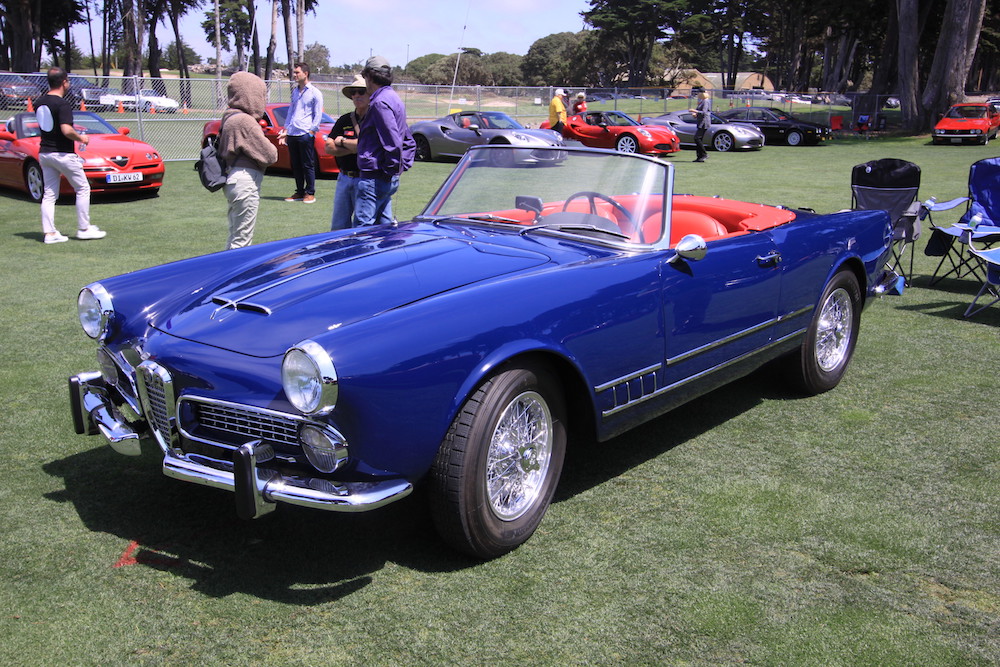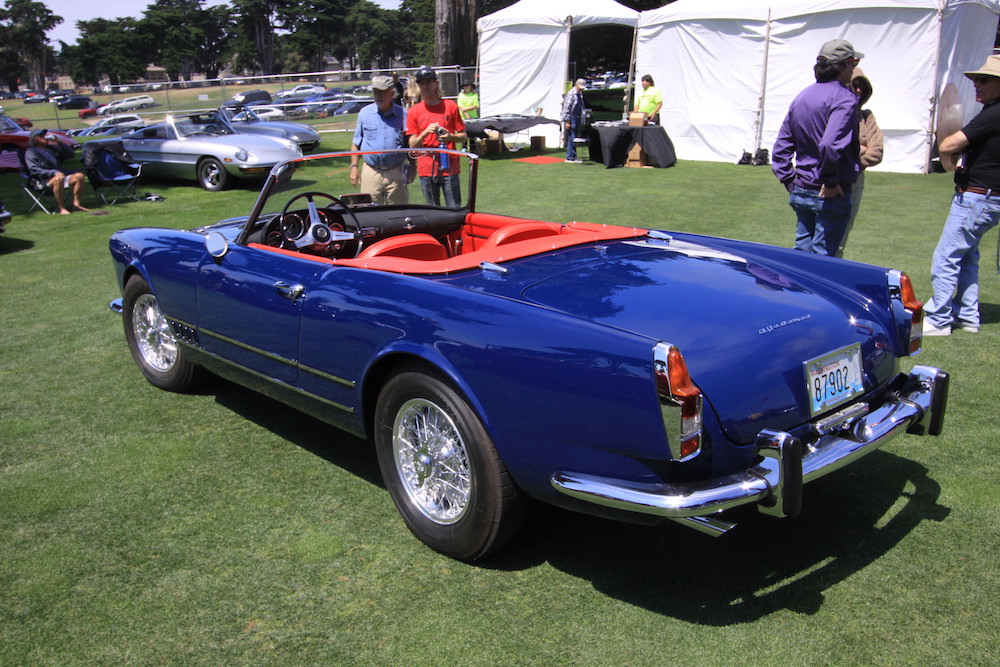 2.
1966 Lancia Fulvia
Paul Hoeshen
3.
1930 Lancia Lambda Series 8
Neil & Elsa Pering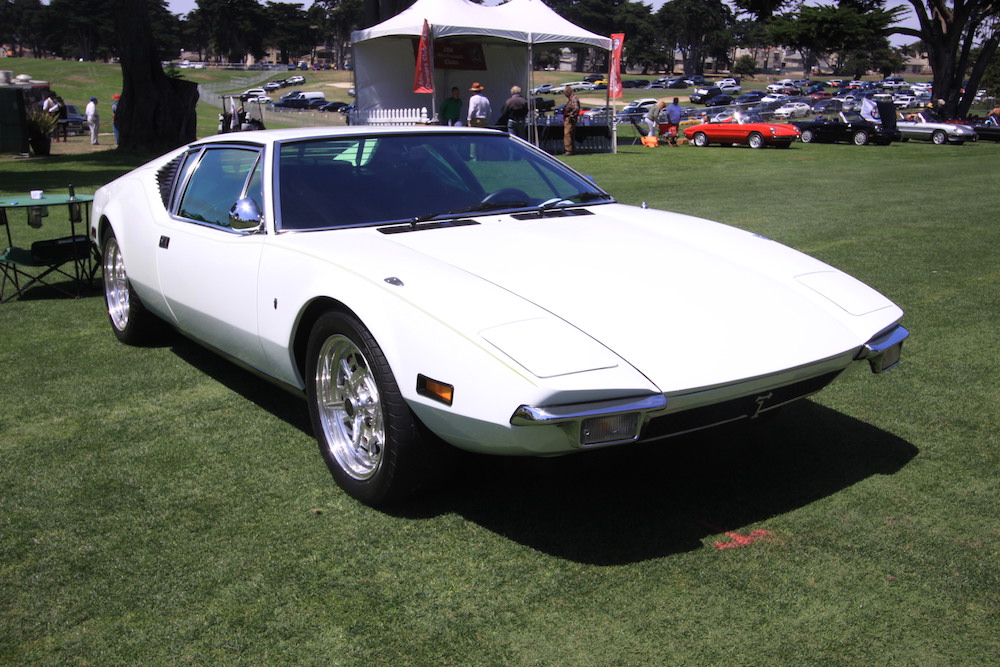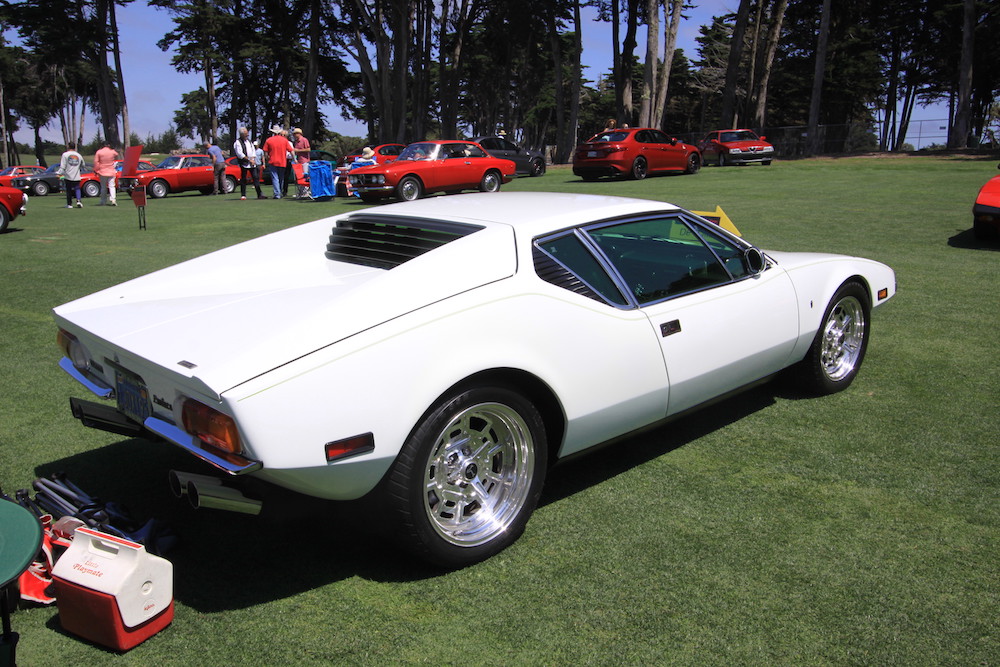 Motorcycle
2020 Aprilia RSV4 Factory
Daniel Starner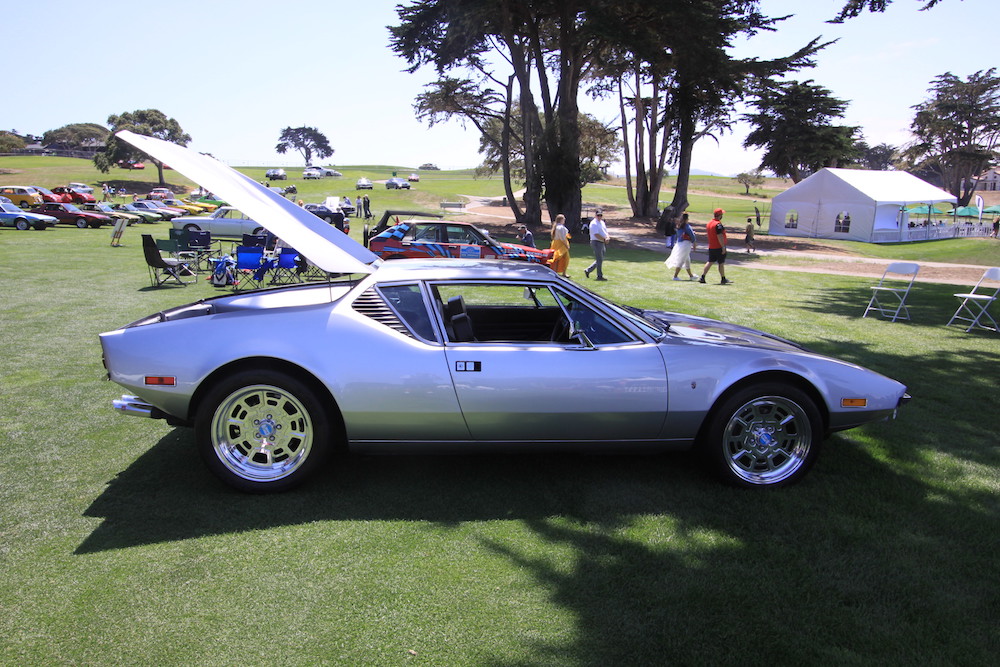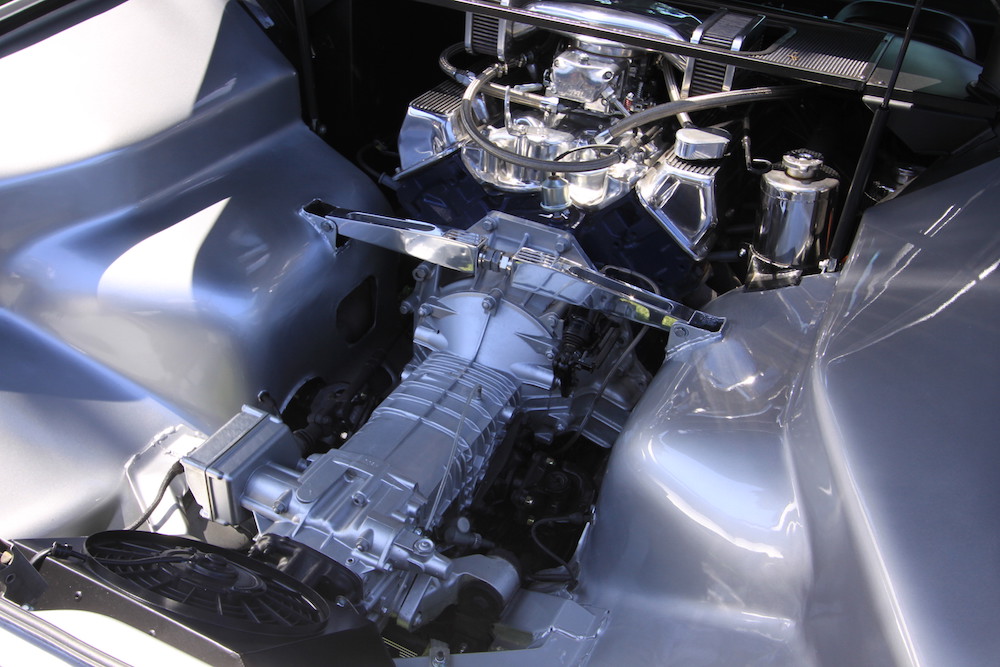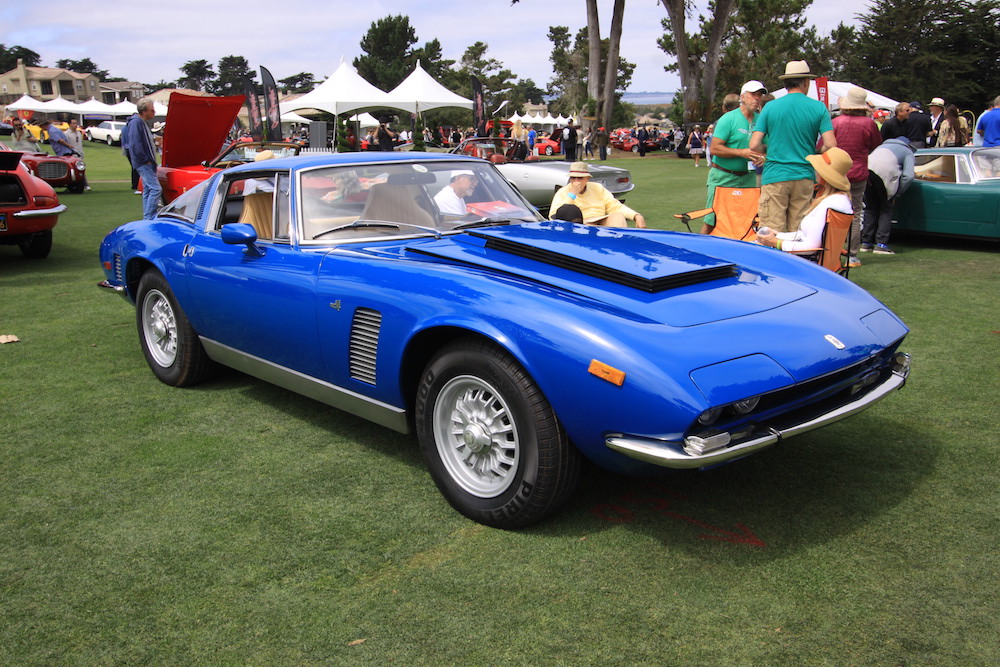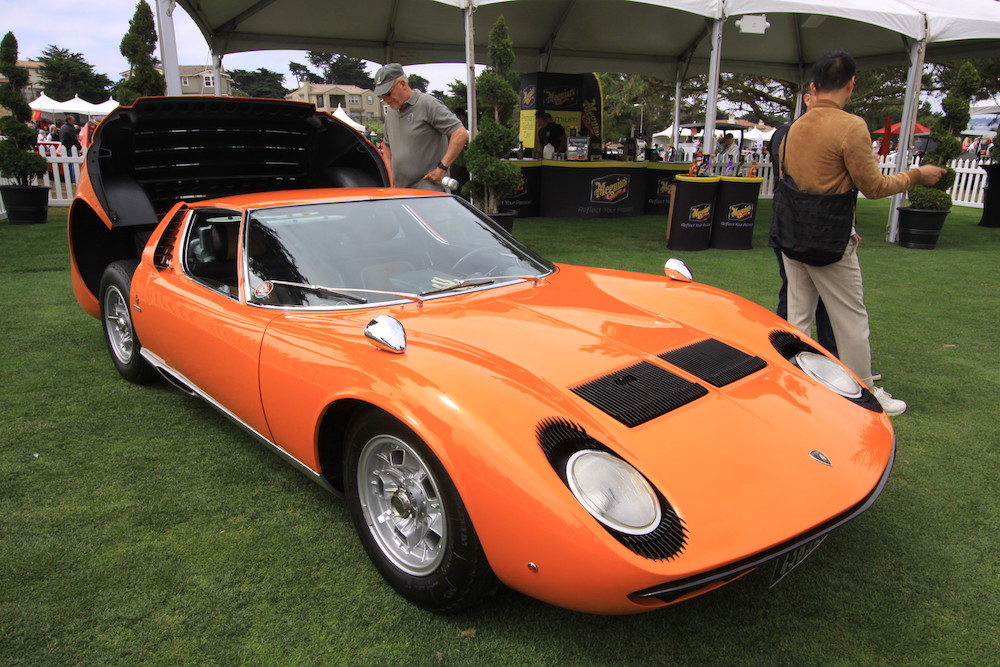 Iso & Bizzarrini
1.
1965 Iso Rivolta GT
Buddy Pepp
2.
1967 Bizzarrini Strada 5300
Michael & Sally Kerns
3.
1974 Iso Grifo
Michael Hart/Ron Ciardella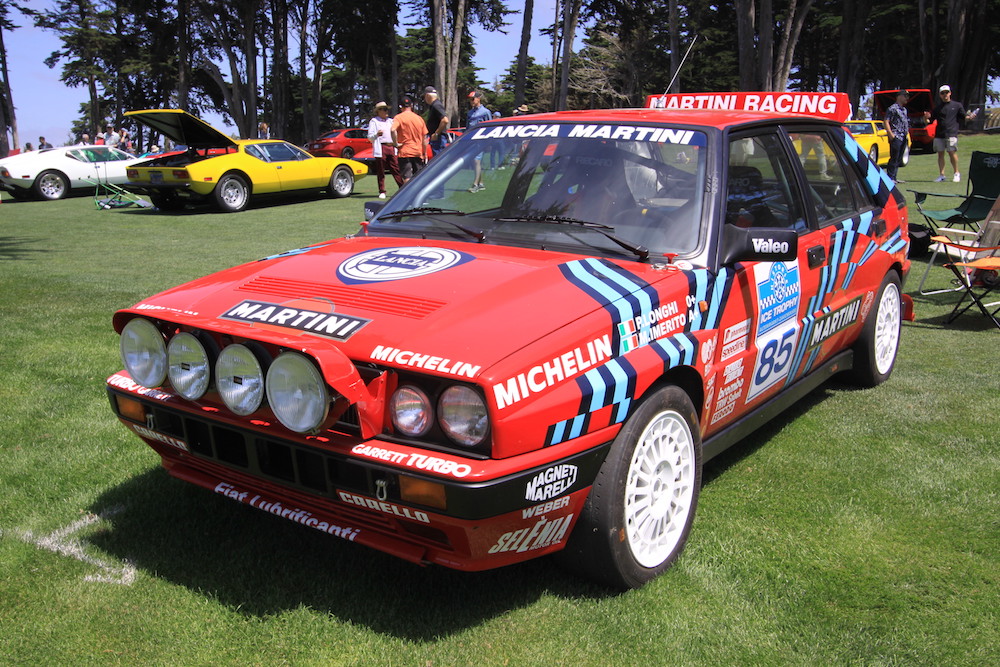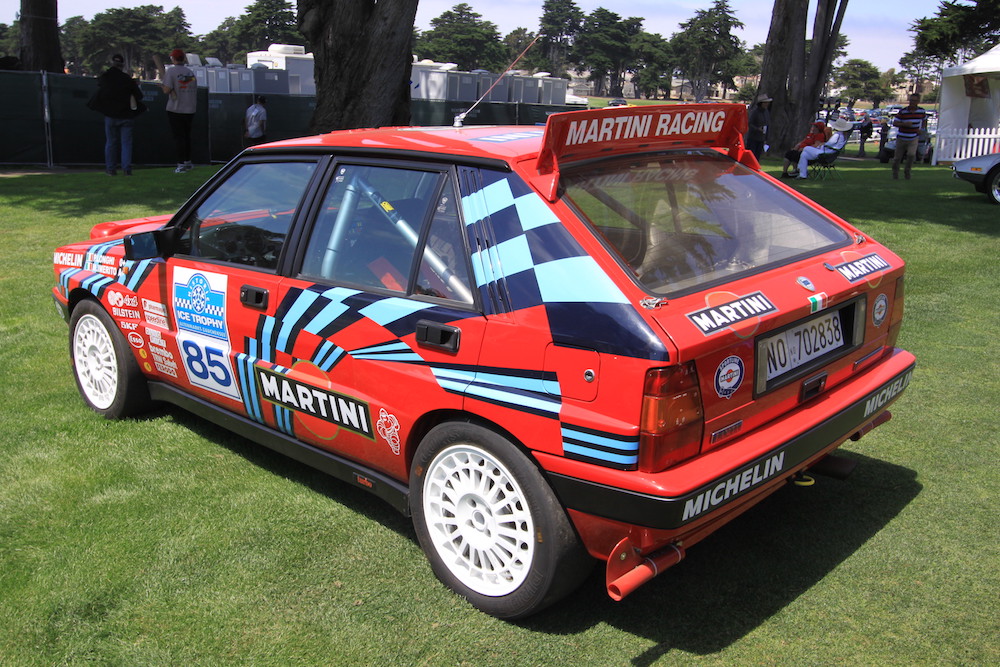 Fiat
1.
1988 Bertone X1/9
Bruce Wanta
2.
1978 Fiat X1/9
Shawn Ricci
3.
1975 Fiat X1/9
Richard Kraus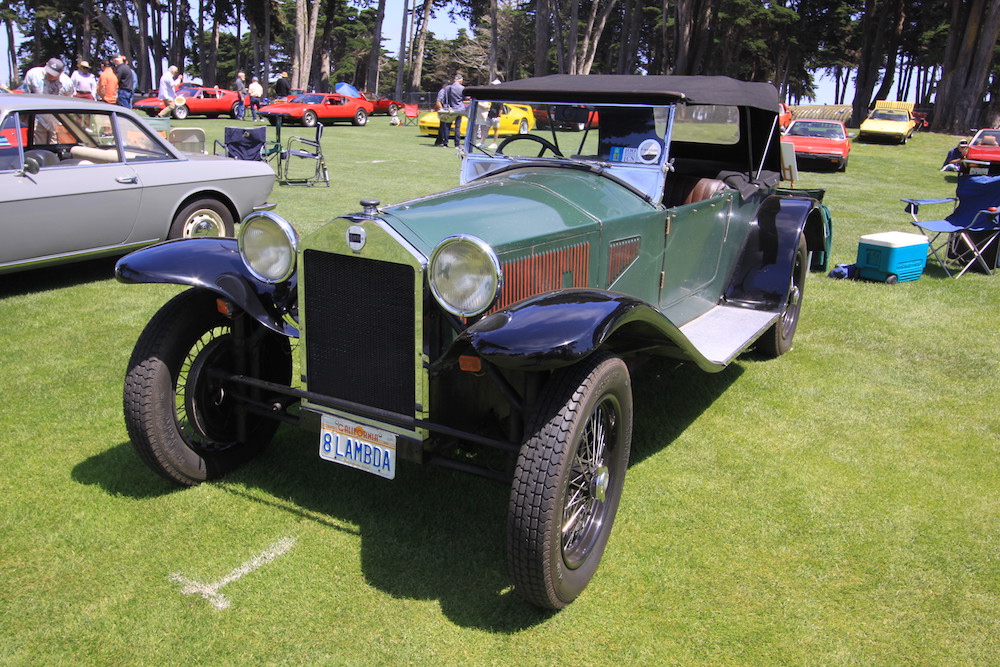 Special Coachworks
1.
1947 Cisitalia 202 Sport
Alex Pilibos
2.
1953 Siata 208 S
Clark & Ana Smith
3.
1967 Ghia 450 SS
Bruce Wanta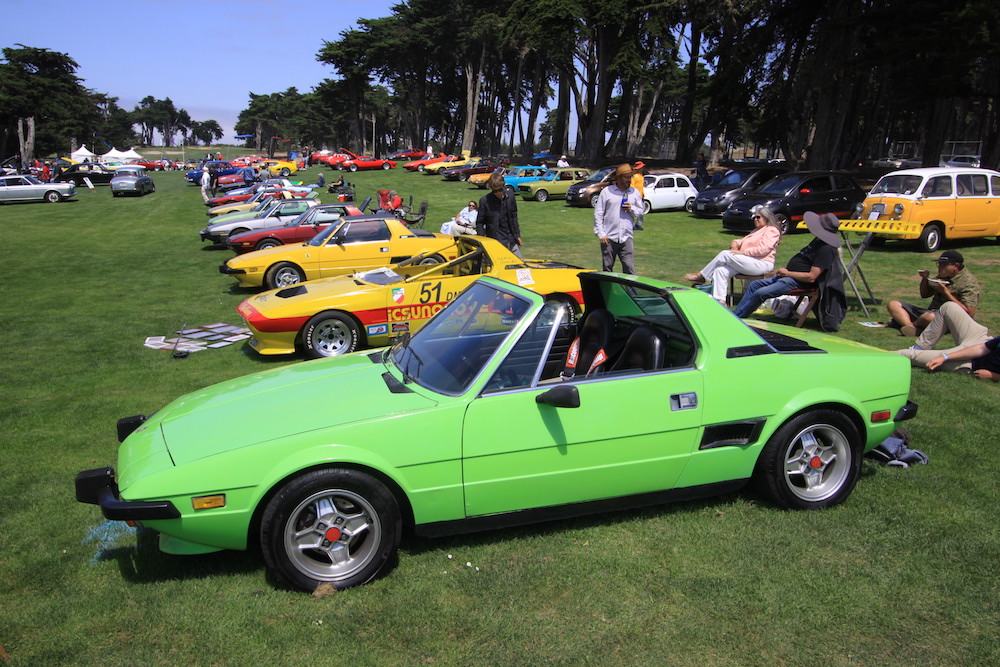 DeTomaso
1.
1992 DeTomaso Pantera Si
Dave Kanahele
2.
1971 DeTomaso Pantera
Jessica Gray
3.
1973 DeTomaso Pantera
Garry Chorte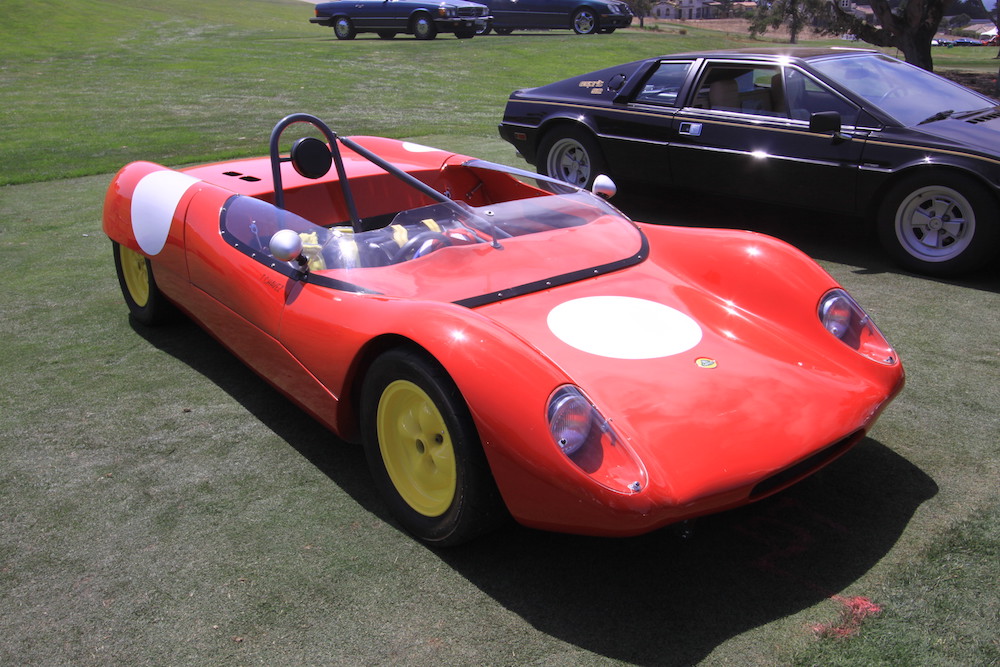 Lamborghini
1.
1967 Lamborghini Miura P400
Michael & Toni Weinreb
2.
1985 Lamborghini Countach
Bill Power
3.
2022 Lamborghini Huracan STO
Ian Welp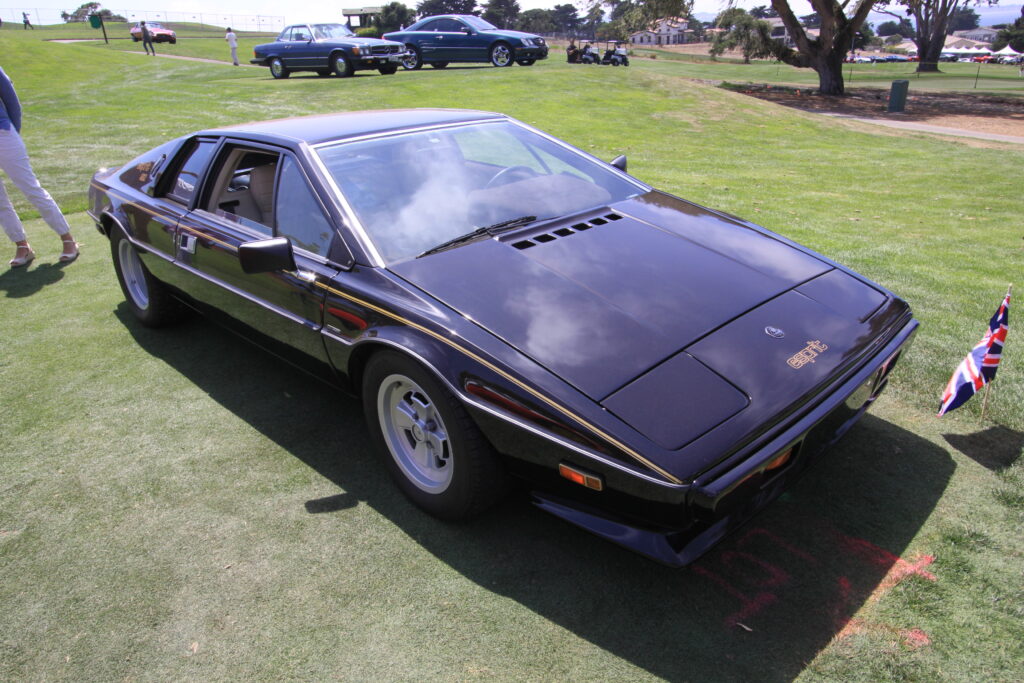 Maserati
1.
1973 Maserati Bora
Emile Dell'Aquila
2.
1964 Maserati Vignale Spyder
Bruce Wanta
3.
1955 OSCA Sports Racer
Phil White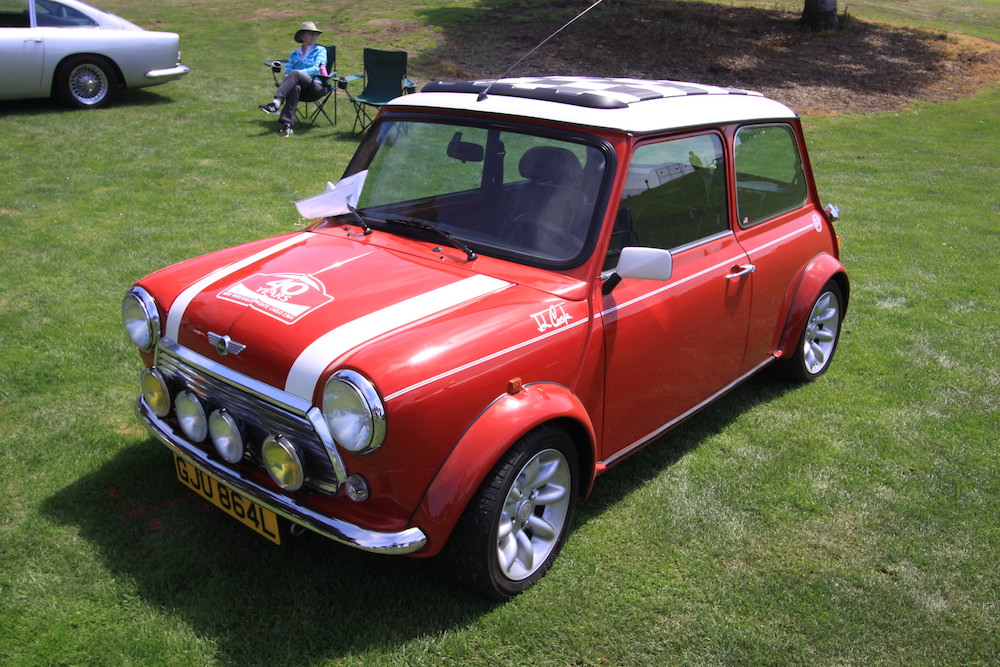 Alfa Romeo
1.
1973 Maserati Bora
Emile Dell'Aquila
2.
1960 Alfa Romeo 2000 Touring Spyder
Ric Ferrara
3.
1979 Alfa Romeo Sprint Veloce
Nick Baldino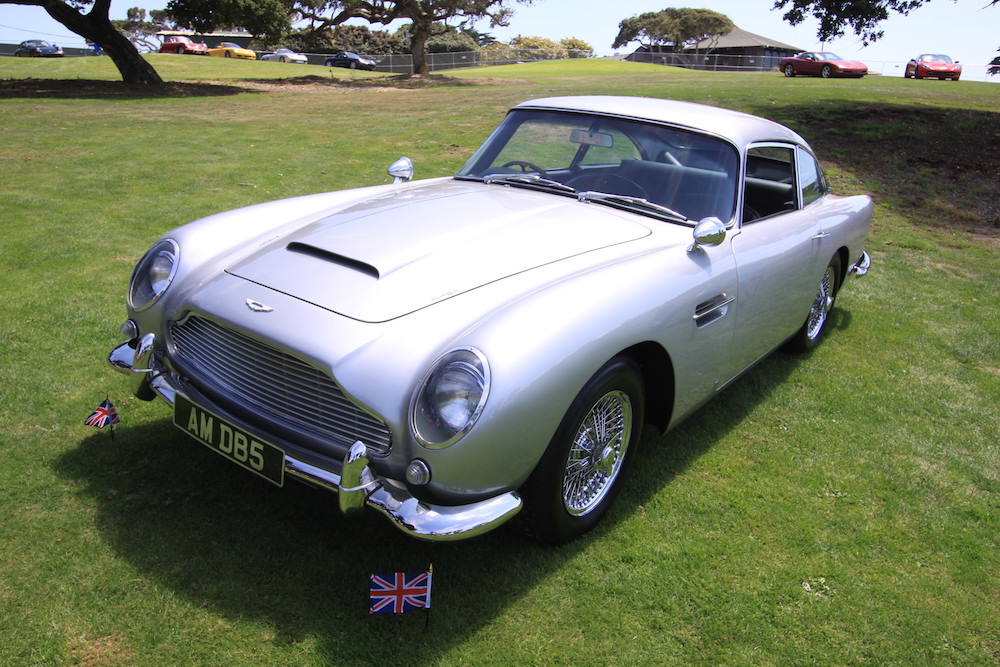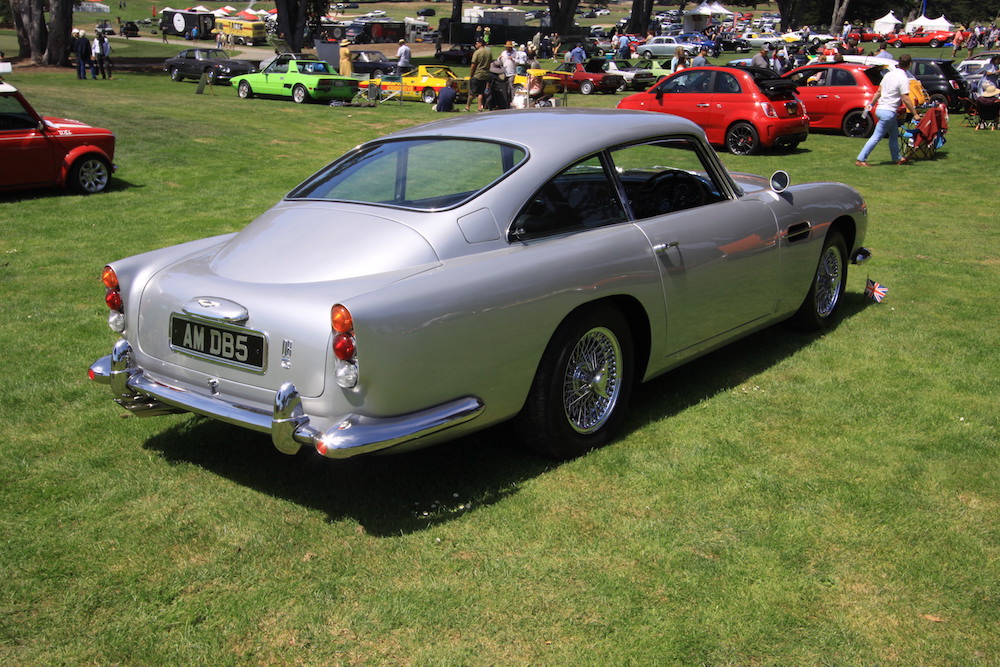 Ferrari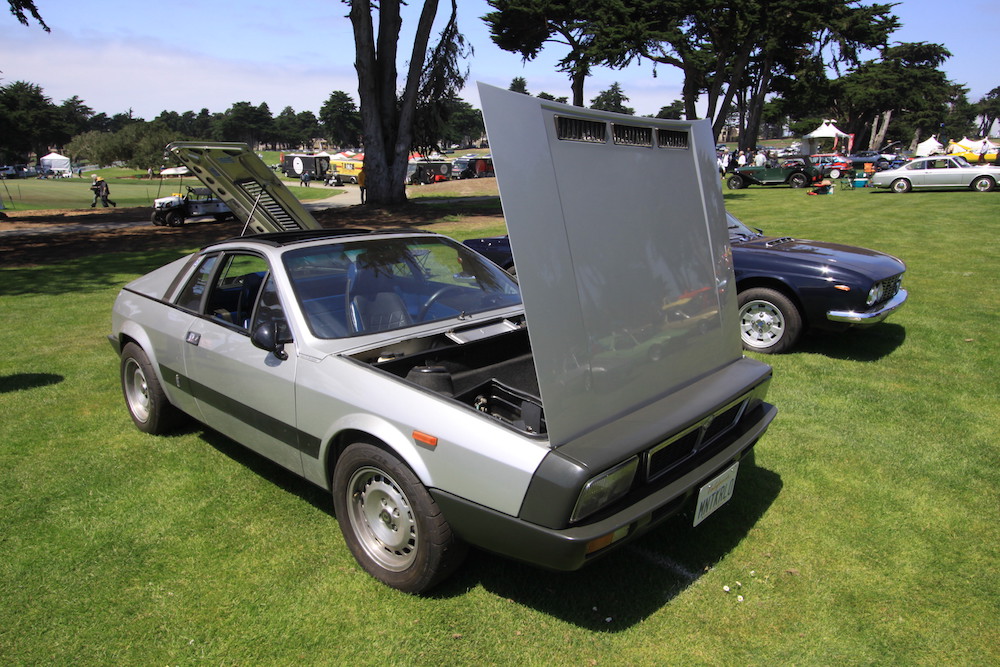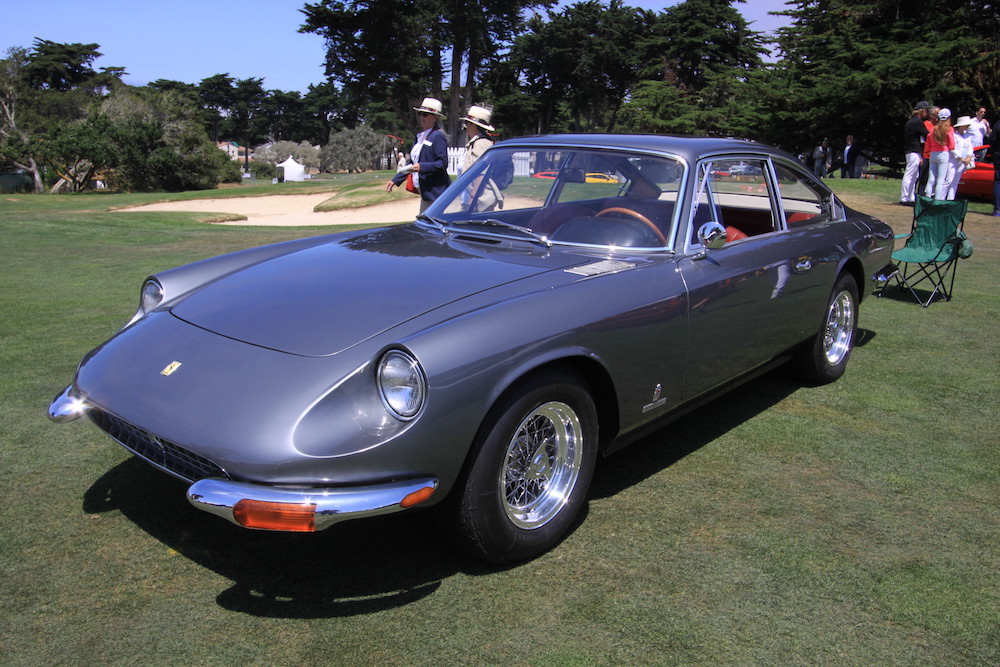 1.
1963 Ferrari 250GT Lusso
Hoffman Hibbett
2.
1985 Ferrari 288GTO
Dean Drako & Shiv Sikand
3.
2004 Ferrari 360 Challenge Stradale
Issimi Meccanica