By D. Brian Smith
Photography: D. Brian Smith
Ever since Smeding Performance built the 427ci Ford stroker engine (Feb. '05 CCT), we've been dying to stoke the stroker and fire her up. In the build article, we mentioned fuel injection would be our induction of choice as opposed to carburetion. Seeking something that would look cool and work well, we contacted Hilborn Fuel Injection Engineering in Aliso Viejo, California. Hilborn claims its new EFI unit will bolt on a 351Windsor with the ease of an aluminum intake manifold and four-barrel carburetor setup. The father of fuel injection is Stu Hilborn, the founder of Hilborn Fuel Injection Engineering. If he makes such a statement, we're guessing the EFI unit works every bit as well as it looks.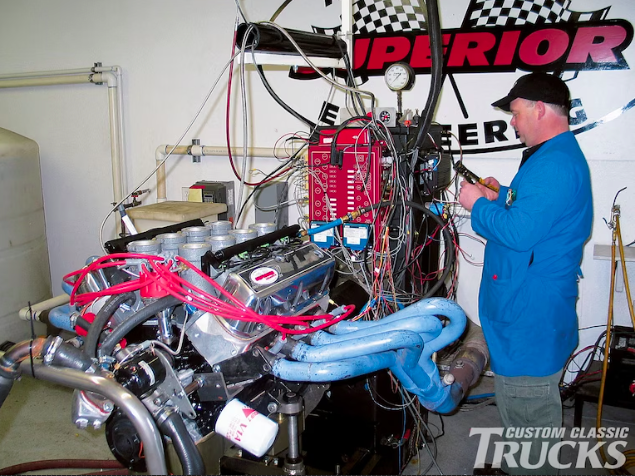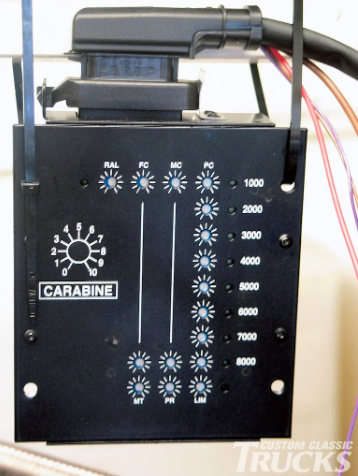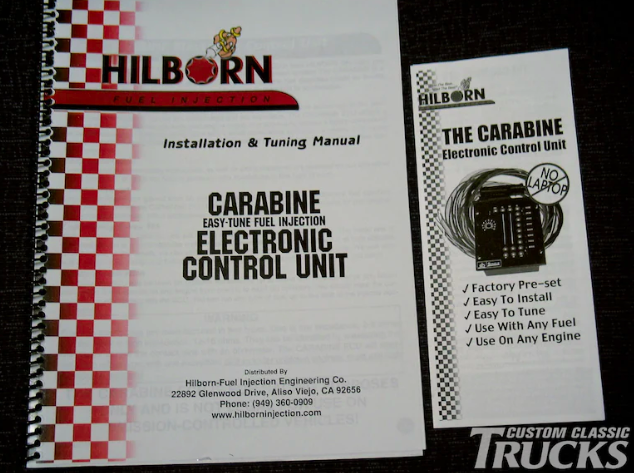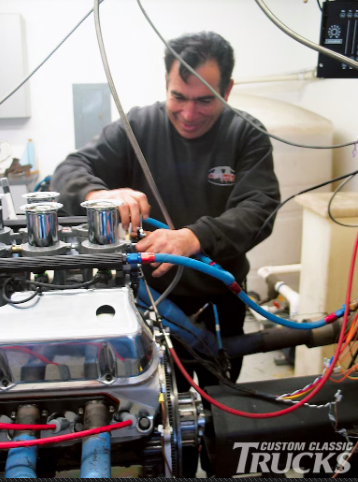 The CCT Project Truck that's going to receive the Hilborn/Smeding powerplant is in the works, but it's months away from being ready for installation in the soon-to-be-built Project Truck chassis. We wanted to hear that engine rumble and see how much power Smeding and Hilborn could wrangle out of a Ford small-block. If we ran the engine on a dynamometer, we could hear how well the 427 ci sings. Enter Superior Automotive in Orange, California, to the rescue. As the name implies, Superior uses the most advanced computerized engine-building machines in addition to having both an engine and a chassis dyno. What's more, its Hilborn EFI system expertise is highly regarded by the folks at Hilborn. If you haven't heard of Superior Automotive, you probably aren't a big drag- or motor-racing fan. The company has been in business since 1960 performing dyno tuning, product testing, building custom race and street rod/truck engines, and providing complete auto care.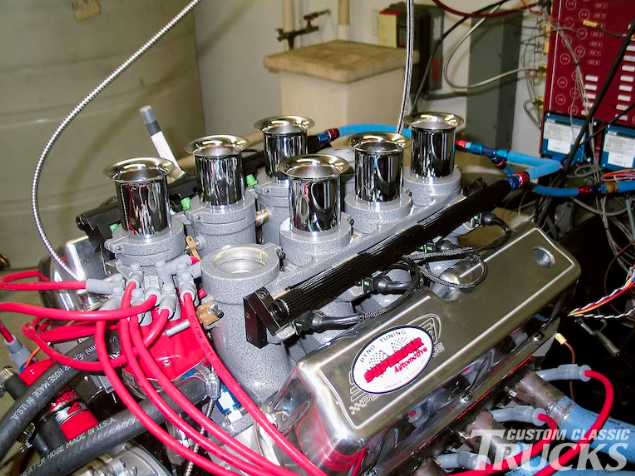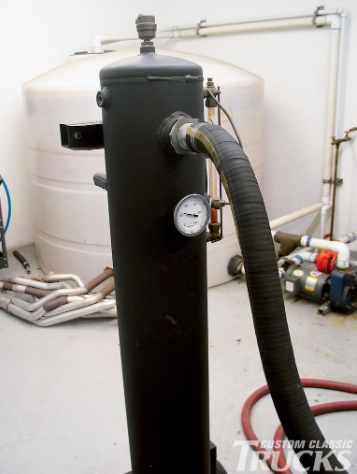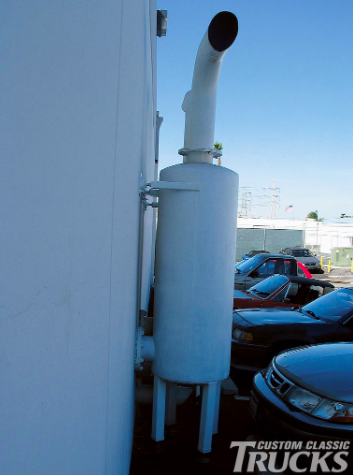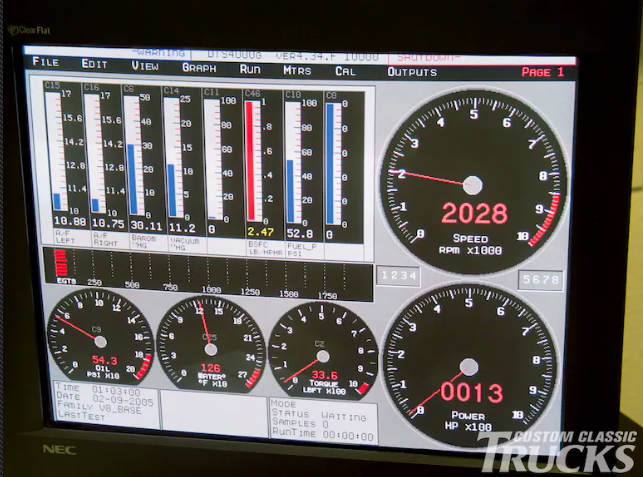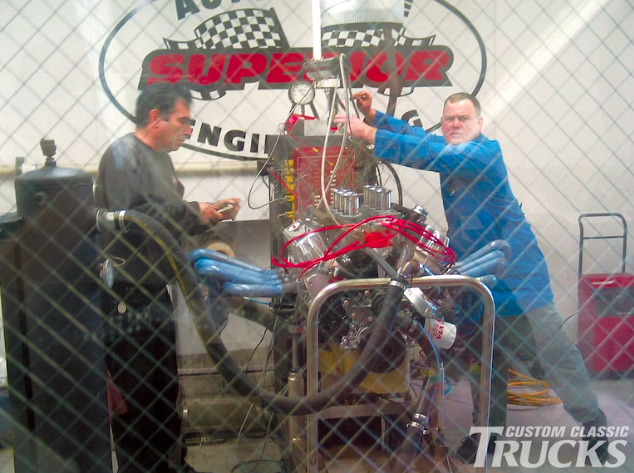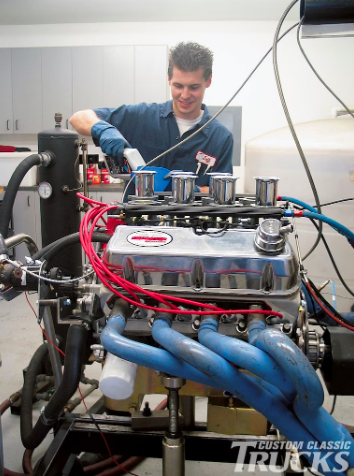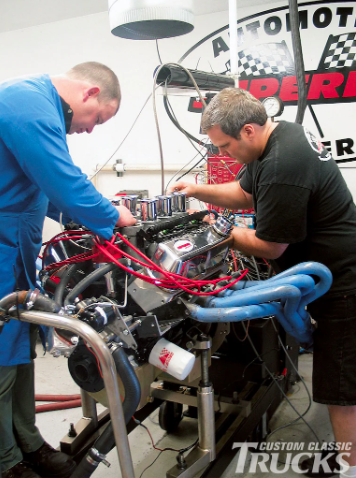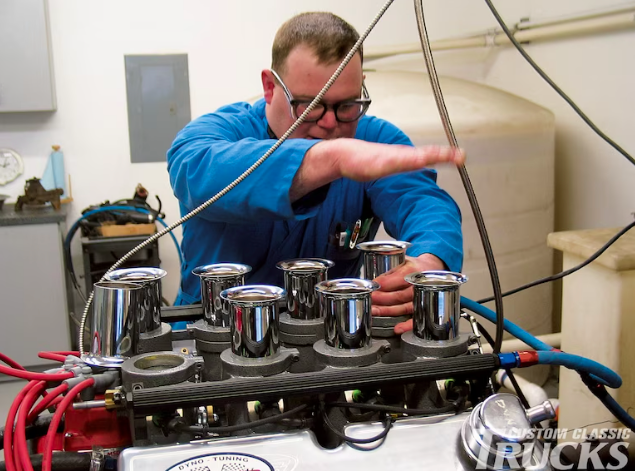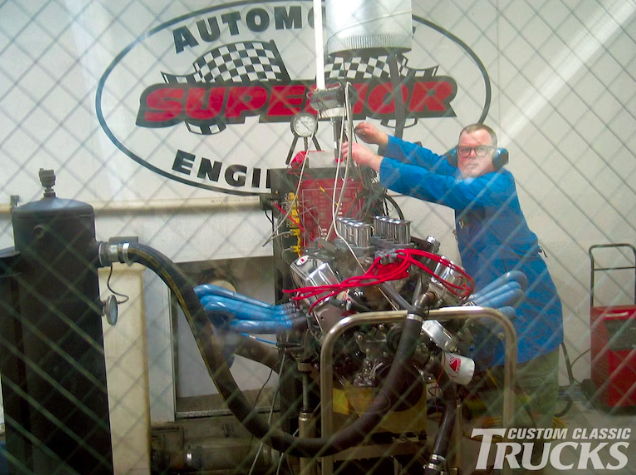 After procuring a Hilborn 351W EFI, a MSD Ignition Ford 351W Pro Billet small cap distributor, an MSD Blaster coil, MSD plug wires, and a Zoops Products reverse-flow water pump, we delivered the components to Superior Automotive. We managed to get the CCT Project Truck engine onto Superior Automotive's crammed full engine dyno calendar by talking to Joe Jill, Superior's founder. We then counted off the days to the 427's world-premiere cacklefest and dyno test.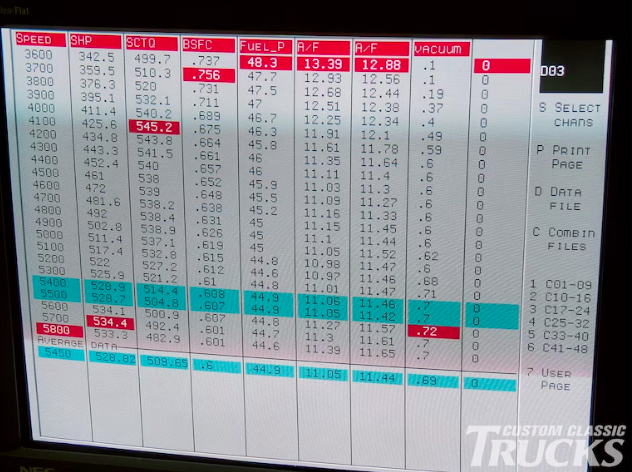 Once you've secured your earplugs firmly in place, follow along with us and see how the Ford/Smeding/Hilborn/MSD/Zoops/Superior powerplant premiere concert went. Will there be rave reviews or plenty of boos? Be the first on your block to find out.