Concorso Italiano
Published by Redline Review (Concorso Italiano)
By D. Brian Smith
Photography: Ben Moment & D. Brian Smith
Each event that takes place throughout Monterey Car Week has its own unique personality and attraction. Could this be due to the fact that Monterey, California is such a magnificent place to be? We at Redline Review believe that this is so. The creators of Redline Review had an absolutely incredible time covering the 26th annual Concorso Italiano for 2011. All the appealing aspects of the Concorso Italiano again captivated us. Of utmost significance is how well produced the event is, given the fact that so many superlative Italian automobiles and motorcycles are displayed, in addition to the various other enthusiast marques from around the globe that get displayed on the Laguna Seca Golf Ranch.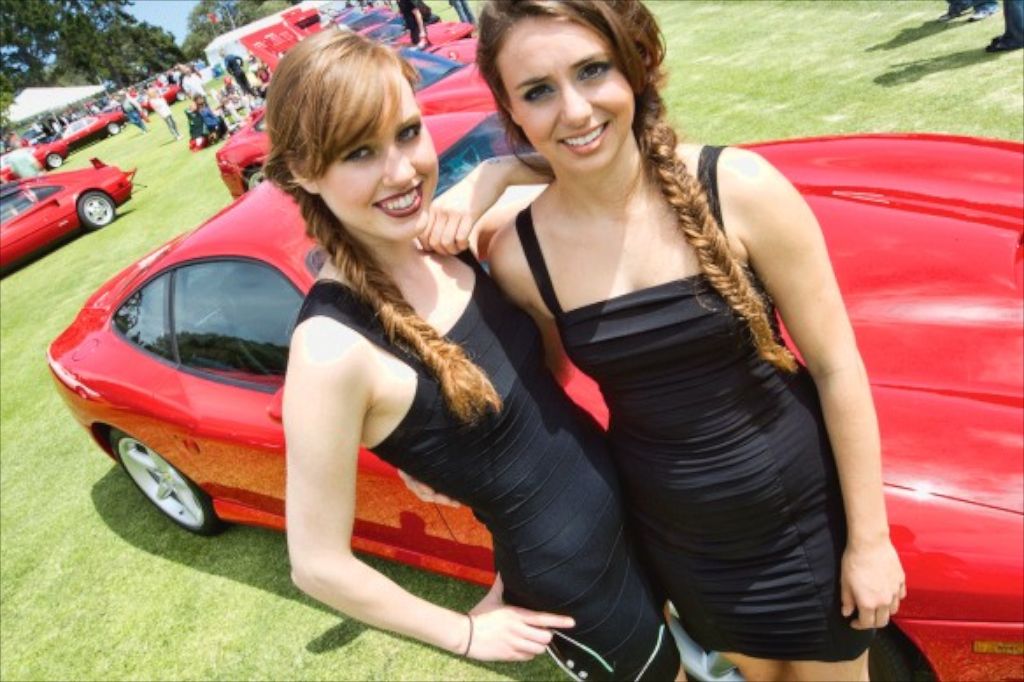 Since Redline Review's ace photographer has a military background, O dark-hundred is one of the big concepts in his arsenal used for most appropriately attacking an automotive enthusiast event. What this means is that the RR crew arrived on the scene at Laguna Seca Golf Ranch for the 2011 Concorso Italiano almost two hours before the official beginning of the show. In other words, we shot an enormous amount of cars and entering participants from well before the beginning of the event up until the culmination of the show. In fact, while we were walking away from the golf course field to our rent-a-car, RR took several more photos as some of the exotic Italian and otherwise automobiles were motoring to their homes and hotels.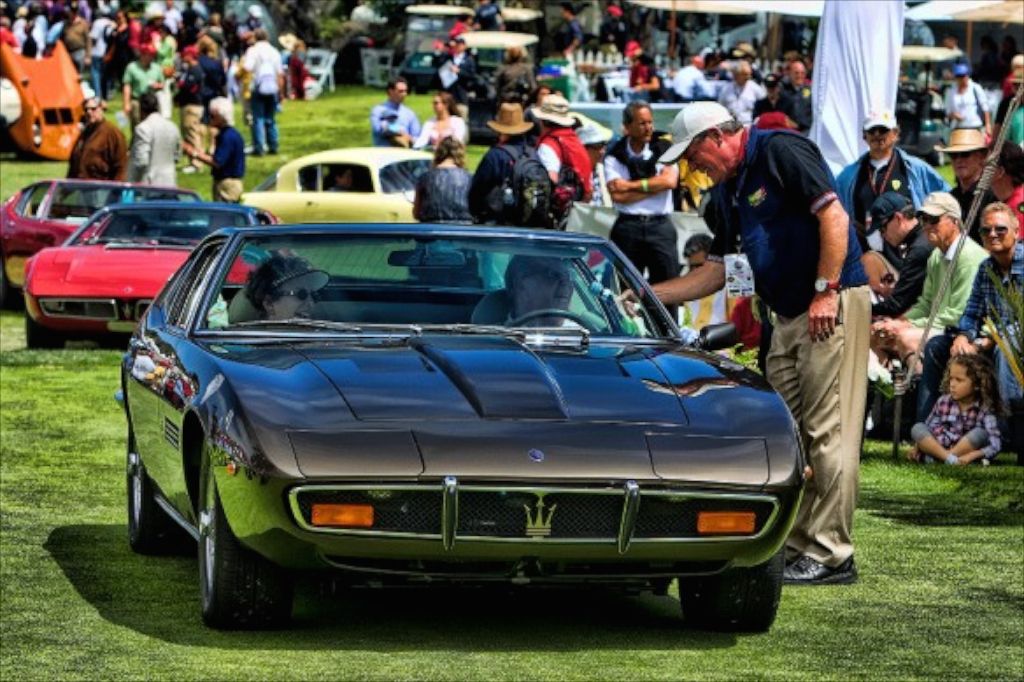 We have a sufficient amount of photographs to supply every Concorso participant with several stunning still and action shots for enhancing their automotive art collection. Concorso Italiano participants can simply make a check out to yours truly (just kidding). Although, we could make a ton of money selling these sweet photographs of your exotic Italian super cars.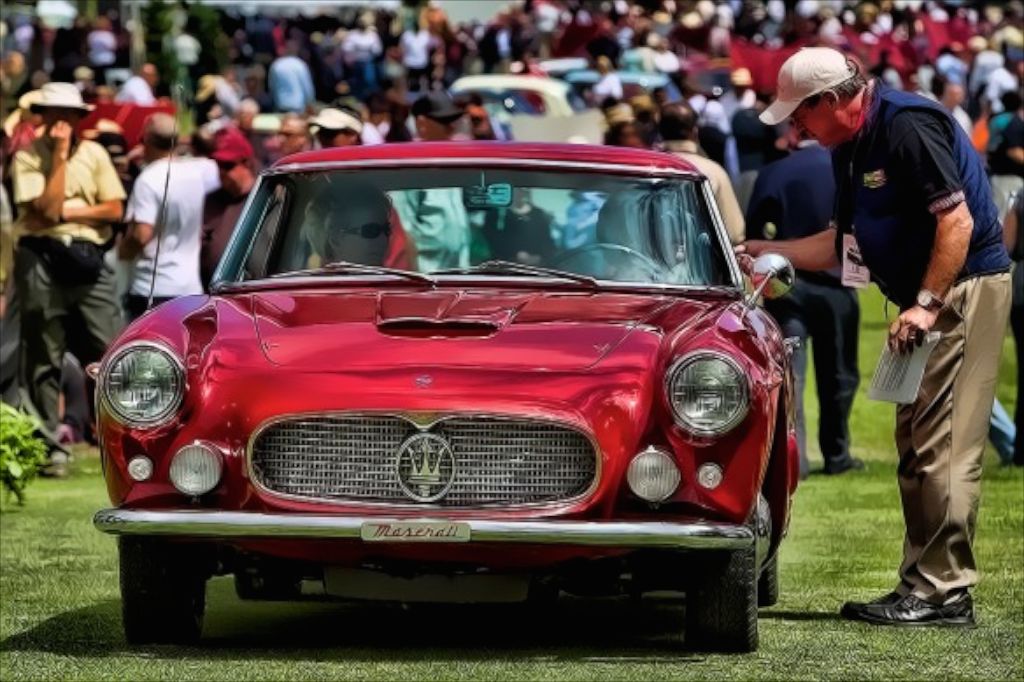 A true celebration of Italian style - that is what the Concorso Italiano has always been since its beginning in 1985. A few different venues have hosted the Concorso. Redline Review has been fortunate to be a part of the goings on at two of these l ocations. From our perspective, the Laguna Seca Golf Ranch is the crème de la crème. It's really the best locale to field an immense and expansive car show. We're really being a bit limiting by saying just car show, because Concorso is for all things Italian, which provides one with an endless list of old and new world Italian style, art, food, live and design to commemorate and celebrate.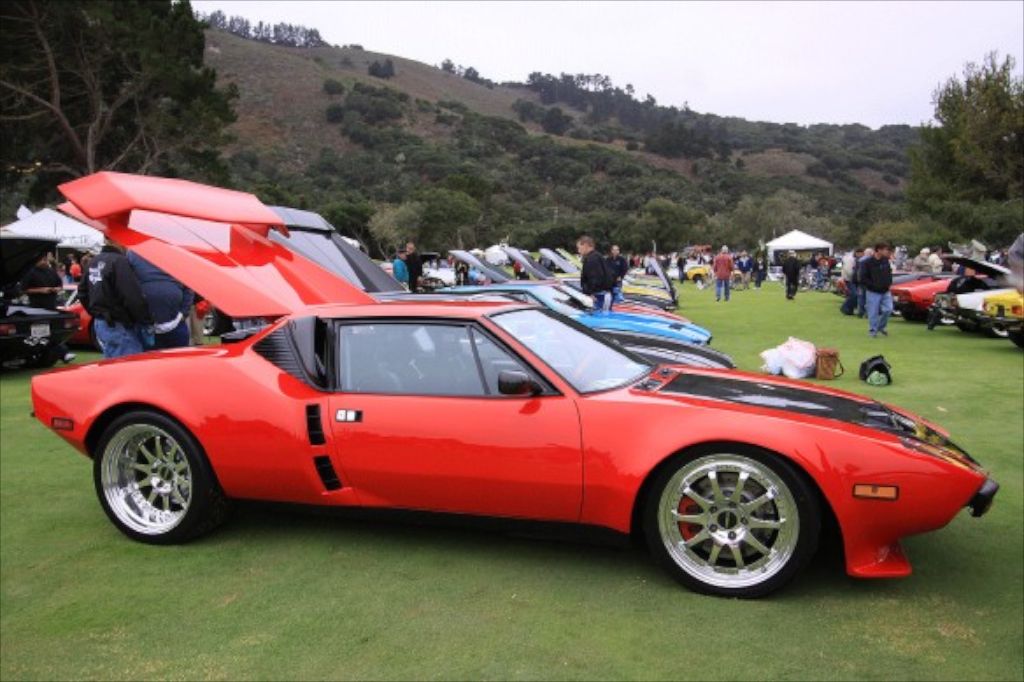 This year there were more eclectic exotic, classic, muscle, vintage sports, racing and etc. automobiles on the show field than there have ever been before. Spectators, automotive scribes and photographers all had an ideal place to worship superlative automotive design, yes from Italy, but also from all parts of the globe. And we took as much pleasure in appreciating the fine machinery on display as we did hearing Italian spoken from some of the many spectators and participants that were celebrating with us at the Concorso Italiano.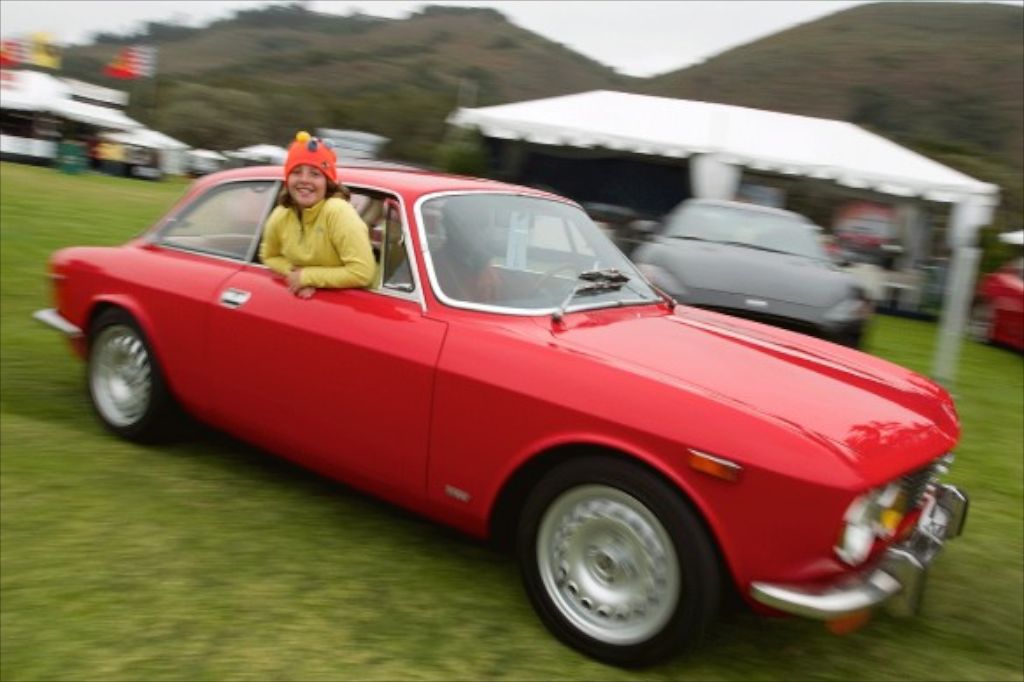 Every August, Monterey Auto Week is a magnet for automotive enthusiasts from all over the world. Most of the car lovers converge on the Concorso Italiano, where the two most prevalent languages spoken are English and Italian. We imagine there's a good bit of German, French, Spanish, Chinese and Japanese spoken too. Despite having some notorious overcast Monterey skies for a good portion of the day, everyone partook in the best of Italy served up the Concorso way.
The current owners of the Concorso Italiano show have produced this event for three years. They are so gracious and hospitable to everyone - participants, spectators and the media. Indeed, several of the show's producers remembered RR from the previous two years. One lovely young lady, Diane, even showed me one of my business cards that I had given her from last year's event. Of course, we're not sure whether Diane remembered me, because of my charm and self-effacing personality, or because Redline Review did such a great job covering the last two Concorso Italianos. It's probably the latter (which doesn't hurt my feelings one bit).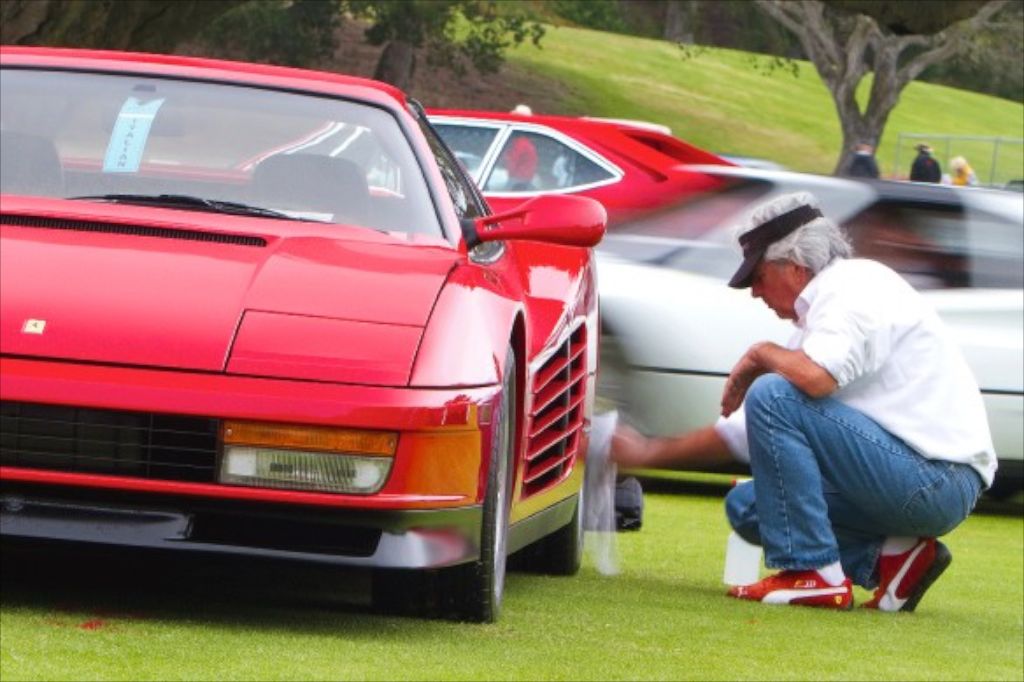 We also saw many people, who have participated at past Concorsos, who also remembered us as well as we recalled them and their fine automobiles. It's very gratifying to go back to a place where you're remembered fondly and equally alluring to find friends and acquaintances that share the same feelings about an automotive event that you have. The magic of Monterey Car Week is comprised of all these otherworldly automotive events, like the Concorso Italiano. Each show venue has its unique personality. On Friday of Monterey Car Week, Redline Review always feels Italian, which is no small feat considering our collective ethnic background.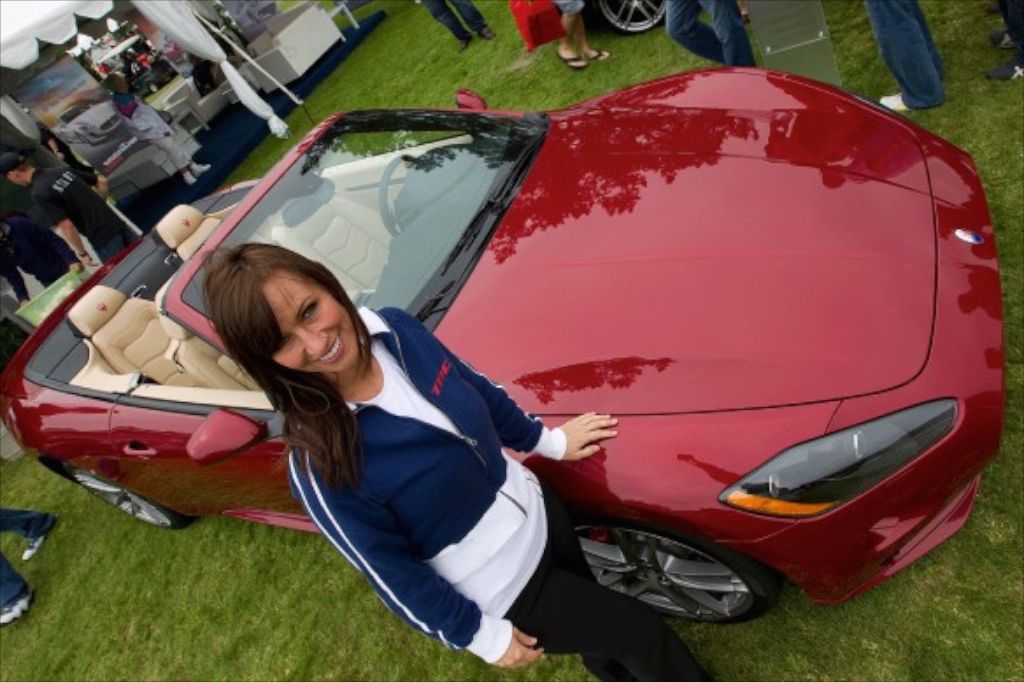 When you spy some of the many sights of the Concorso Italiano in the following abundant photo gallery, you're going to want to celebrate Italian style right with us at the 2012 Concorso Italiano. We hope you do. If so, please find us and tell us that Redline Review and the romantic allure of the Concorso Italiano and Monterey Car Week compelled you to celebrate with us in person. For more information on next year's Concorso Italiano, visit: www.Concorso.com. Until then, enjoy! Abundance (pronounced the Italian way)!