By: D. Brian Smith
First built on a Joomla CMS and then a proprietary Content Management System called Quantum Technologies, RedlineReview.com was our first website. Regrettably, the site is no longer active. Although, I've rescued many articles from RR using a bit of sculduggery and some good new American knowhow. Here's the synopsis page of what Redline Review's raison d'etre was/is. Enjoy, speed freaks and race fans!
It's All About Speed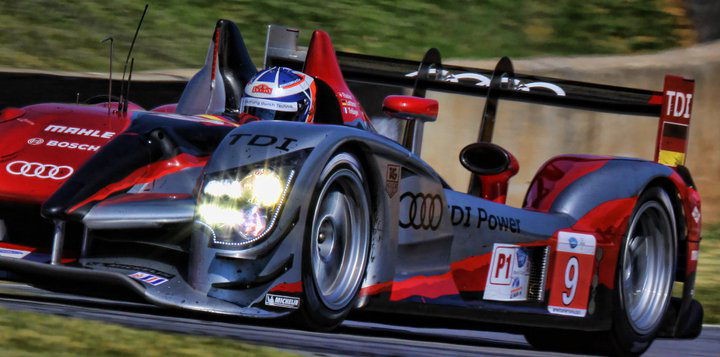 www.RedlineReview.com - is a website with a theme that's universally regarded by speed merchants as penultimate in terms of the special cache of cool cars – It's All About Speed.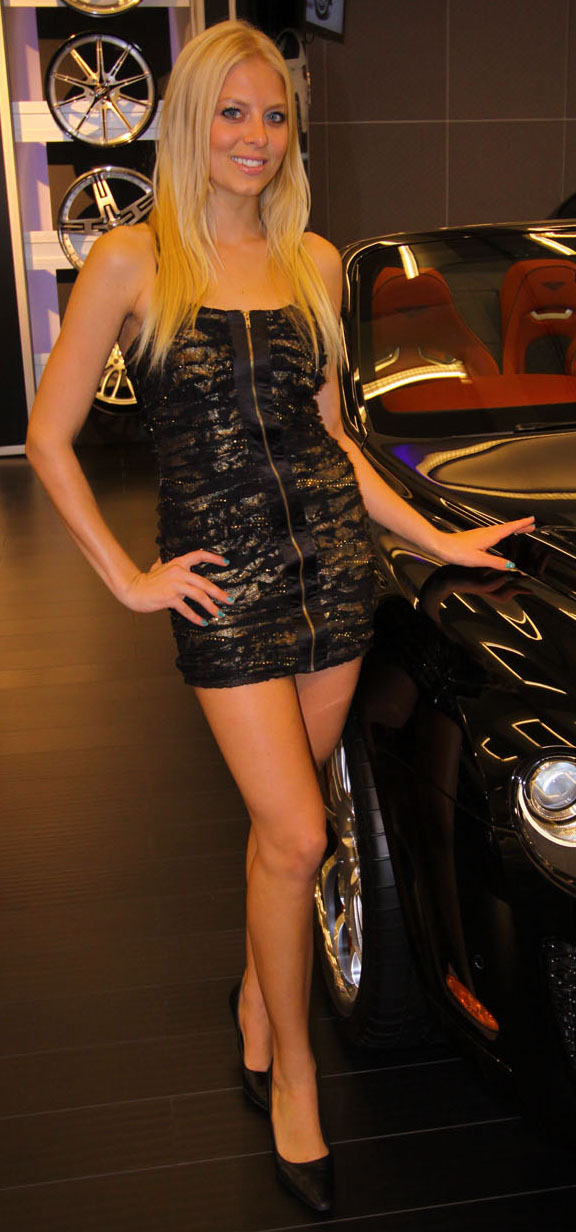 Be it at the wheel of a supercar or thundering down a mountain road in a Cobra replica, there's something indescribably delicious about traveling at an exhilarating rate of speed.


Redline Review was founded by motorheads with a need for speed. As such, we cover all categories of automotive racing - Formula 1, IndyCar, ALMS, NASCAR, NHRA, SCCA - we'll be there covering all the action. The occasional motorcycle race, speed boat action, sailing competition, vintage aircraft contests, and perhaps even an upcoming Tour de France, or go fast competitions in the Olympics may also see print on these cyber pages. If we think it's swift, sweet, and quintessentially cool, we'll cover it. Rest assured though, that automotive racing is our main focus.

Being gearheads, we offer feature stories on: vintage sports cars, supercars, kit cars, street rods, muscle cars, classics, new automobiles and interesting prototypes, and innovative hybrids. Technical, how-to stories are available for anyone with an Internet connection and the address to www.RedlineReview.com.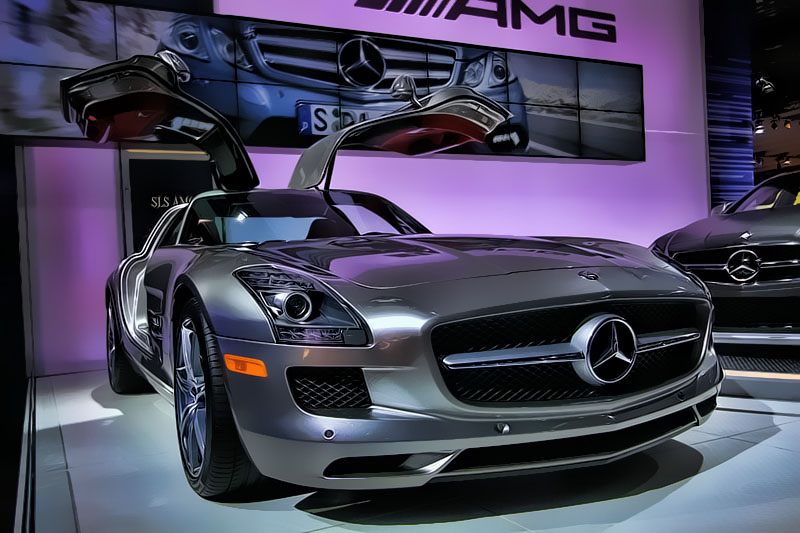 In terms of all the shows and races across the U.S., we have event coverage from the happenings that we deem the most exhilarating. As we begin to take over and dominate the automotive enthusiast arena on the World Wide Web, we'll also make our way to world-class events, like the 24 Hours of Le Mans and the Goodwood Speed Festival. It's All About Speed!

Redline Review is also all about helping to find missing kids throughout the country. We're partnering with the Child Rescue Network in Florida. Every article that you read on Redline Review is dedicated to finding a specific missing child, like the very successful missing child milk carton campaigns of yore – but this time publicized here on the infinitely growing World Wide Web.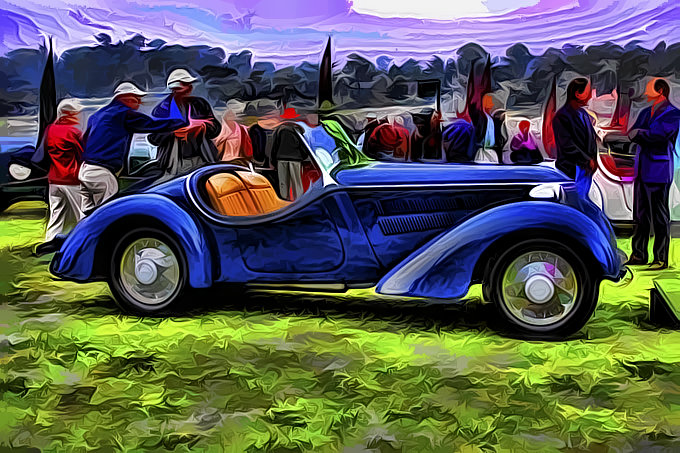 Redline Review is living proof that being car enthusiasts and doing our part to help a very worthwhile cause go hand-in-hand. Help us find missing children, and we'll keep you coming back for more to fulfill your need for speed with professional photography, entertaining writing and funny videos. Pedal to the metal at the speed of ether. It's All About Speed, baby!